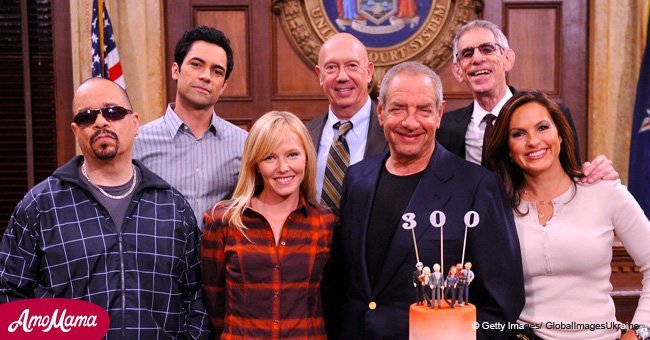 'Law and Order: SVU' character exits that left us heartbroken
As the show approaches its 20th season, fans have seen many characters come and go. Law & Order: Special Victims Unit has had its fair share of cast shake-ups over the years.
At present, actress Mariska Hargitay remains to be the only original cast member to still appear on the show even though it has already been 19 years.
Next to her is Ice-T, who plays the role of Sergeant Tutuola, as he joined the cast at the beginning of the show's second season.
Pop Culture made a list of the most heartbreaking exits to occur on Law & Order: Special Victims Unit. Fans have loved these characters and only wish for them to reprise their roles on their beloved show. Although, since nothing is ever certain, a reappearance from these characters may be possible.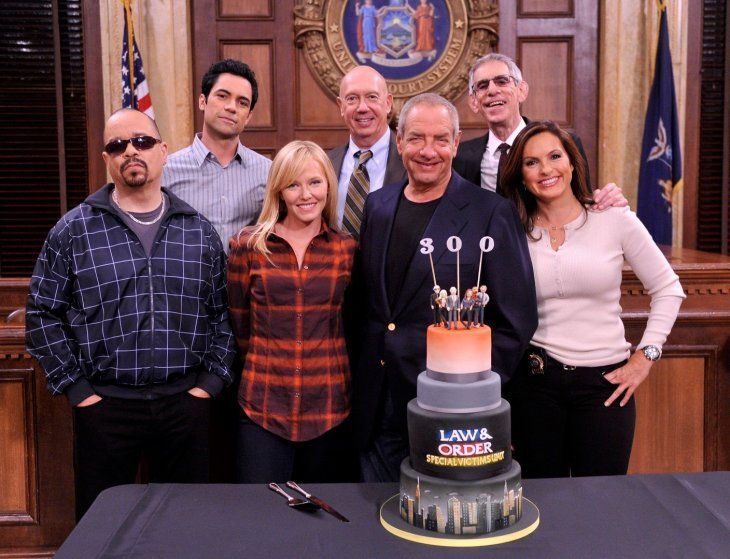 Source: Getty Images
Follow us on Twitter at AmoMama USA for details on the show's upcoming installment.
One of the most loved characters who exited the show was Elliot Stabler. The role was played by Chris Meloni – who was supposedly made famous on the crime series. It had been seven years since he left and he said he is open to reprising his role for a series finale.
From the looks of it, seeing as the show remains strong even after 19 years, it may take long before fans would get to see Meloni on the series again.
As for Dann Florek, he played as Captain Donald Cragen for 15 years on SVU. He also appeared for three years on the original series, Law & Order, from 1990 until 1993.
Another beloved character on the show was Sergeant John Munch. The actor who played as him was Richard Belzer.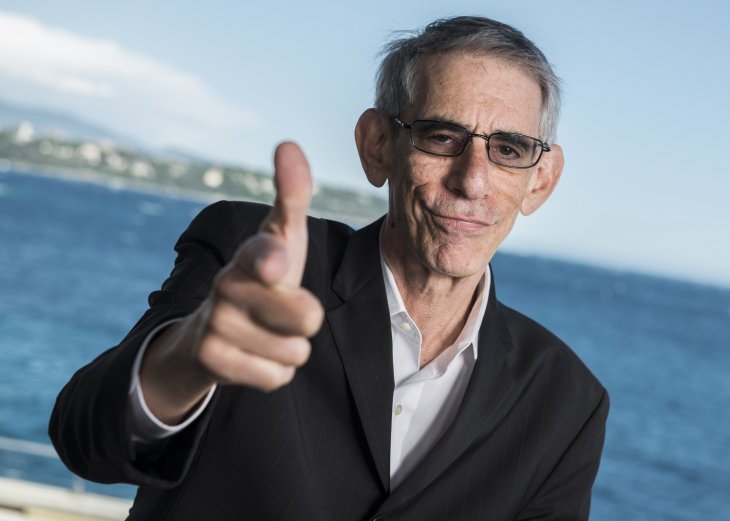 Source: Getty Images
At present, he holds the record of appearing on the most television shows – ten different shows, to be exact.
Aside from SVU, he also made an appearance on The X-Files, The Wire, Arrested Development, 30 Rock and The Beat, and starred on Law & Order, Homicide: Life on the Street.
Next, Stephanie March who played Assistant District Attorney Alexandra Cabot first starred on the show in season 2 and lasted until the 5th season.
Since then, she had made guest appearances on the 6th, 10, 11, and the 13th season before she officially left the show for a new career at the prosecutor's office of the International Criminal Court.
Danny Pino's exit was bittersweet to fans as well. Although, fans did not quickly love his character as Detective Nick Amaro as he replaced Elliot Stabler. After three seasons, he left the show with his role moving to California to be closer to his child.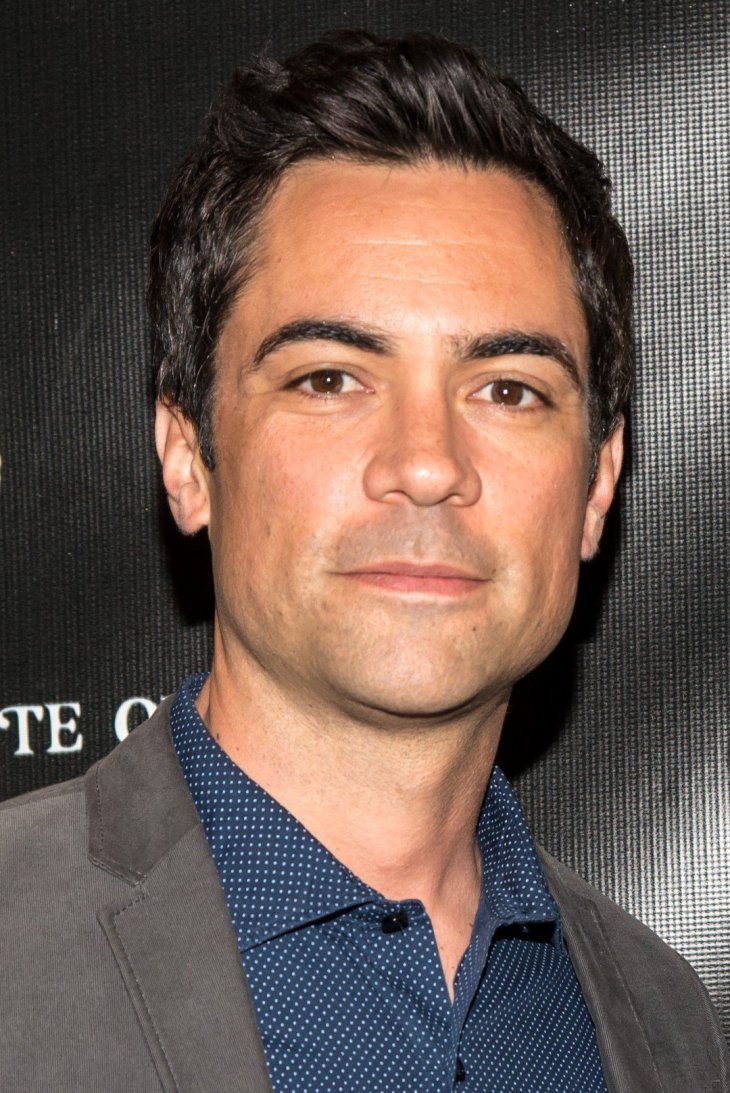 Source: Getty Images
An abrupt exit in the middle of season one by Detective Brian Cassidy – played by Dean Winters – shocked most fans, but fans were even more surprised when he returned in the 13th season and started a relationship with Benson.
After the two characters split in the 15th season, Cassidy only came back on season 19.
Even though Raul Esparza appeared late on the show as Assistant District Attorney Rafael Barba, he was still loved by avid viewers of the show. He was a recurring character in season 14 but became a series regular during the 15th season.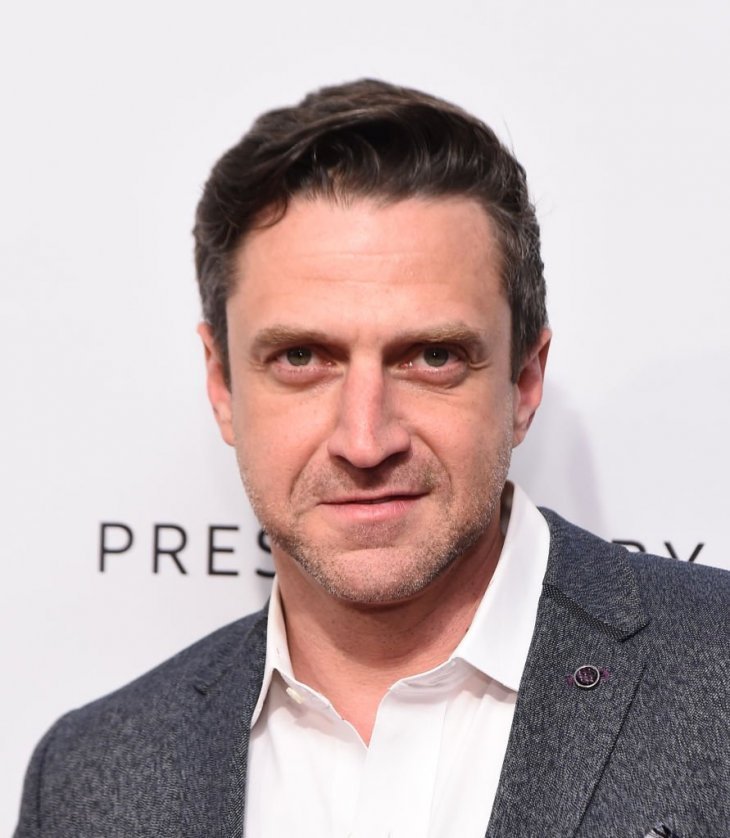 Source: Getty Images
Esparza left the show in the middle of season 19, but fans are hopeful that he will be coming back on the show to reprise his role.
Only a few characters are killed off the show. Unfortunately, Mike Doyle's character, Ryan O'Halloran, was one of them. His final episode was during the finale of the 11th season when he was killed by Dale Stuckey, his forensic assistant.
Having first appeared in season 3 as a perp, Ada Casey Novak became a series regular in season five as the new assistant district attorney. Diane Neal left the show to focus on her law career but returned in the show's 13th season as a recurring character together with Alex Cabot.
Lastly, a forensic psychiatrist and FBI Agent Dr. George Huang first appeared on the show by the end of the second season. Played by B.D. Wong, Dr. Huang left SVU in season 12 but made appearances in seasons 13, 14, 15, and 17.
With NBC announcing that the show is renewed for a 20th season, fans can only hope that these characters may once again be seen on their beloved crime series.
Please fill in your e-mail so we can share with you our top stories!