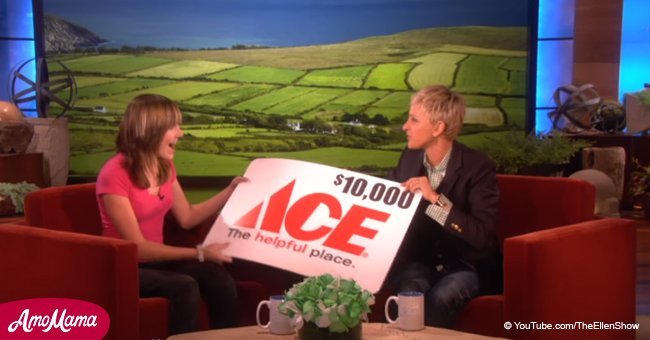 Remember the girl who bought her first home at age 14? Then Ellen DeGeneres called her
A young girl made a fortune through buying and selling stuff online. She made enough money to purchase her own home, which earned her an appearance on "The Ellen Show."
Ellen DeGeneres insisted on meeting Willow Tufano, who was able to buy her own house at the age of 14. Not only did DeGeneres want to know her story, but she offered to help Tufano as well.
In 2012, Tufano visited a foreclosed home filled with furniture with her mother, Shannon Moore, a real estate agent.
Tufano asked the owner if she could sell the furniture since it would have been thrown away anyway. The owner agreed and let Tufano keep all the money she was going to make.
Follow us on Twitter at @amomama_usa for more viral stories and videos.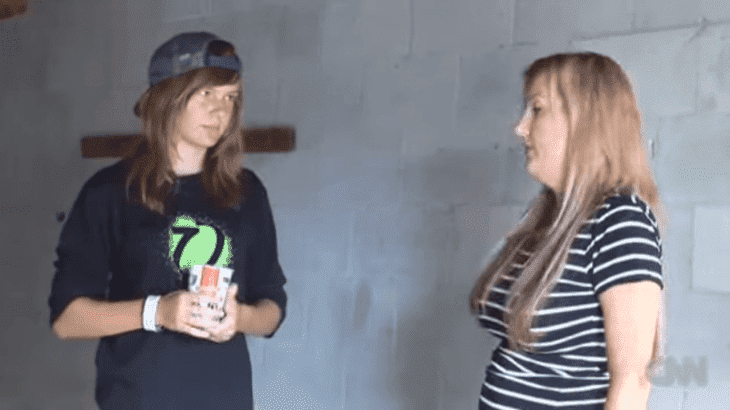 Source: YouTube
After buying and selling various things on Craiglist, Tufano was earning about $500 a month. Eventually, she was able to save up to $6,000.
She had no idea what she was saving for, but a perfect chance came when she heard her mother talking about a home that was supposed to be sold for $100,000 but had been placed on auction at $16,000.
Tufano was able to convince her mother to make an offer of $12,000. She told her mother that she was going to pay for half and Moore had to pay for the remaining $6,000.
At first, Tufano's father was skeptical, but Moore was more than supportive. They were able to purchase the two-bedroom bungalow and started renovating.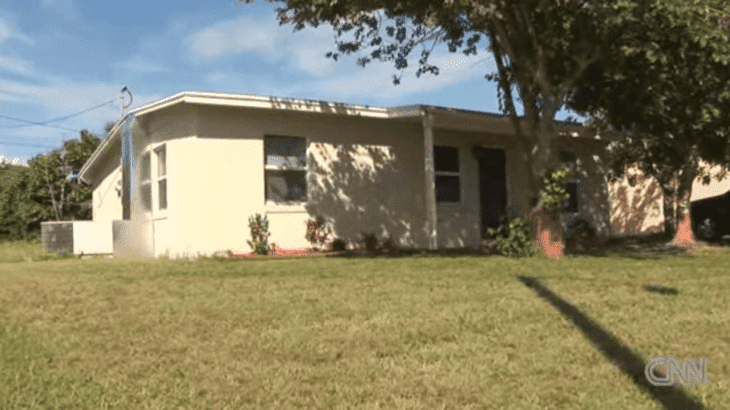 Source: YouTube
Tufano turned it into a rental house, earning $700 a month. She was soon able to buy her mother out and became the sole owner of the house.
During her appearance on "The Ellen Show" in 2012, DeGeneres was in awe of Tufano. She was very supportive and gave her a dryer and a $10,000 gift card at Ace Hardware.
Tufano was more than grateful. The following year, Tufano purchased another home and refurbished the entire thing.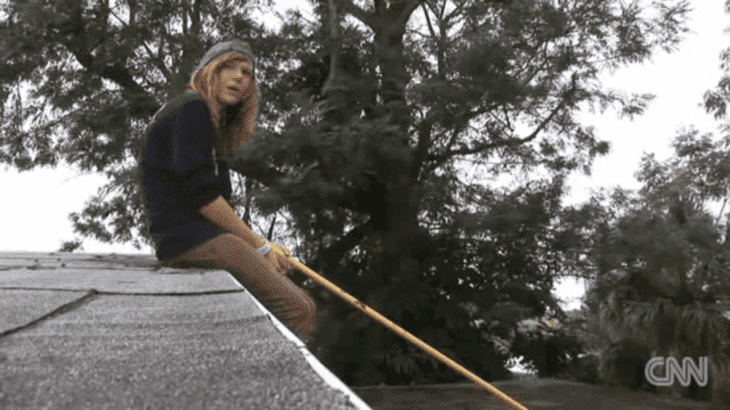 Source: YouTube
By the time she turned 18 in 2016, Tufano was already a successful businesswoman. She moved out of her home and lived in downtown Chicago with her girlfriend.
Tufano had been looked up to by many kids her age. She even experienced being a motivational speaker because of her success.
As for DeGeneres, she has always had an eye for young kids who are passionate and goal-oriented. In other news, DeGeneres will be returning to stand-up comedy after 15 years.
Please fill in your e-mail so we can share with you our top stories!