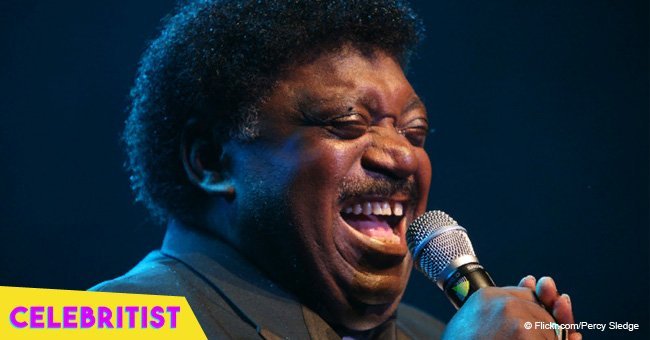 Inside 'When a Man Loves a Woman' singer Percy Sledge's battle with cancer
Percy Sledge is known for being one of the pioneers of Southern soul music and also for his biggest hit "When A Man Loves A Woman Sledge" was inducted into the Rock and Roll Hall of Fame in 2005, ten years before he passed away after battling a severe illness.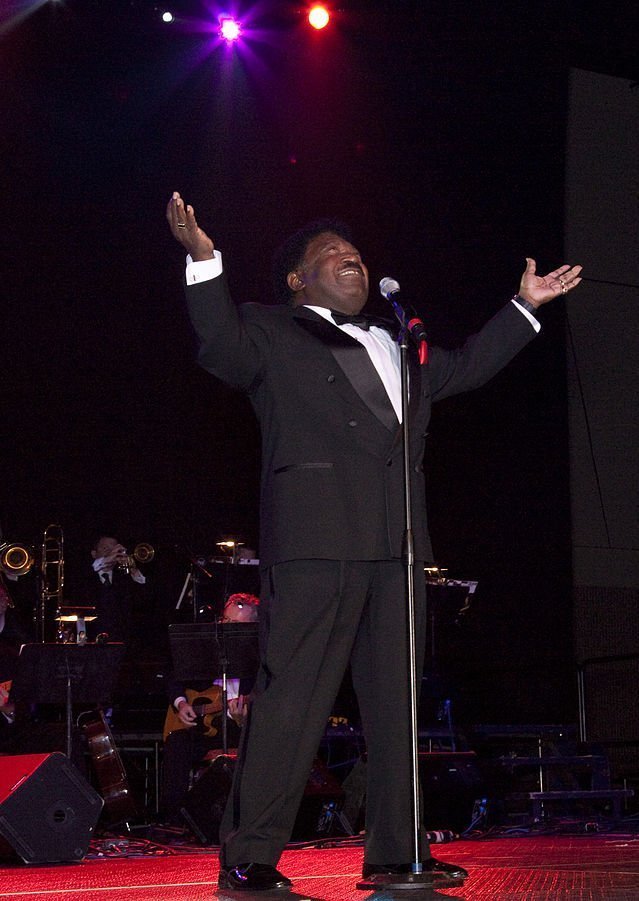 Credit: Wikimedia Commons Images
While being a young man, Percy worked in several agricultural jobs until he got into Colbert County Hospital as an orderly. On the weeks, Sledge was tending to patients, and in the weekends he played and toured the south with the Esquires Combo.
A former patient of Sledge introduced him to producer Quin Ivy, and the two struck a friendship, and that's when his musical future started to take form.
He signed a record deal and made his first single "When a Man Loves a Woman," which became a number 1 international hit.
The song, he revealed, was inspired by an ex-girlfriend who left him for another man.
Even though Sledge wrote most of the lyrics of the songs, he gave the songwriting credits to bassist Calvin Lewis and organist Andrew Wright, who had helped him with the composition. Thus he never received any of the royalties from the success of the song.
In the following years, Sledge released other singles like "Warm and Tender Love," "It Tears Me Up," "Take Time to Know Her," and "Love Me Tender," that reached high positions on the charts, but were never able to replicate to the success of his first single.
In 1989, Sledge received the honor of being one of the first artists to be awarded the Rhythm & Blues Foundation's Pioneer Award for his contributions to R&B music.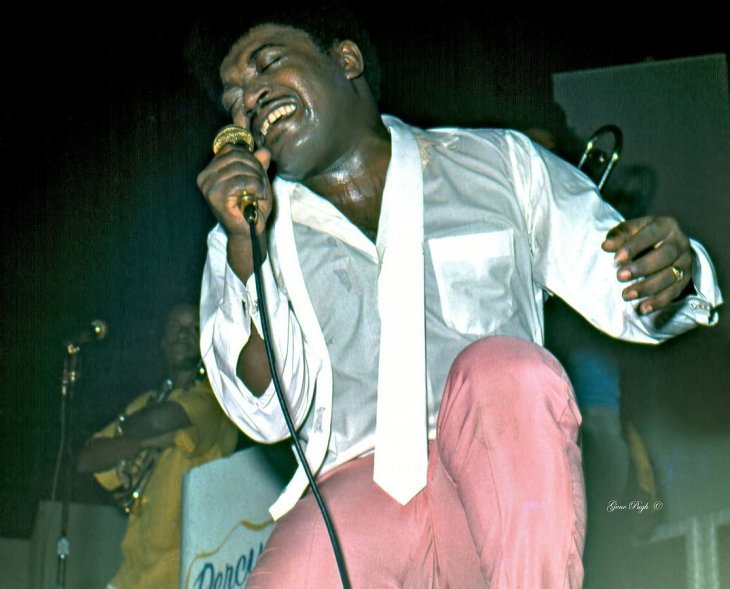 Credit: Wikimedia Commons Images
He was also inducted in The Louisiana Music Hall Of Fame and the Rock & Roll Hall of Fame a year before the release of his ninth album "Shining Through the Rain," which contained songs written by great artists like Mikael Rickfors, Steve Earle, the Bee Gees, Carla Olson, Denny Freeman, Allan Clarke and Jackie Lomax.
Sledge married Rosa Sledge in 1980, and according to reports, he had 12 kids and 15 grandchildren.
The singer battled liver cancer for the last years of his life, eventually losing his battle in 2015 when he died in his home in Louisiana at age 74.
Sledge will always be remembered as a humble man by those who met him and as a talented singer of romantic ballads for those who enjoyed hearing his voice.
Please fill in your e-mail so we can share with you our top stories!