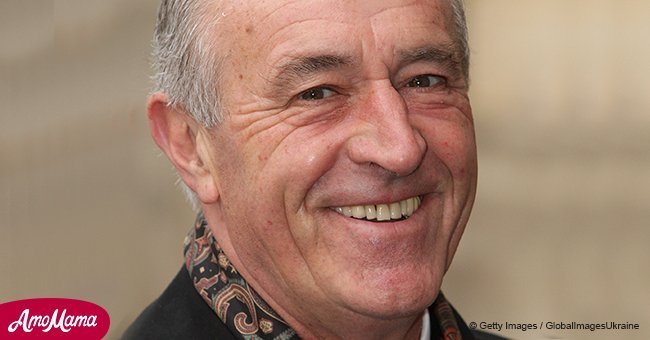 Len Goodman's secret wedding with his mysterious love

While some people want their wedding to be remembered by as many people as possible, there are some others - particularly among celebrities - who prefer to keep it private. This famous dancer got married and nobody even knew about it.
Len Goodman of "Strictly Come Dancing" got married to his 'wonderful Sue' after 10 years together, and at the time only his mother knew that they were planning to tie the knot.
Len Goodman, the professional ballroom dancer, dance judge, and coach, got married to Sue Barrett in December 2012, keeping their guests in the dark.
The "Dancing with the Stars" judge explained that the wedding's guests thought they were going to a knees-up festival.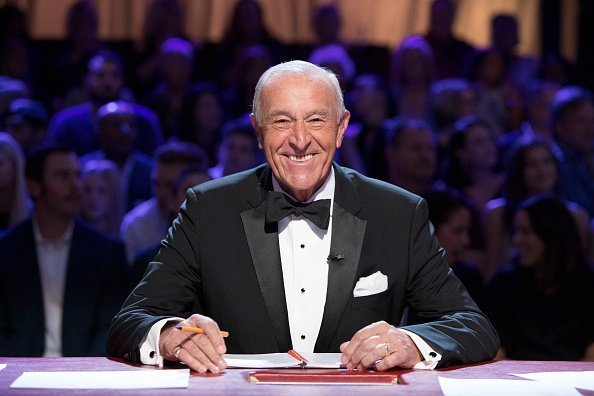 Source: Getty images
When they arrived, none of them knew anything about the ceremony. Once everyone was there, he directed them to a different room where it become clear what they were really attending.
"We were having a drink and I said: 'We're going to go into another room now.' The registrar lady was there and we got married. Then we all had some lunch. I had a lady playing a little bit of jazz on the piano and at 5 pm it was all over and we went home. It was all nice.'
The invitation cards did not have any hint of a wedding either. Goodman had addressed the invitations as a lunch invite at Mosimann's at 1 PM that afternoon.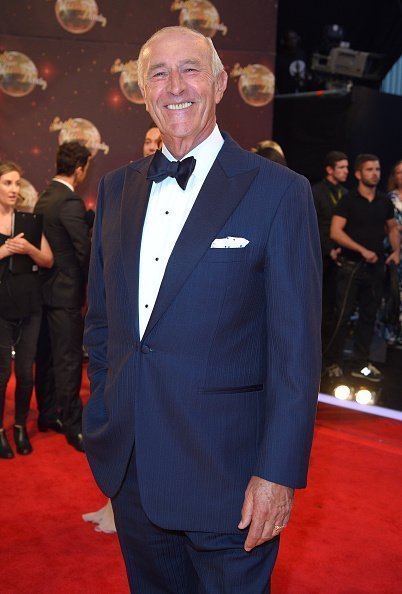 Source: Getty images
Goodman had only shared their secret plans with his then-95-year-old mother, who he feared might have a heart attack in the middle of the ceremony if they sprung their sudden marriage on her.
By the time they said their "I do's," Goodman and Sue had been together for a decade already. The dancer was sure beyond all doubt that he wanted to spend the rest of his life with her, and finally popped the question.
He had previously considered himself a selfish man, and didn't believe that he would be good husband material. But years with Sue had changed him, and he felt he had become a better person because of her.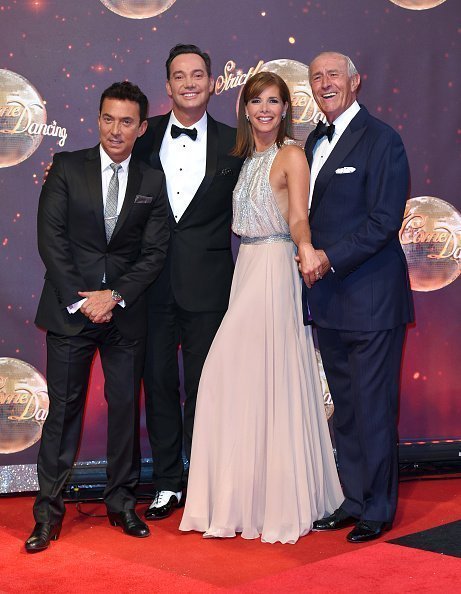 Source: Getty images
According to Goodman, that was one of the signs of true love that he shares with his beloved wife. Today, they have been happily married for almost six years.
Goodman was previously married to Cherry Kingston from 1972 until 1987. The former couple share a son, 37-year-old James William Goodman.
Please fill in your e-mail so we can share with you our top stories!