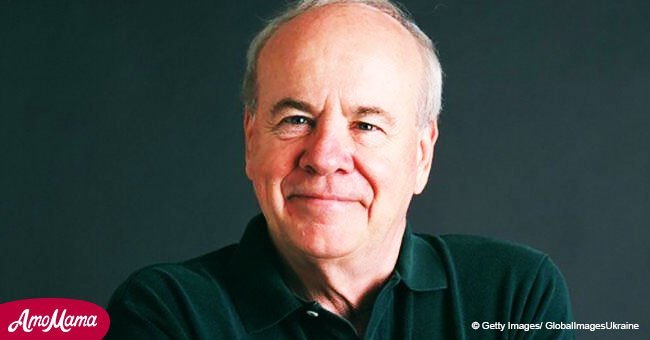 The secret behind Tim Conway's skit that made Harvey Korman wet himself
"The Carol Burnett Show" was one of the most iconic late-night shows in television history. And one its most memorable skits was, of course, was the dentist skit.
After 45 years, American actor Tim Conway has revealed some behind-the-scene details of that hilarious skit. The iconic piece of television may have had audiences wetting themselves with laughter, but Harvey Korman himself actually wet himself during filming!
Conway has never failed to give the audience a good laugh. He has been such a stress-reliever to many people with his hysterical comedy, and will likely go down as one of the greats.
The 84-year-old star was a part of the 1970's variety program, "The Carol Burnett Show," which lasted for eleven seasons from 1967 to 1978.
He co-starred with Harvey Korman, Vicki Lawrence, and Carol Burnett pulling off incredible comedy skits. The show was a smash hit, mainly because the stars genuinely enjoyed what they were doing.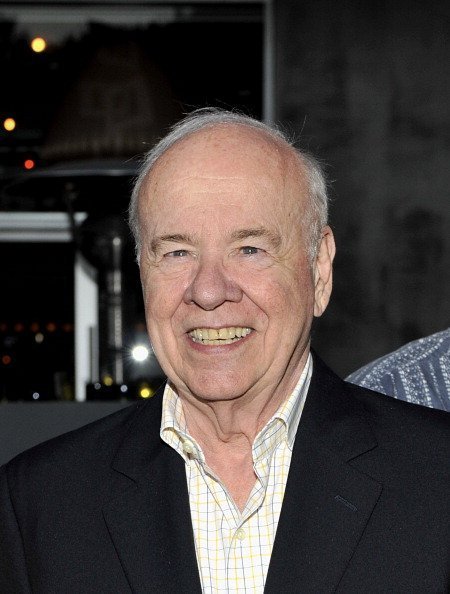 Source: Getty images
Conway said he has many fun memories of the show but one of his most memorable performances was the scene with Korman.In the hilarious skit, they sit down as a dentist and patient for an appointment.
It ends with Conway accidentally numbing an entire side of his body. Korman can't keep his laughter down as they act their way through the routine, and can be seen desperately trying not to laugh out loud.
According to Conway, Korman may have succeeded in containing his laughter, but something had to give, and that ended up being his bladder.
Conway spoke about the skit in 2013, where he shared Korman's secret. Because of where he was sitting at the time in the skit, it's not something the audience would have been able to notice.
As it turns out, it was quite fortuitous for Conway though, as he had been running a drycleaning business at the time.
In the interview, Conway also revealed that there was more to the skit than anyone ever knew. The skit was actually based on something he had really experienced when he had needed a tooth removed while serving in the army.
The dentist who was supposed to remove his tooth had stuck the needle, loaded with novocaine, right through Conway's cheek and into his own hand, rendering it completely numb.
Please fill in your e-mail so we can share with you our top stories!