Dolly Parton's meme on Twitter blew up the Internet
Dolly Parton brings an old meme back to life with "Jolene"
Dolly Parton posted a meme on Twitter that is going viral all over the Internet. She shared a new version of the classic "distracted boyfriend" meme mixed with her hit "Jolene," reported Huffington Post.
The meme features a man and his girl (labeled me and my man) and the man is turning around to look at a passing woman labeled Jolene. 
Parton's classic hit country song "Jolene" was her first big solo hit and was recorded in 1973. The song was "1 on the country charts, and broke into the Hot 100 as a cross-over success.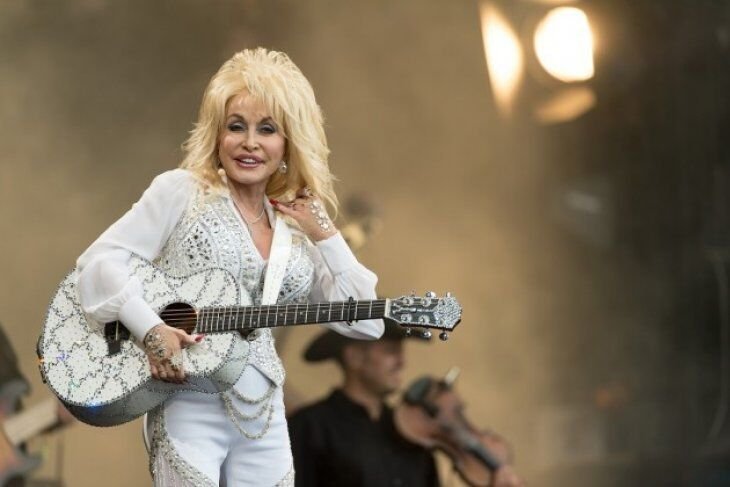 Parton had been working as a songwriter, and participating in "The Porter Wagoner Show." 
She and Wagoner had recorded several hit duets together, but "Jolene" gave Parton the opportunity to launch her solo career.
The "Jolene" version of the meme is proving to be a hit too, with nearly 500k likes in 24 hours, and over 123k comments. It is unclear if Parton created the meme, or if she reposted it from a fan.
Read more about Dolly Parton on our Twitter account @amomama_usa.
😂 😂 😂 pic.twitter.com/6CWwDMJPcL

— Dolly Parton (@DollyParton) August 20, 2018
Parton, 72, has an incredible legacy as a singer, songwriter, and actress.
She has won 25 Recording Industry Association of America she has had 25 songs reach No. 1 on the Billboard country music charts.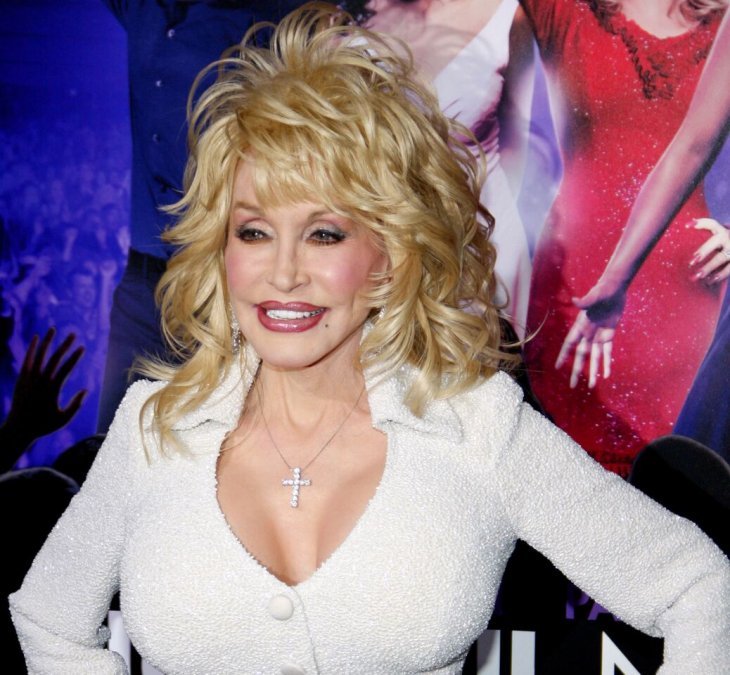 Parton has 41 career top-10 country albums, a record for any artist, and has also won nine Grammy Awards, two Academy Award nominations, ten Country Music Association Awards, seven Academy of Country Music Awards, three American Music Awards.
Parton is a philanthropist and promotes literacy through her Dollywood Foundation.  Parton was honored in 2018 by the Library of Congress on the occasion of her "charity sending out its 100 millionth book.