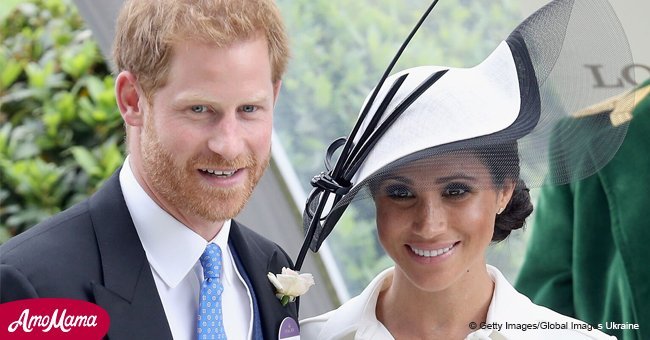 Mirror: Duke and Duchess of Sussex spent secret holiday with extremely famous couple
Prince Harry and Meghan Markle had a getaway weekend with their celebrity friends George and Amal Clooney. Mirror reported that the group stayed at the Clooney's Italian retreat on Lake Como.
George was one of 600 guests invited to the newlyweds' wedding back in May 2018. US Weekly reports that the two "have a special bond and friendship." So since the start of summer, the Clooneys had sent out a personal invitation to Prince Harry and his wife.
According to Mirror, George and Amal along with their 10-month-old twins Alexander and Ella spent the weekend with the royal couple from last Thursday until Sunday. They reportedly never left the estate.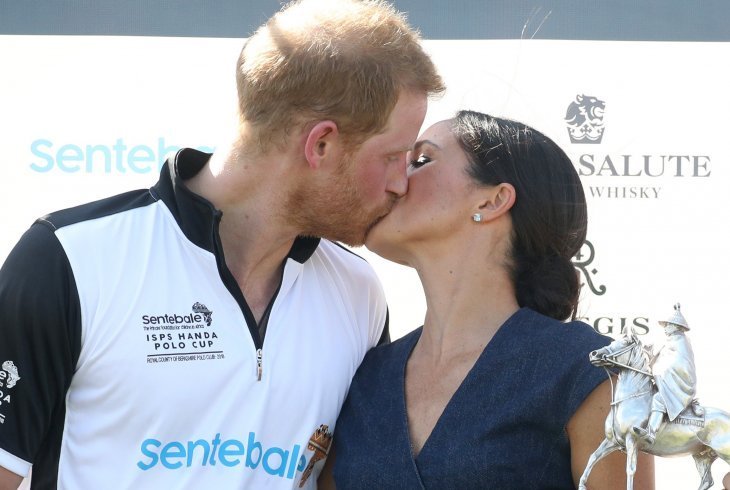 Source: Getty Images
While local police watched over, George and Harry played basketball and Amol and Meghan spent time bonding while looking after the babies.
On Saturday night, George reportedly hosted an extravagant gala dinner in the 18th-century building for about 15 friends. The party lasted into the wee hours of the next morning.
The exclusive holiday home, known as Villa Oleandra, is designed with 25 rooms with luxurious ceilings, huge bathrooms, a tennis court, a complete gym, an outside theatre, intricate gardens, and of course, a pool.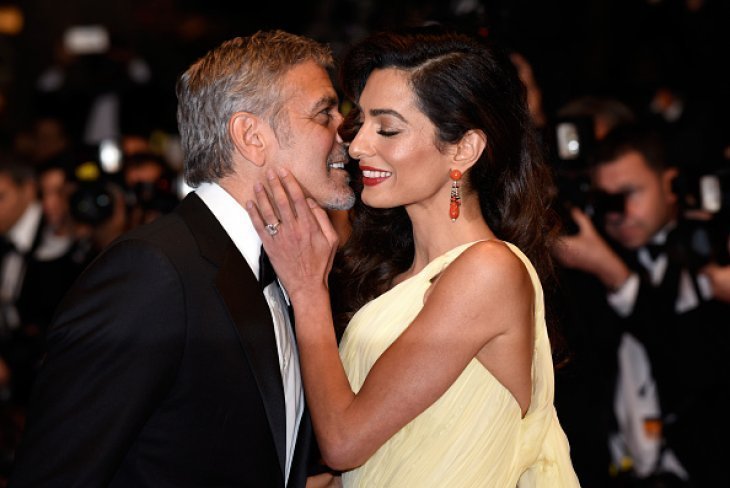 Source: Getty Images
Clooney bought the villa for $7.5 million in 2002 soon after he was invited in by the owner when his bike broke down nearby. He also bought the adjacent property, Villa Margherita, in part to prevent unwanted attention to him and his family.
The private properties are located in a village named Laglio which sit on Lake Como's western banks.
Since then, he's said to have welcomed in A-listers such as Brad Pitt, Matt Damon, Robert De Niro, the Beckhams, Catherine Zeta Jones and Michael Douglas.
Source: Getty Images
As Prince Harry and Markle enjoy their days off from the busy life of royalty, Markle's half-sister Samantha is busy denying claims of an appearance on the "Celebrity Big Brother."
Although the 53-year-old tweeted she wouldn't be coming on, sources say it is still likely. The resulting ratings of Samantha's opinions on her sister and Trump would be a viable plus to the show.
Please fill in your e-mail so we can share with you our top stories!