Keith Urban stuns audience by bringing his beloved onstage
Keither Urban gave guests a treat at his "Graffiti U World Tour" when he invited wife Nicole Kidman up on the stage to join him.
During a stop in Chicago as part of his 58-city tour, Urban decided to surprise both guests and Kidman when he called his wife up from where she was sitting side stage. "C'mon baby, say hi to these lovely people," he told her.
One fan in the crowd captured Kidman blushing as she walked onto the stage. She sat down and the two made the song into a sweet duet as they sang together after 12 years of marriage.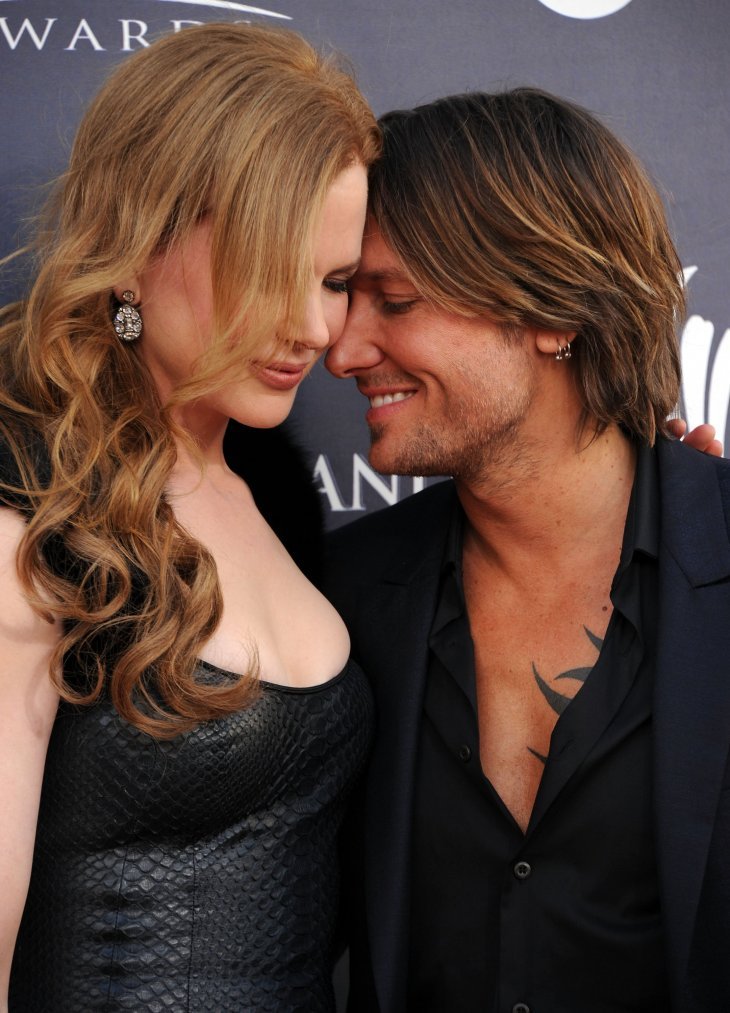 Kidman, who is 51, was a bit hesitant at first before she walked up and joined him. When she got on, she gave Urban a kiss on the cheek and greeted two guests who had been invited onstage already.
Urban asked her, "Is that it?" when she attempted to run off the stage soon after. 
"Don't you want to hang here with me a little bit? Baby, you love me. We should get a picture because my wife is freaking out right now. I can tell you, you are in good hands, baby girl."
Kidman apparently believed it. When they finished the song, she covered her face, flustered and slightly embarrassed.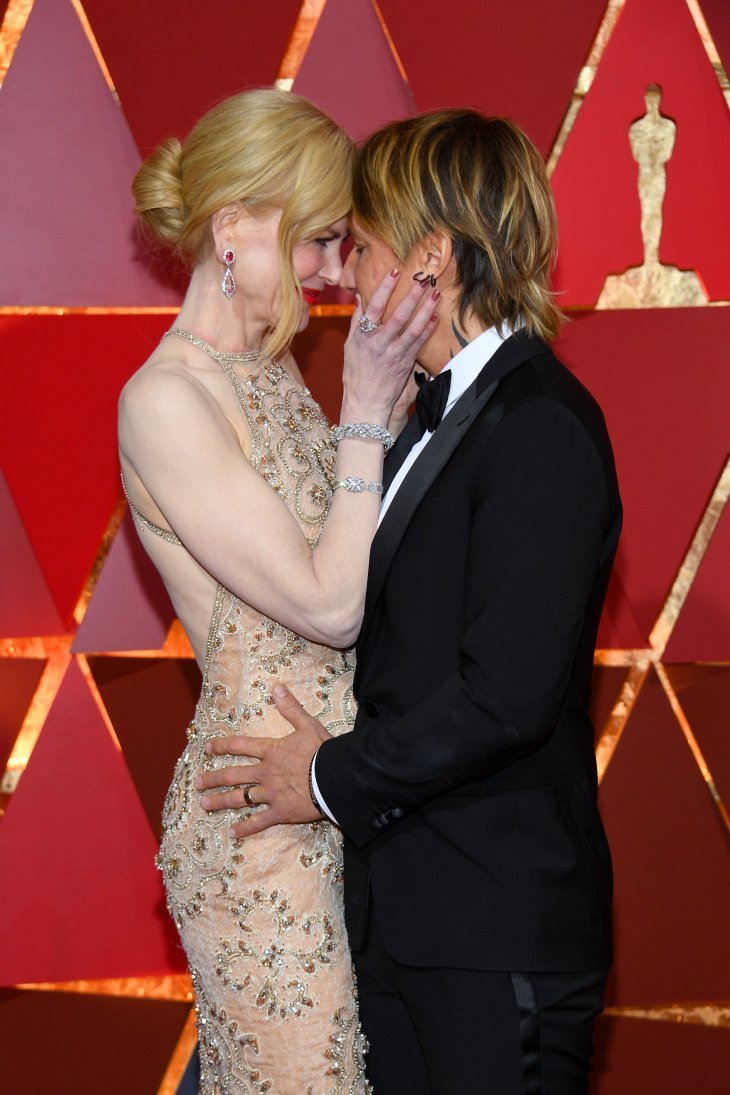 But viewers saw the interaction as just another display of their long-standing love for each other. Earlier in May, Urban shared another endearing occasion in which two enjoyed music together at his piano. 
The caption read:
"12 years of celestial synergized soul dancing. Happy anniversary Babygirl!!! I love you SO much. - KU"
Actress Kidman stars in HBO's "Big Little Lies," which just wrapped up its second season days ago. Her new movie, "Boy Erased" features Kidman as a deeply conservative mother who addresses her son's coming out alongside husband Jared, played by Lucas Hedges. 
The film is set to release this November.