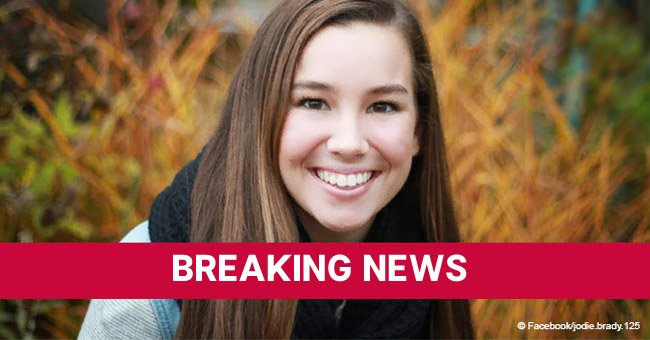 Police divulge information on Mollie Tibbets' murder

Iowa Police share details of Mollie Tibbets' investigation in a press conference
Following the announcement that missing sophomore Mollie Tibbets' body had been found on the morning of the 21st of August 2018, the Iowa Division of Criminal Investigation held a news conference at 4 p.m. that same afternoon.
The conference divulged a very significant update in the Mollie Tibbetts case and was posted on Youtube.
Tibbets' body had been found in a cornfield in Poweshiek County, and police now reveal that the alleged killer led them to the site.
"It never crossed our mind that she wouldn't come home safe."
A surveillance tape led Police to the suspect
The Police have taken a Mexican national, Cristhian Bahena Rivera, 24, into custody and charged him with first-degree murder.
Rivera first came to the attention of the authorities last week, when surveillance footage showed the man driving a car, following Tibbets as she jogged.
Rivera told investigators where the body was
He was brought in for questioning and according to authorities, was amenable and cooperative. He told investigators every detail of the incident, including where he had left the young woman's body.
He then proceeded to guide Police to the cornfield where he had dumped Tibbets' body under some corn stalks.
Rivera said he was following Tibbets and had attempted to engage her in conversation, but that she had told him to go away or she would call the Police. Rivera said he had panicked and "blacked out" and cannot recall the details of the attack.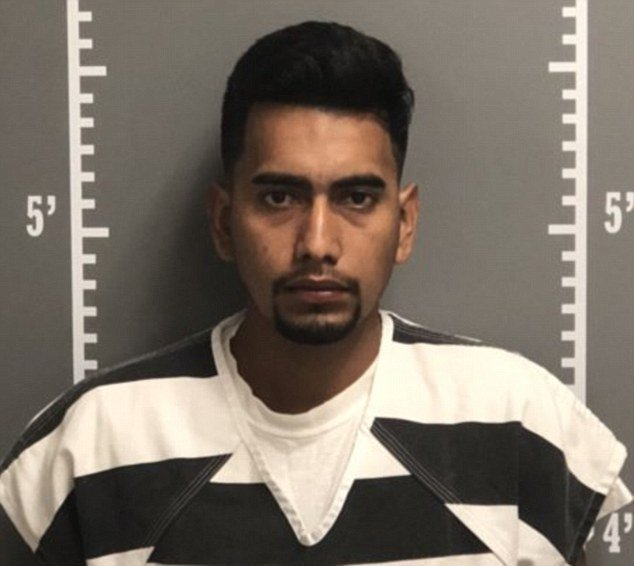 Source: Iowa State Police
Rivera claims he "blacked out" during the attack
He told investigators that he "came to" inside his car, with blood on the seats and Tibbets' earphones in his possession, and "found" her body in the trunk. Rivera said that he saw blood on the side of the student's head and took her to the cornfield to get rid of the body.
Conclusive identification and cause of death pending autopsy
Tibbets' cause of death and other forensic proof of the body's identity will only be ascertained after the Medical Examiner performs his autopsy on the 22nd of August.
If Rivera is convicted of the murders and abduction of Mollie Tibbets, he will face the minimum mandatory sentence of life imprisonment, under Iowa state law.
Authorities have said that the investigation into the facts is still ongoing and will be issuing further statements as pertinent information comes to light.
More details on this on-going investigation can be found in the following article.
Suspect held in the death of Mollie Tibbets
Please fill in your e-mail so we can share with you our top stories!