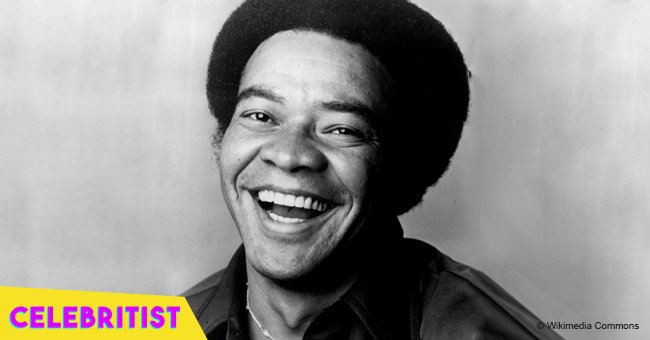 Remember blues singer Bill Withers? This is what he looks like now after quitting music
Singer and musician William Withers, a.k.a. Bill Withers, is 80 years old now and not many people might know the history of his outstanding but short career.
Even though he started performing and writing songs in 1963, he became famous in the 70s. Some of his most popular songs are "Lean on Me," "Ain't No Sunshine," "Use Me," "Just the Two of Us," "Lovely Day," and "Grandma's Hands."
Given the fact that his music was so good, he won three Grammy Awards for Best Rhythm & Blues Song and was nominated to four more, including Best New Artist, Song of the Year, Record of the Year, and Best Male R&B Vocal Performance.
Apart from that, he won an NAACP Image Award for Male Singer of the Year in 1972, one year after getting his first Grammy.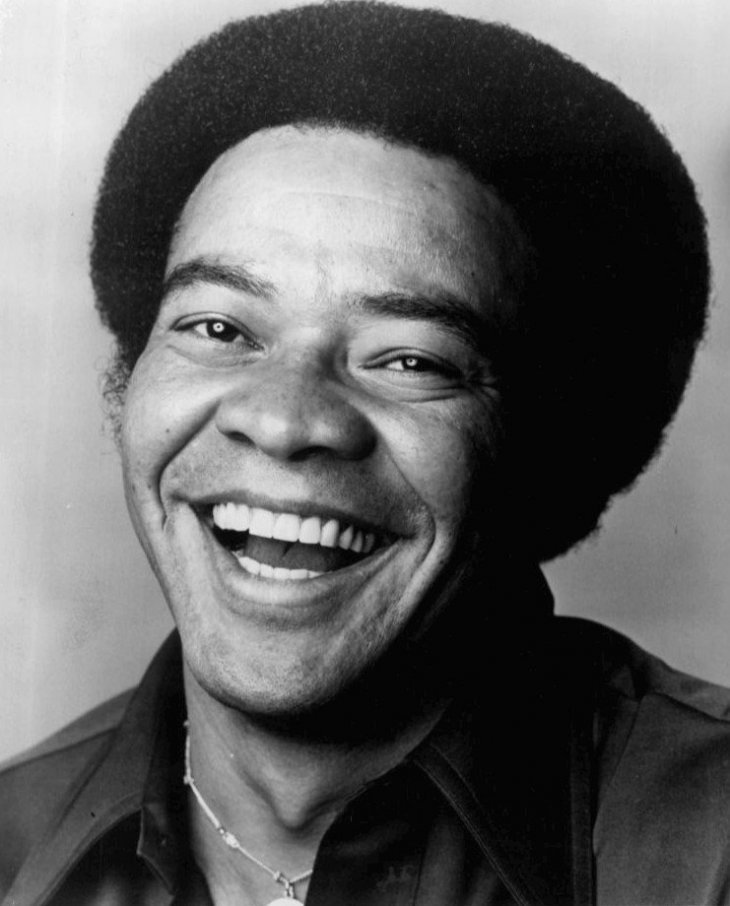 Source: Wikimedia Commons
However, he retired from music in 1985, being "Watching You Watching Me" his last album. From that point on, he focused on having a regular life out of the stages and has said several times that he does not miss touring or performing live.
WITHERS DOESN'T BELONG TO THIS TIME
In an interview the man had with Rolling Stones, he confessed that he grew up in the age of important music stars like Barbra Streisand, Aretha Franklin, and Nancy Wilson.
Apart from that, he pointed out that it was a time when a "fat, ugly" person who could sing was valuable. Nowadays, it is everything about the image: "It's not poetry. This just isn't my time," added Withers.
HE HAS NOT PASSED AWAY, AS MANY MIGHT THINK
Given the fact that the Rock and Roll Hall of Fame inductee basically disappeared from the spotlight, many people believe he is dead. During the conversation with Rolling Stone, he told a very interesting story about it.
"A very famous minister actually called me to find out whether I was dead or not. I said to him, 'Let me check.'"
At the moment, he is living in the hills above West Hollywood in the most regular way people might imagine.
Please fill in your e-mail so we can share with you our top stories!