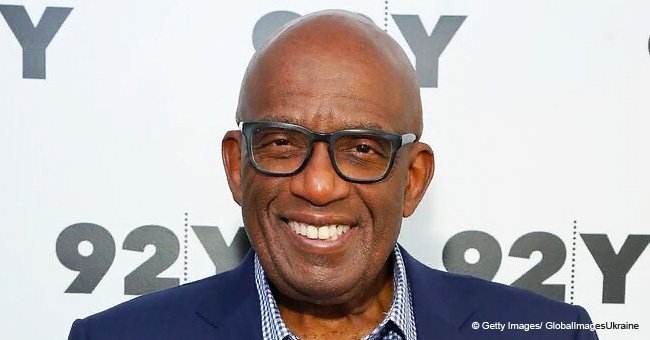 Al Roker's first wife was a lovely woman and they have a grown up beautiful daughter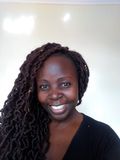 Al Roker is a TV personality and the weather anchor of NBC's "Today." He was previously married to WNBC producer Alice Bell in 1984.
They were like the perfect celeb couple, but their on-screen success didn't extend into their marriage as they split eight years later in 1992. Soon after, Al tied the knot a second time with Deborah Roberts, who is a fellow journalist.
This was in 1995 after they first met in 1990 when Deborah was new to NBC.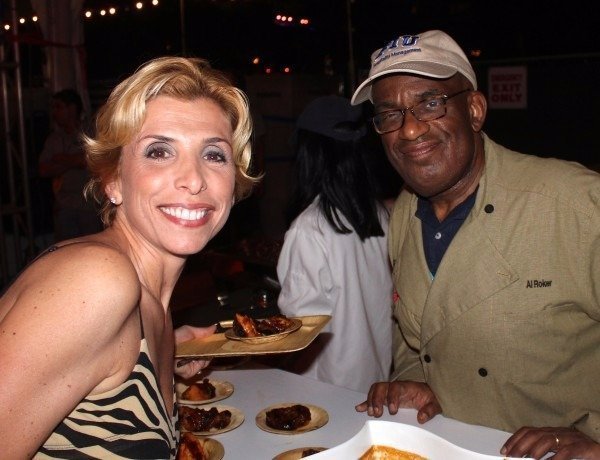 Credit: Ecelebrityfacts.com
They now have two children together, a daughter, Leila Roker (born in 2002) and a son, Nicholas Albert Roker (born in 2003) which makes Al a father of three.
Unlike his previous marriage to Alice Bell, his marriage to Deborah has lasted well over 20 years.
Courtney Roker, Al's daughter from his first marriage, has blended well with his new family. Roberts lovingly accepted and raised Courtney as her very own daughter. But things were not always that smooth for the family.
Roberts admitted in an interview with People years ago that at the beginning of her relationship with Roker, when the only child in their lives was Courtney, the girls used to battle it out for the man's attention.
"There were times when we were the dueling girls," Roberts said.
"Sometimes I was feeling, 'Why is Courtney getting her way? I want my way.' And Courtney was doing the same thing. It's not a piece of cake, but it's a lot better than it was. Courtney and I have both matured."
After Leila, Roberts' and Roker's first daughter was born, things only got rockier for the couple.
"When we had Leila, it became a difficult point in our marriage because I was already working mornings, and ABC came to her and said, 'We'd like you to do the newsperson's job on Good Morning America," Roker explained on the "Today" show.
The now 57-year-old chose to stay with her baby, but her career suffered because of that decision. She revealed that:
"I will admit that deep down in my heart of hearts I have felt at times that I have sacrificed more but I think also he's also listened to me, too, and tried to feel a little bit of my pain."
In the end, all the sacrifices the couple has made were worth it. These days they have a beautiful family, and they still have a friendly relationship with Alice Bell. Courtney is often pictured with her brothers, and Al Roker couldn't ask for a more beautiful family.
Please fill in your e-mail so we can share with you our top stories!