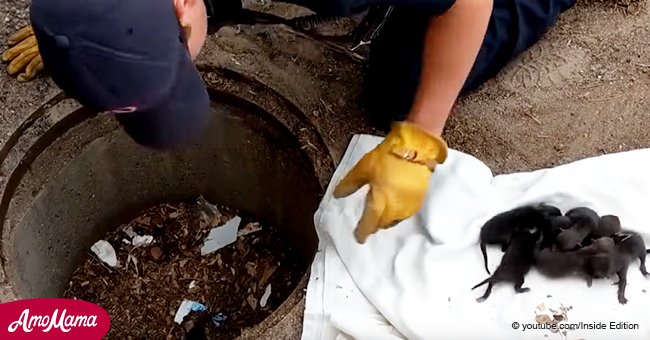 Firefighters rescue 8 'puppies' and discover that they were not even dogs
Firefighters are professionals who are always willing to risk their lives, even for animals.
According to Shared, the Colorado Springs firefighters were called to rescue eight puppies trapped in the drainage. What they didn't know was that the puppies were really red foxes.
Brian Vaughan, the Fire Captain, said they thought they were going to save Labrador puppies that had been dumped by their owner.
At least eight of the small babies were taken out of the drain by the firefighter who came to answer the emergency call. Then the man carefully puts them on a shirt to protect them from the cold and took care of them.
The firefighters took around 20 minutes to save the poor animals. When they were taken to the Humane Society of the Pikes Peak region for review, they discovered that the little creatures were not really dogs. Read more on our Twitter account @amomama_usa.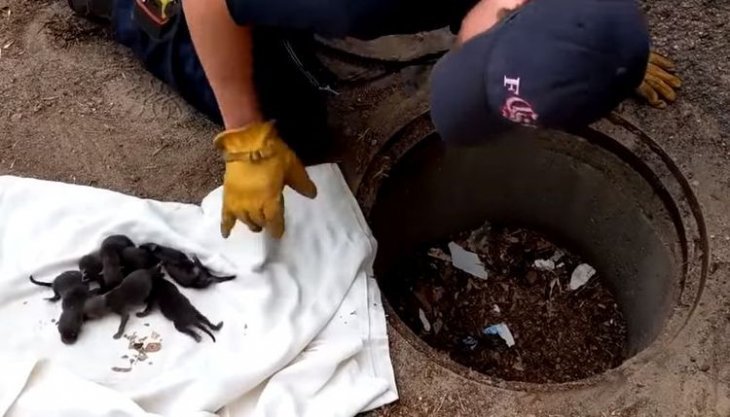 Source: YouTube.com / Inside Edition
It could be noticed that the puppies had only been born a few days so they were taken to the shelter and when they were examined in the place one of the veterinarians determined that they were not really dog puppies.
"No, these are not Labradors, these are foxes," Brian explained to Inside Edition. He added that everyone was shocked.
As it turned out, foxes are not uncommon in that area of the Rocky Mountains. These little babies remained in the Humane Society while the veterinarians found what to do with them. The officials, however, did not know what would happen to them now.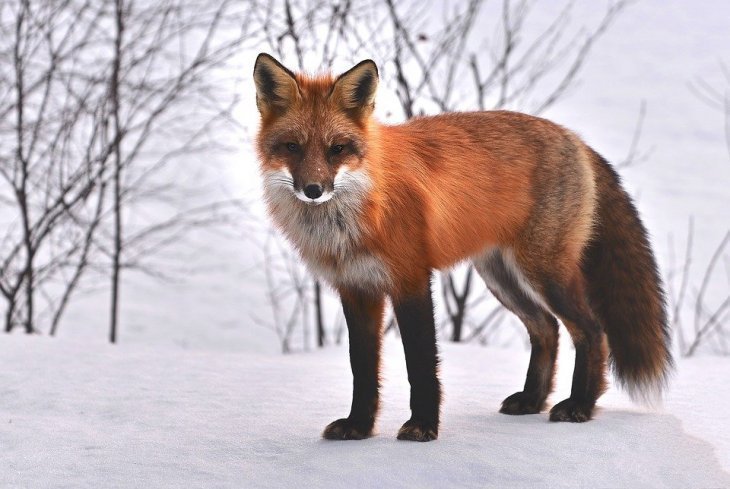 Source: Pixabay
They thought that the best they could do was try to reunite them with their mother again. The problem was that they should find her first.
According to the Animal Channel, foxes usually give birth between March and May, so the young ones probably had just been born.
Travis Sauder, the manager of "Wildlife of the Colorado Parks District" said: "At this time of year there are many animals that are beginning to have their offspring."
"These animals are going to be put back where we found them hoping that the mother is still in the area and can pick up the normal duties like she would. If the mom's not around anymore, we can take them to licensed re-hab," Sauder said.
Regardless of what species they were, the firefighters were glad to be of assistance. The rescue was even caught on a video where you can see the firefighters save the fox kits.
Please fill in your e-mail so we can share with you our top stories!