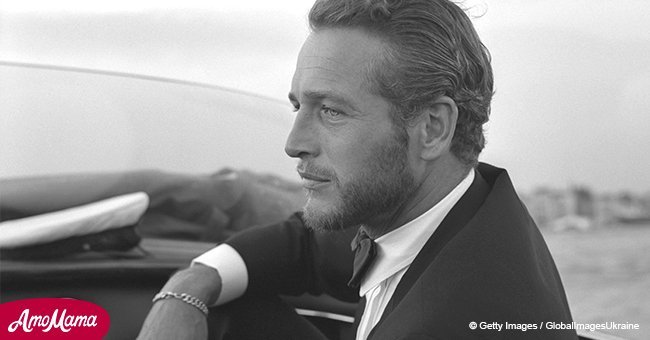 Paul Newman's daughter candidly spoke about father's lasting legacy
Clea Newman opened up about her father, Paul Newman's humanitarian works and stated that she missed him more than anything else.
In a video uploaded to YouTube, the famed Hollywood celebrity's daughter talked about the philanthropic side to her father's legacy, especially in regards to the foundation of SeriousFun Children's Network.
She explained in the video that the project was named Serious Fun because that was how her father wanted the children camps to be - serious for the organizers but providing the most spectacular camping experience for the children.
"My father used to fly home and actually go up to camp in between films. His most favorite thing to do was hang with kids. Go fishing, go walking in the woods. He really enjoyed honoring their spirit and being with them," Clea told in the video.
Follow us on Twitter to learn more.
She added that all her father ever wanted was for children to "kick back" and "raise a little hell" and that he often enjoyed doing so with the children.
Celebrating the network's 30th anniversary, Clea told Closer Weekly that every time she goes around any of the network's camps, she feels her father's presence in them. "It really does make me feel closer to him. It's almost hard for me because I miss him so much."
Today, Clea serves the network as its ambassador and the caretaker of Paul's vision. He founded the camps in the 80's after being moved by seeing children in a hospital receiving cancer treatments alongside adults.
Paul noticed that those children had no chance "to be kids." Looking at them, he just figured out that they were missing their childhood and wanted to give them an environment where they could have fun.
In the later stages of his life, Paul grew tired of the showbiz and started dedicating more of his life toward the charity causes.
Just like Clea's tireless efforts to continue her father's legacy, another famous name determined on carrying forward the legacy of their parent is Prince Harry. The Duke of Sussex is actively involved in several charity works initiated by his later mother Princess Diana.
Please fill in your e-mail so we can share with you our top stories!