Prince Harry continues late mother's legacy
Prince Harry is making an effort to continue the work of Princess Diana by announcing AIDS initiative with Sir Elton John.
During a plenary session at the 2018 International AIDS Conference in Amsterdam recently, the Duke of Sussex partnered with Elton John to announce the launch of the MenStar coalition, as reported by E News.
The coalition will help at expanding the diagnoses and treatment of HIV infections in men, with the goal of ending AIDS by 2030.
Follow us on our Twitter account @amomama_usa to learn more.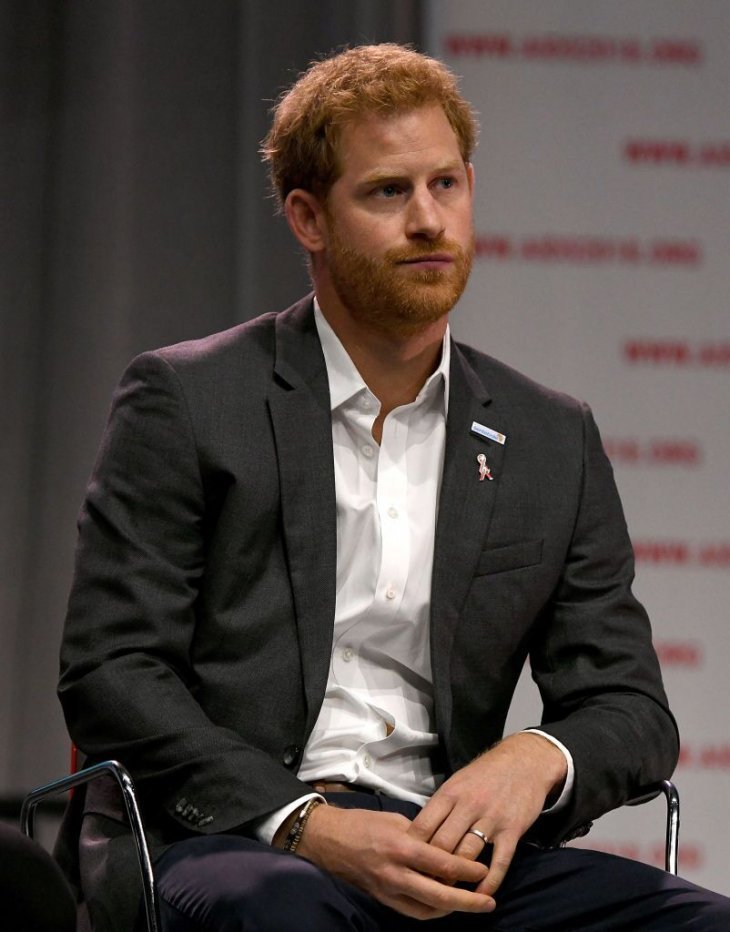 Harry said: "Inspired by the growing alarm at the rate of new HIV infections among young women, the MenStar coalition is bravely tackling the root cause of this problem—the lack of awareness of HIV prevention amongst hard-to-reach young men."
"And it will be guided by listening to and respecting the voices of the young men the coalition is trying to reach."
Elton added that the whole issue will not be solved by just "addressing half of the situation."
"If we want to win this fight, if we want to end AIDS once and for all, we must make men part of the solution," he continued.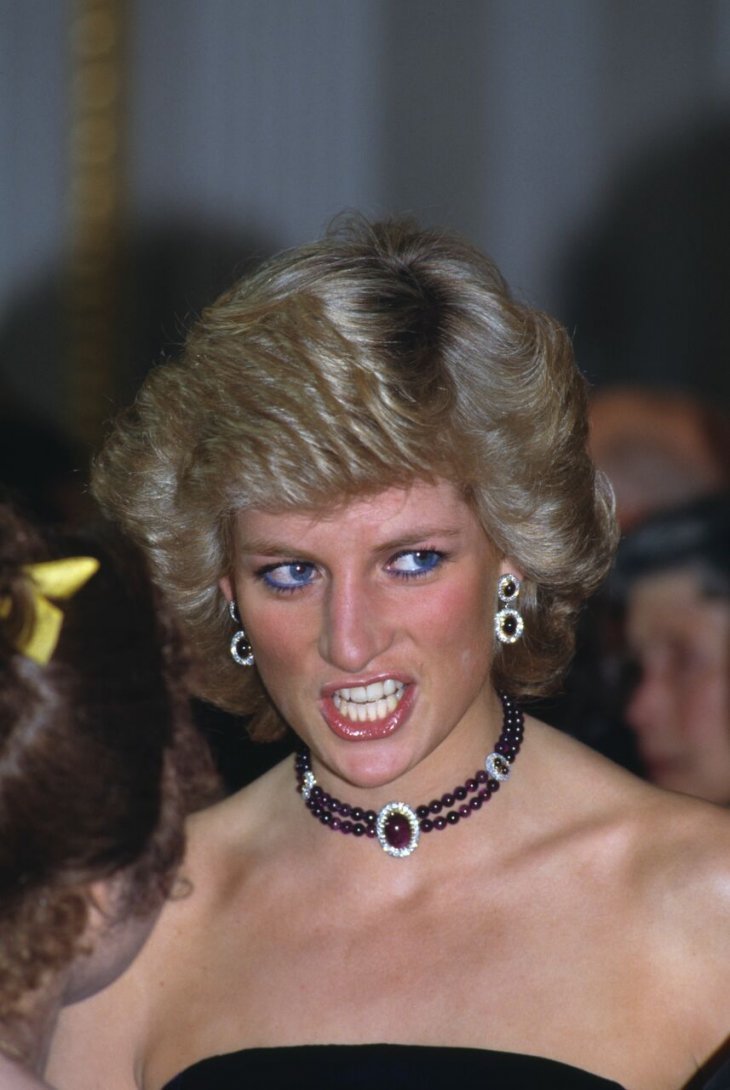 The MenStar coalition was founded by Elton John AIDS Foundation, the U.S. President's Emergency Plan for AIDS Relief, Unitaid, the Global Fund to Fight AIDS, Tuberculosis and Malaria, the Children's Investment Fund Foundation, Johnson & Johnson and Gilead Sciences, E News reported.
Harry continued: "I would like to congratulate the Elton John AIDS Foundation on convening this impressive coalition with major financial backing."
"I am a firm believer that we must work together across agencies, charities, and industries to make change at scale."
The Kensington Palace announced recently that Harry sat down with Sentebale's Let Youth Lead advocates, the charity he co-founded in 2006.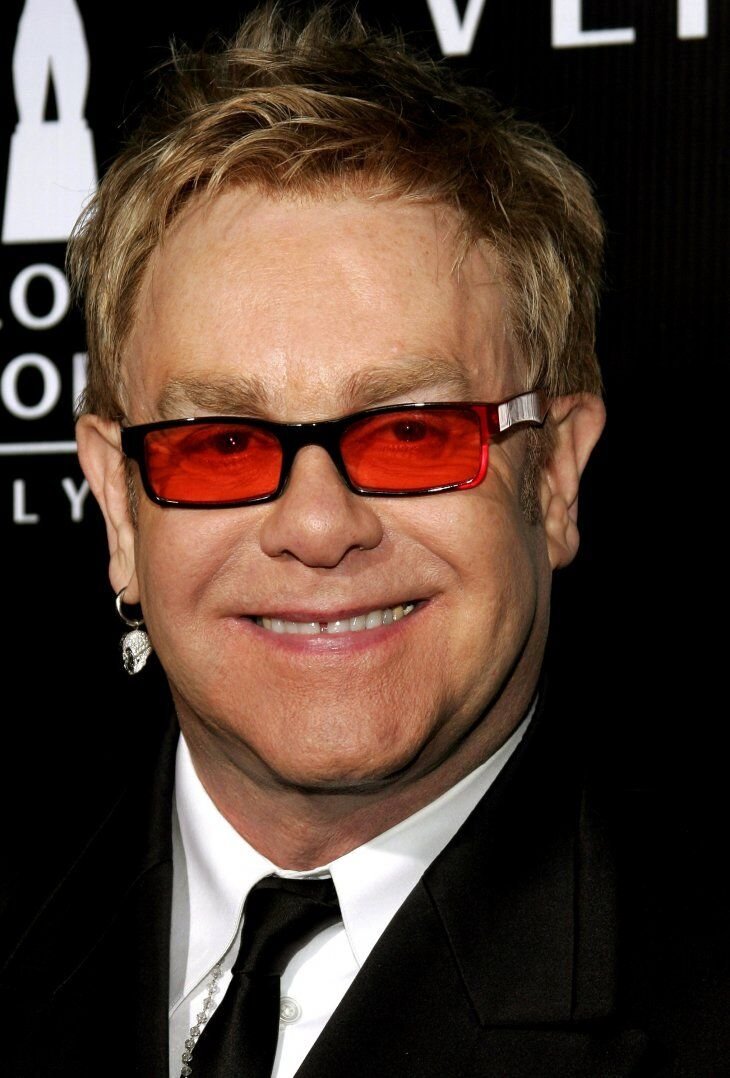 "The Duke of Sussex and (Sentebale's Let Youth Lead advocates) discuss the challenges and experiences for young people living with HIV/AIDS," the Palace wrote on Twitter.
During the discussion, Harry told the advocates: "Young people are being listened to, but it's still very much a box-ticking exercise."
"Policy change does not happen without the people that are going to end up inheriting this planet and inheriting their country and inheriting these problems as well."
Harry's participation in fighting the AIDS epidemic would clearly make Diana proud. In the 1980s, the People's Princess became the first royal figure to have contact with an AIDS patient.