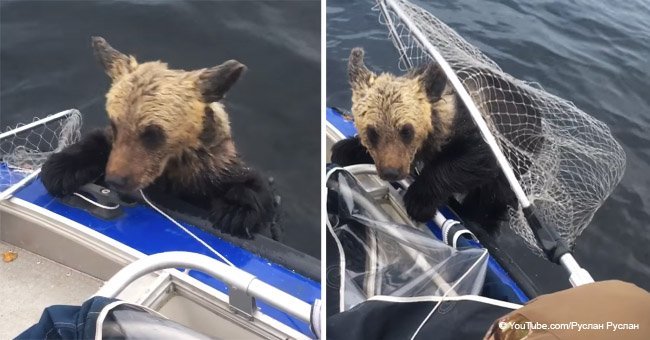 Dramatic moment drowning bear cub begs fisherman for help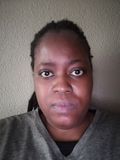 Two fishermen caught more than what they bargained for when they had to use their fishing net to haul onboard two wild brown bear cubs. The cubs were left behind in a Russian lake by their mother.
It appears the mother overestimated her cubs' ability to swim across the lake and when she turned back to the forest her young ones got stranded.
Two tourists were in a boat on Lake Vygozero in the Karelia region of northern Russia hoping to catch some fish. However, they ended up needing to help two wild animals instead.
Two wild bear cubs were separated from their mother while crossing the lake. She had mistakenly overestimated their swimming capabilities.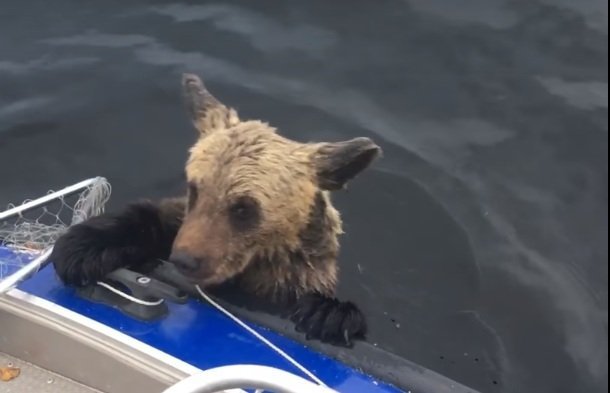 Source: YouTube/Руслан Руслан
For more on this story go to our Twitter account @amomama_usa. As the cubs started sinking from exhaustion in the lake, they spotted the fisherman's boat.
The cubs swam to the Russian tourists and tried to hold onto the side of the boat to prevent drowning. As they struggled to hold on, one of them was seen on video seeming to beg the men to help.
Its eyes and expressions showed how terrified and desperate it was. Ruslan Lukanin, from Moscow, said, "They had swum [across the lake] with their mother. But she overestimated her strength and swam away."
As the animals struggled, the two men had to make a decision. They chose to help the cubs despite the risk of being attacked by the wild animals.
The men encouraged the cubs to hold on as they used a net to haul them onboard their boat. Both cubs were totally exhausted from the ordeal in the water.
The fishermen took them to one of the 500-plus islands on the lake where their mother was last seen. The exhausted cubs had to be helped into the forest.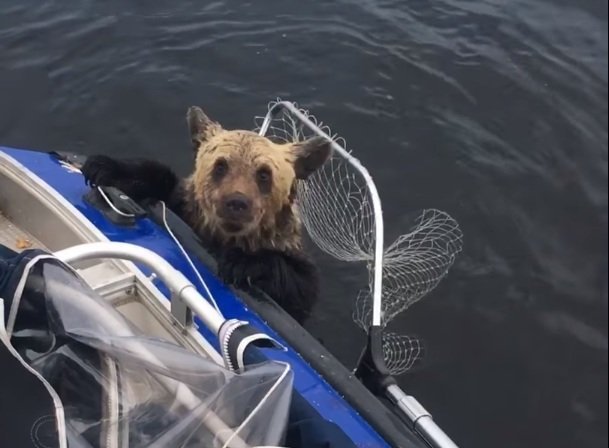 Source: YouTube/Руслан Руслан
"They were too weak to walk by themselves," one of the fishermen said.
They took the bears into the trees and hoped their mother would find them and help them recover.
The video can be viewed here.
Please fill in your e-mail so we can share with you our top stories!