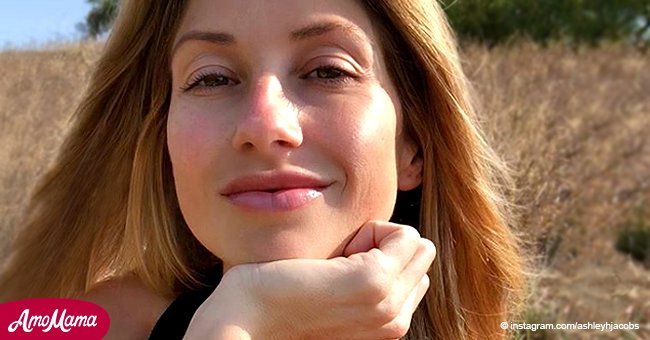 'Southern Charm' star regains her strength by putting on 10-lb
The 33-year-old star of "Southern Charm," Ashley Jacobs, revealed that she was working out to gain some weight after suffering a heavy backlash over her lean and thin figure.
According to a report from People, the star revealed through an Instagram Live video, which is no longer available, that she had put on 10lbs of weight and was working out again.
"I have a gym at my apartment, so I've started using that. Started using the stair master," she told in the video, as informed by the online source.
She also addressed fans' concern over her slim appearance on social media. During a reunion episode of the show earlier in July, she explained about her weight loss.
Follow us on Twitter to learn more.
She explained that the pressure of filming for the show made her nervous and she could not eat properly because of it.
After filming as well, she used to remain worked up and tensed thinking about her performance. She put a lot of pressure on herself which reduced her appetite.
She further explained that she struggled with severe anxiety in the past months leading to her drop a lot of weight.
She wrote on her Instagram that she was not trying to regain her fitness and would appreciate everyone's help and support in achieving that.
"I appreciate everyone's concern and hope you can all support me. I know how far I have strayed from who I used to be, and could be once again. I'm committed to choosing my health and well-being first," she said.
However, not everyone has bought Jacobs's anxiety claims. Her costar Kathryn Dennis is one of the more vocal celebrities who has spoken out against Jacobs.
Dennis has argued that the original cast of the show has been through a lot more stressful situation than her so there was no excuse for her to have anxiety in her very first year.
Please fill in your e-mail so we can share with you our top stories!