Adorable toddler spends three minutes saying, 'Daddy, I love you'
An adorable video of a toddler running off to tell his father how much he loved as he left for work went viral on the internet.
The video was uploaded to YouTube by Break Clips and it records a father approaching his vehicle as he tries to leave for work.
But his adorable toddler son, who is only in his diapers, is not done saying how much he loves his father. So he chases down his father and constantly waves at him saying his goodbye.
He pauses his goodbyes with a heartfelt confession of his love, "I love you, daddy." The father also keeps on telling his son that he loves him while he prepares to set off for work.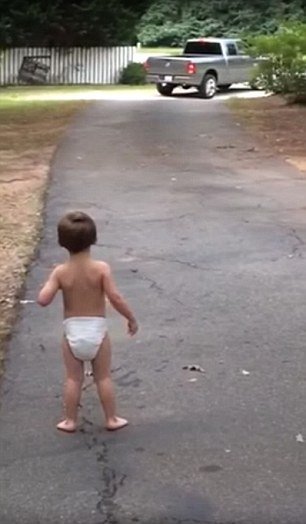 Follow us on Twitter to learn more.
During the entire three minutes of his preparation before driving out, the toddler constantly keeps on confessing his love.
The mother, who recorded the video, occasionally asks her son to come back inside but he is not about to listen to anyone.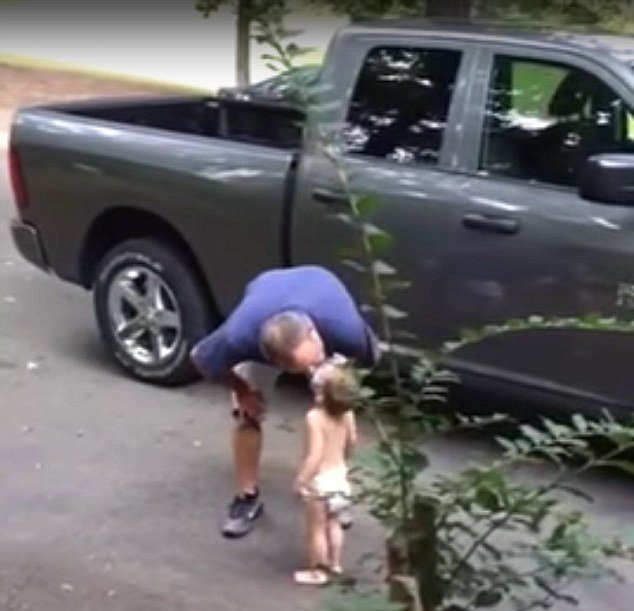 Finally, the father could not help it and he asks his son to come over to his vehicle. He steps down and gives his son one last kiss on the cheek before finally parting ways.
The heartwarming video has been adored by the internet. It has received over 5 million views so far and has been liked by over 25,000 people.
More than 2,000 people are talking about the emotional bond between a parent and a child in the comments section of the video.
Comments of praises for the cuteness of the little boy were also seen such as one from Heather Gall, who wrote, 'I don't think I would ever have made it to work or anywhere if that adorable little boy was saying that to me! What a beautiful thing to see. It just made my day.'
These little ones are truly the masters of winning hearts with their cute and innocent antics, and parents often love to record them during their act.
One similar video clip was recorded by a father, which showed his toddler immediately falling to sleep once he told a 'magic word.'