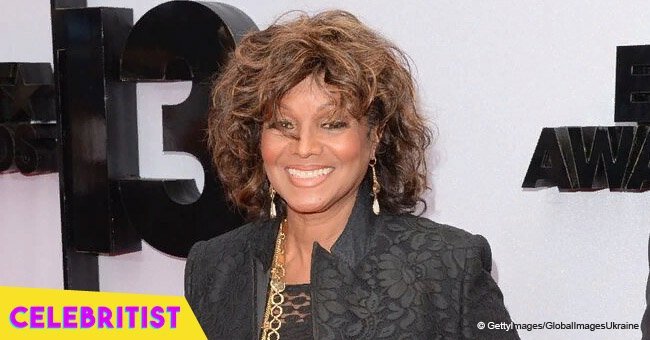 Rebbie Jackson's oldest daughter looks like famous aunt Janet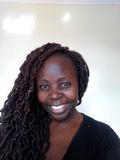 Rebbie Jackson's middle daughter, Yashi Brown, looks stunning in a recent photo she shared with her big sister, Stacee. Both women share similarities with their aunt, Janet Jackson, but fans seem to believe Stacee is the singer's mini-me.
As the eldest child of the Jackson family, Rebbie Jackson got married at 18 with her high school sweetheart Nathaniel Brown. The couple was met with resistance from Rebbie's dad, Joe Jackson, who believed the girl had a future in the entertainment industry and getting married was going to interfere with that.
Rebbie wasn't interested in a music career, and after several discussions in the Jackson household, she ended up marrying Brown. The couple had three children, Stacee, 47, Yashi, 41, and Austin, 33.
Yashi and Stacee were once in a girl group named the X-Girls, but these days, Stacee is married to Rex Salas and has a son named London Blue, while Yashi has become a poet, speaker, and active leader in the mental health community.
The latter, took to Instagram to share a picture with her gorgeous sister a few months ago. Yashi was celebrating her birthday and called her "sissy" Stacee a "doll face." In the pic, both women are wearing white t-shirts and light make-up, showing off their resemblance with each other and with their famous aunt, Janet Jackson.
Some followers noticed that, as they started a discussion on Yashi's comment section about how strong are the Jackson genes that most of the second generation in the family looks either like Janet or Michael Jackson. They all have the same cheekbones and charming smile.
User @mooshie_70 wrote "Wow you both look like your Mom and Janet. That Jackson gene is strong!! Beautiful Ladies," while @ttmoney32 agreed, "Wow Y'all look like your mom and aunt @janetjackson."
While Stacee prefers to live her life away from the spotlight, her two siblings are entirely known among the Jackson family fans. Yashi published her first book "Black Daisy in A White Limousine" in 2011, and after admitting she has a bipolar disorder, she became an advocate for mental health.
Austin, the youngest of the family, has decided to follow his family's steps into the music industry. He has released several EPs and is often touring around the world with his acoustic show.
Please fill in your e-mail so we can share with you our top stories!