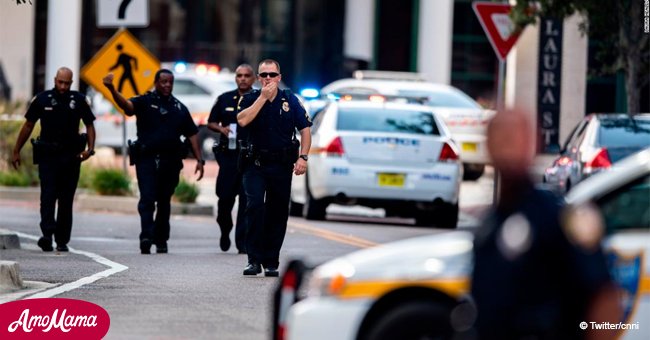 Latest updates on Florida mass shooting that killed 3 and injured 11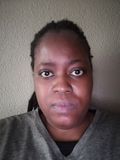 Computer gamers were left traumatized on Sunday after a follower participant suddenly opened fire. The incident occurred the Jacksonville Landing.
So far, 3 people have been declared dead while 11 are in the hospital. Nine out of the eleven people needed medical care after facing gunshot wounds.
A tournament for competitive players of the football video game, Madden, in Jacksonville were left shocked after a shooting took place. The event took place at the Jacksonville Landing Complex, an open-air marketplace with stores, bars and restaurants along the St. Johns River.
The shooter has been named as David Katz, 24. He is gamer from Baltimore, Maryland, who was in Jacksonville for the tournament at GLHF Game Bar.
For more on this story go to our Twitter account @amomama_usa. Katz brought a gun into the venue and opened fire, killing two people.
He then turned the gun on himself according to the Jacksonville Sheriff Mike Williams. Police have not released a possible motive.
Nine other people suffered gunshot wounds and two of them were injured while fleeing the area. All the victims were said to be in stable condition at local hospitals.
The incident was captured on an online stream of the event, posted the website Twitch. The game stopped abruptly after several shots were heard.
The shooting took place at 1:34 p.m. A red laser dot appeared on the chest of one of the players, who was wearing white headphones and a red sweatshirt before rounds of shots were heard.
Late on Sunday, the venue was surrounded by fire trucks and police vehicles. The perimeter was roped off by police tape and SWAT team officers stood at the entrance of a nearby parking garage.
Seven members of the Jacksonville Fire Station 1 were doing routine training in a parking garage across the street from the Landing. According to Randy Wyse, president of the Jacksonville Association of Fire Fighters, he said they saw dozens of people come running out.
A police officer was flagged down as victims were treated. Hours after Katz committed suicide, authorities said, agents with the Bureau of Alcohol, Tobacco, Firearms and Explosives and FBI and Baltimore Police searched his family home in Baltimore.
"We have faced an occurrence that is all too common," Mayor Lenny Curry told reporters on Sunday night. "Tonight, we pray for the wounded and we pray for the families of those who were lost," he added.
Katz used the gaming name "Bread" and won the Madden tournament in 2017. In February 2017, the Buffalo Bills tweeted out a picture of him after he won the Madden 17 Bills Championship.
Please fill in your e-mail so we can share with you our top stories!