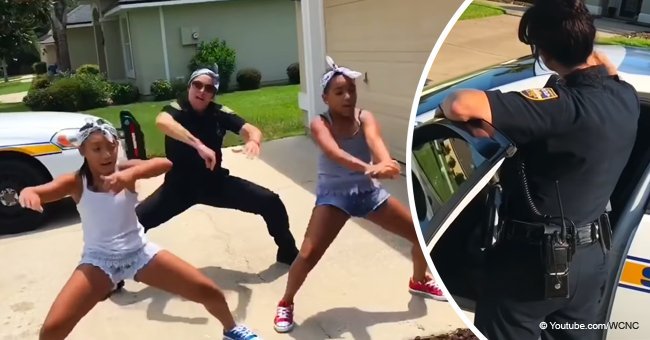 Female officer teams up with local special needs kids in viral lip sync challenge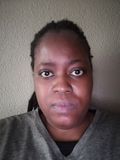 There's been a viral trend of "Lip-Sync challenges" which see law enforcement officers posting videos of where they lip-sync to popular hits. On such officer is Misty Turner.
She created a video which was meant to promote unity within the community. The officer enlisted the help if the Jacksonville community for the stunning display of creativity.
Officer Misty Turner went viral in July when her friend Lindsay Reavis filmed and posted a video of her lip-syncing to Cardi B's "I Like It." For the shoot, Turner involved the local Jacksonville children and members of Jacksonville's River City All Stars cheer team.
The police officer has been coaching the River City All Stars for over 12 years and started coaching their special needs team 11 years ago.
For more on this story go to our Twitter account @amomama_usa.
"Misty knows everyone," Reavis, the organization's owner and cheer coach, said. "Once you meet her you never forget her. Everyone loves her," she added.
The remake clip was created almost shot-for-shot to the original one. It had scenes where Turner mimicked Cardi B by wearing large hoop earrings, bangles, and headscarves.
In the video, she's seen dancing up a storm as she hands out candy to neighborhood children.
"In the video [Cardi] has that flowy outfit, her hair wrapped and the big pretty earrings," said Turner. "We went to the Rainbow store on Dunn Avenue and picked up as many accessories that we could ring up," she stated.
At one point, the officer could be seen doing a headstand on the hood of a patrol car. The video shoot occurred around Ocean Way in the Northside and at the cheer team's gym.
There was almost no choreography to it.
"When creating this video, I wanted to show that everyone of all different ethnicities, shapes, sizes and needs can come together and have a good time," Reavis said. "And I think we nailed it!"
"I just think it's really important to keep our community close," Turner said. "I'm not just a police officer ... I want them to see us as someone who's approachable," the officer said.
Please fill in your e-mail so we can share with you our top stories!