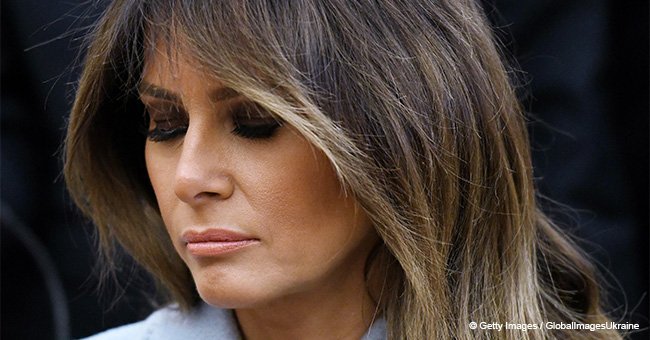 Melania Trump reacts to the death of John McCain with a simple tribute

Senator John McCain's death shocked the world. Leaders and prominent figures have been sending their condolences to his family.
The First Lady of the United States, Melania Trump, said on Twitter that their "thoughts, prayers and deepest sympathy" are with the McCain family.
She added: "Thank you Senator McCain for your service to the nation."
Details about McCain's death can be found below, or read more about his life and service on our Twitter account, @amomama_usa.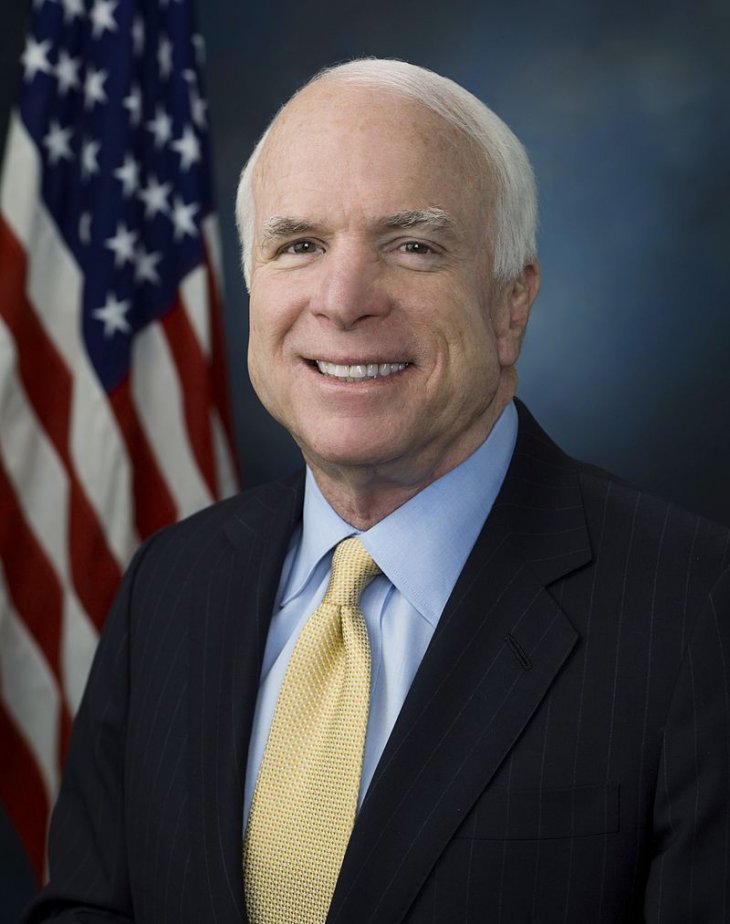 Source: Wikimedia Commons
President Trump sent his condolences at the same time, saying on his account:
"My deepest sympathies and respect go out to the family of Senator John McCain. Our hearts and prayers are with you!"
Other members of the Trump family also expressed their sympathies, with Ivanka Trump saying McCain "served our great nation with distinction," and Tiffany Trump retweeting her father's message.
When news of Senator McCain's passing was shared on Sunday, the White House lowered the star-spangled banner to half-staff.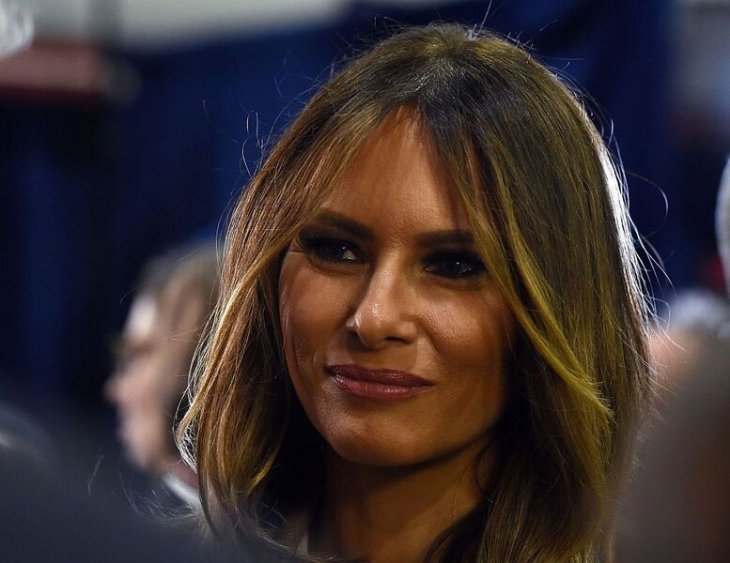 Source: Getty Images
McCain, 81, lost the battle to brain cancer on Saturday, less than 24 hours after refusing any further treatment for the aggressive cancer.
His daughter released a moving statement about his passing, saying he raised her, taught her, corrected and comforted her throughout the years. She added:
"I was with my father at his end, as he was with me at my beginning. He loved me, and I loved him. [...] His love and his care, ever present, always unfailing, took me from a girl to a woman - and he showed me what it is to be a man."
McCain was diagnosed with a glioblastoma in July 2017 and underwent chemotherapy and radiation for the past year.
He was given a 3 to 14 percent chance of survival. Brain cancer patients, on average, typically survive less than a year and a half after diagnosis.
McCain has been Senator of Arizona and Chair of the Senate Armed Services Committee since 2015 and was Chair of Senate Commerce Committee from 1997 until 2001, and again from 2003 until 2005.
Please fill in your e-mail so we can share with you our top stories!