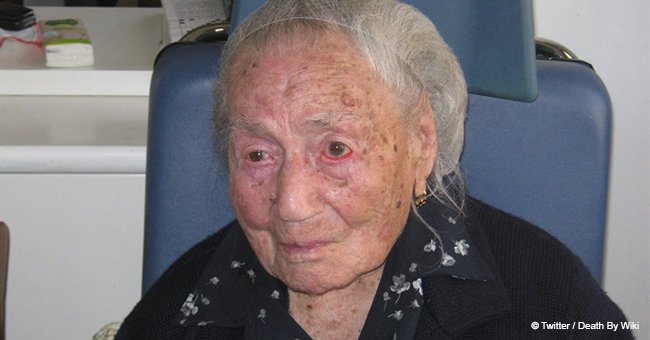 115-year-old woman credits her diet and one superfood for reaching that age
Giuseppina Projetto, the oldest European, revealed the secret of her longevity – a chocolate a day.
The centenarian from Italy was born on March 20, 1902, and passed away at the age of 115 on July 6, 2018, according to Foggia Today.
Projetto held the distinction of being the second oldest living person in the world before she died.
Read more on our Twitter account @amomama_usa.
The "nonna of Italy" had said that the secret to her long life was eating chocolate every day and having a positive attitude.
Born in La Maddalena in Sardina, Projetto had lived in a village near Florence since the 1960's with her son, Renato Frau. Unfortunately, he passed away at the age of 39 in a drowning accident.
According to The Hearty Soul, she was declared the oldest living person in Europe in December 2017. When her grandson told her the news, she said, "Really? And exactly how old I am? So many?"
Projetto's daughter-in-law, Guilia Mannozzi, said that the family was not shocked by the news because "the age of grandma in normal."
Manozzi added that Projetto "lives of habits" and one of her habits was to eat the chocolate at the end of the meal.
The centenarian once claimed that she could not go one day without her favorite dessert.
After her death, another Italian as taken her place as Europe's oldest woman and the third-oldest woman in the word. Two women in Japan are the oldest and the second oldest in the world.
116-year-old Maria Giuseppa Robucci lives in Sardinia. She achieved the distinction of being Italy's oldest mayor when she was made honorary mayor of her hometown, Poggio Imperiale.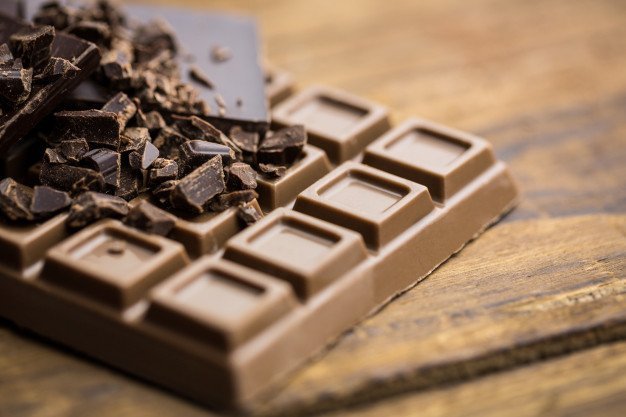 Source: Freepik
Her advice is slightly different from that of Projetto. Robucci said that she reached her old age by abstaining from alcohol and cigarettes. She also loves to eat bread and tomatoes.
She achieved the feat even though she used to manage a bar with her husband, whom she lost in 1982.
The Italian has five children, nine grandchildren, and 16 great-grandchildren, according to the local paper, Foggia Today.
The oldest living person in the world today is Chyho Miyako of Japan and is 117 years old.
Some of the longest-living men and women have also shared some valuable secrets to have a long and healthy life.
These tips include eating healthy food made from home-grown vegetable to working hard and staying out of trouble.
Please fill in your e-mail so we can share with you our top stories!