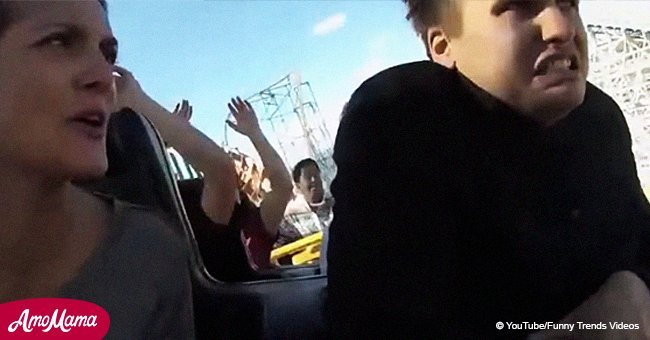 Man breaks up with girlfriend during rollercoaster ride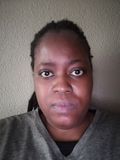 A video clip went viral on social media after a man broke up with his girlfriend while on a rollercoaster ride. Her stunned expression shows that the break up was unexpected.
The woman appeared to be enjoying herself before her boyfriend dropped the bomb on her. Social media users have debated on the authenticity of the clip.
A couple went together to ride a rollercoaster. However, when the ride is about to start the boyfriend appears to have cold feet as he shouts "I don't want to do this."
His girlfriend seems oblivious to his feelings as she's seen smiling and ready for takeoff. As the ride goes over the top of its climb, the man can be heard screaming and swearing while saying "I want to break up."
For more on this story go to our Twitter account @amomama_usa. His declaration is clearly out of nowhere as his girlfriend looks at him in astonishment.
She even asks him, "What did you say?" and he replies "I want to break up." The woman appears shocked as all the fun of the ride has been taken away in an instant.
It's not clear whether the boyfriend felt the need to break up because of the ride or because it was something he'd thought about and his fears on the rollercoaster just brought the emotion up.
The pair spends the rest of the ride sitting in an uncomfortable silence before the ride reaches a halt. The video was uploaded to Facebook by the entertainment website Jamsplay.com.
Since it was uploaded viewers have debated on whether the clip is real or just a stunt.
A Reddit user said, "Fake. Posted on the channel of a comedian, obvious fake."
While another one commented, "I believe he was kidding about being scared and breaking up but I don't think she had any idea allowing him to get a wonderful reaction from her."
Please fill in your e-mail so we can share with you our top stories!