Simon Cowell moved by teen girl's emotional tribute to father who was killed
Flau'jae, a 14-year-old girl who went to "America's Got Talent," surprised everybody – including the judges – with her original song titled "Guns Down," which served as an honor to her late father.
Before going onstage and wowing everyone, Flau'jae revealed that listening to her father's music, who was a rapper known as Camouflage, inspired her to make her own songs.
The girl added that her father would be behind her during the audition and that she was ready to "take over the world." When Flau'jae stood in front of the judges Heidi Klum, Howie Mandel, Mel B., and Simon Cowell, she told them her story.
According to her, Camouflage died before she was born, so he wasn't able to fulfill his dream, which was why she was trying to do it for him.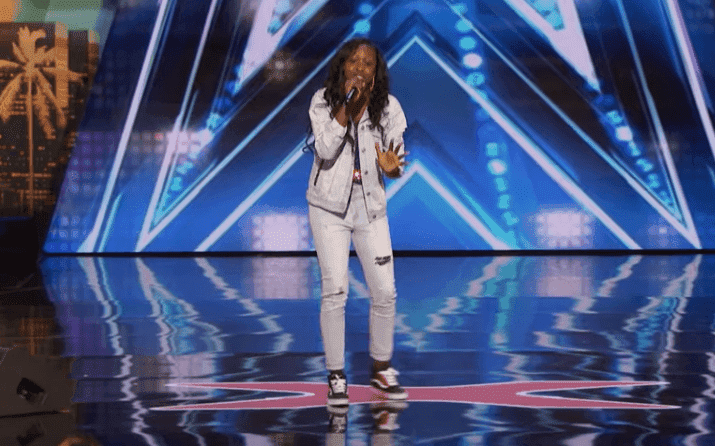 Later, Flau'jae told the judges that she wrote the song but that she wasn't sure about releasing it because the world might not be ready for it. Cowell encouraged her saying that if she was passioned about it, then it was exactly what she should be doing.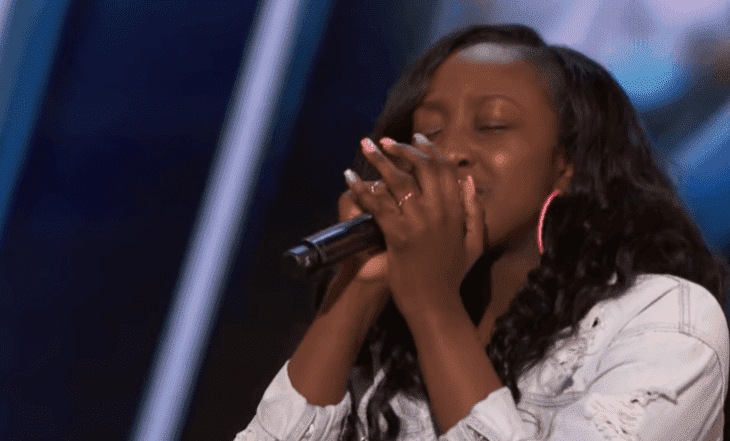 Flau'jae started singing and, only by telling the first bars: "if you would've put your gun down/Then he would've been here right now," the audience and judges knew that the song had a strong message for the people.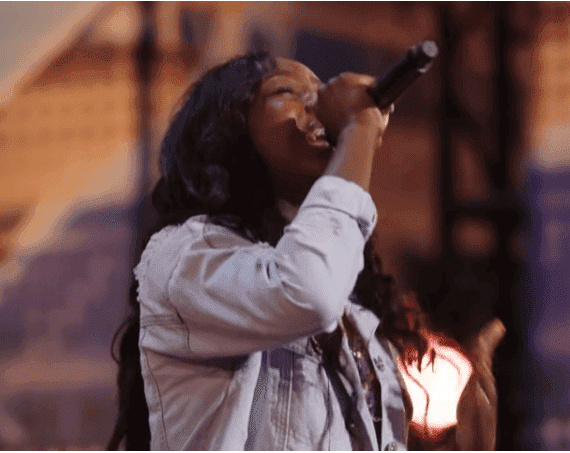 "Do you know what it's like to not have a father/No one to talk to when you get mad at your mama/I know you ain't gonna pick up the phone, I still call you/The reason that it hurts so bad, I never saw you," she added.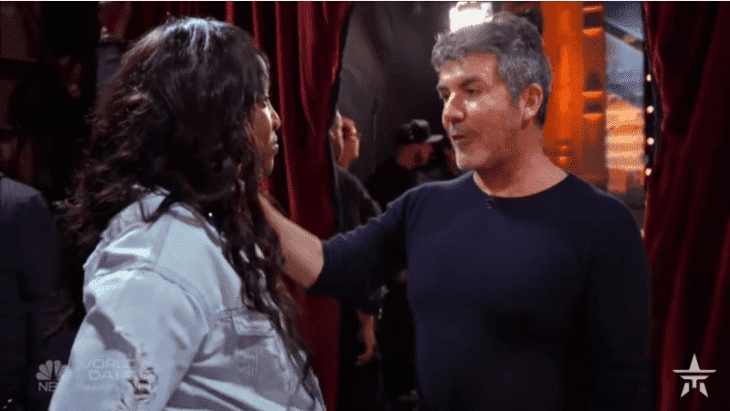 When Flau'jae finished her presentation, the audience and the judges gave her a standing ovation. Cowell admitted that while he didn't know much about rap, he knew about talent and that they were witnessing the start of somebody's career.
The man even went backstage to hug and congratulate Flau'jae and her mother in person. He added that what the teenager did was "incredible" and "fantastic."
Even though Flau'jae got the golden buzzer in Week 4, she was eliminated in the Week 1 of the show's quarterfinals.