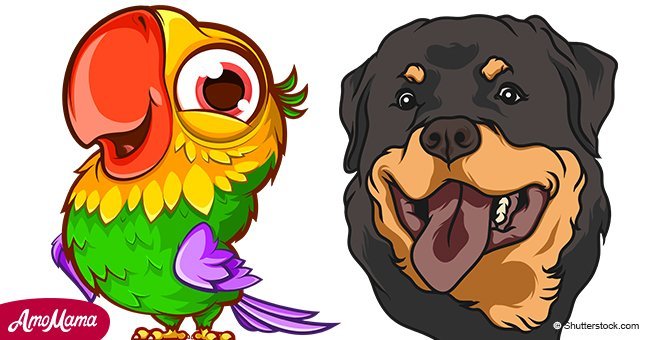 Burglar knew he was in trouble when he met the parrot of the house he was robbing
Animals can be very adorable, but at times, they can be hilarious as well.
Here are two jokes from Laugh Factory to brighten up your day.
"Jesus is watching you."
It was late one night when a burglar snuck into a house. As he tiptoed into the room, he heard a voice saying, "Jesus is watching you."
Alarmed, the burglar started to look around but saw nothing.
He continued to walk slowly and once again heard, "Jesus is watching you."
He searched the room once more and saw that there was a parrot inside a cage by the dark corner.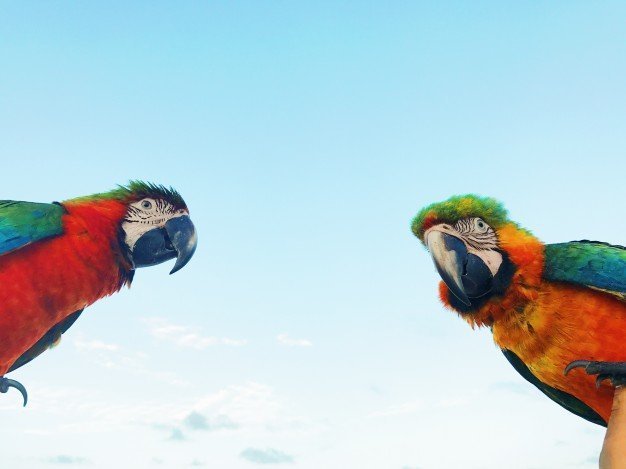 Source: Freepik
The burglar asked the parrot, "Was it you who said Jesus is watching me?"
The parrot said, "Yes."
The burglar was relieved and asked the parrot what its name was. The parrot said its name was Clarence.
The burglar smirked and exclaimed, "That's a stupid name for a parrot. What idiot named you Clarence?"
The parrot replied, "The same idiot that named the Rottweiler Jesus."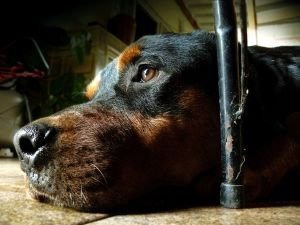 Source: Freepik
Follow us on Twitter at
AmoMama USA
for more jokes of the day.
The Hungry Lion
Two men were strolling through a game park. Later on, they came across a lion who appeared to have not eaten anything for a couple of days.
Soon enough, the lions started running towards the two guys.
Terrified, they ran as fast as they could.
As they run, one of the two men started to feel tired, and he decided to surrender his fate to the Lord and prayed.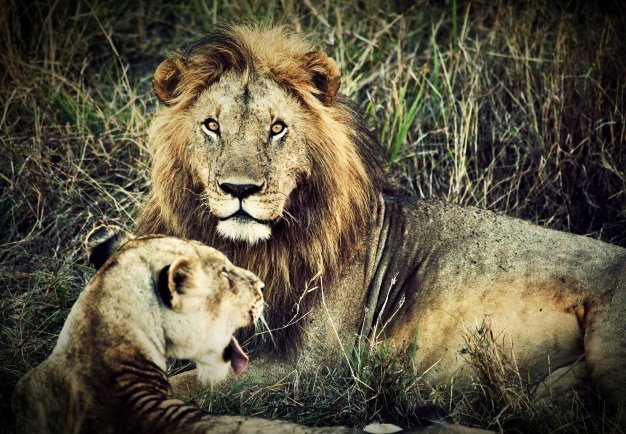 Source: Freepik
He said, "Please turn this lion into a Christian, Lord."
He looked over to check if the lion was still chasing them. To his surprise, he saw the lion on its knees.
The man was happy that his prayers were answered. He turned around and walked towards the lion.
When he was next to the lion, he then heard it say a prayer.
The lion said, "Thank You Lord for the food I am about to receive."
Please fill in your e-mail so we can share with you our top stories!