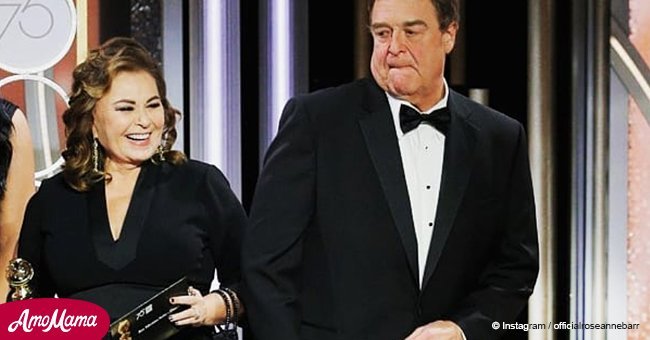 John Goodman finally breaks silence in first interview after Roseanne Barr racism row
After a couple of months, finally spoke up about Roseanne Barr's controversial tweet in May 2018 during an exclusive interview with The Times.
Goodman voluntarily opened up about ABC's decision to cancel the show after Barr was fired. Her sudden exit was the result of her racially insensitive tweet against Valerie Jarrett, the former senior adviser of Barack Obama.
The actor previously declined to give comments about Barr or the show's cancellation, but during the interview, he said he was "surprised" when he first learned about Barr's termination.
Goodman, who played Barr's husband on the show since its original airing almost 20 years ago, said, "I was surprised. I'll put it this way, I was surprised at the response… and that's probably all I should say about it."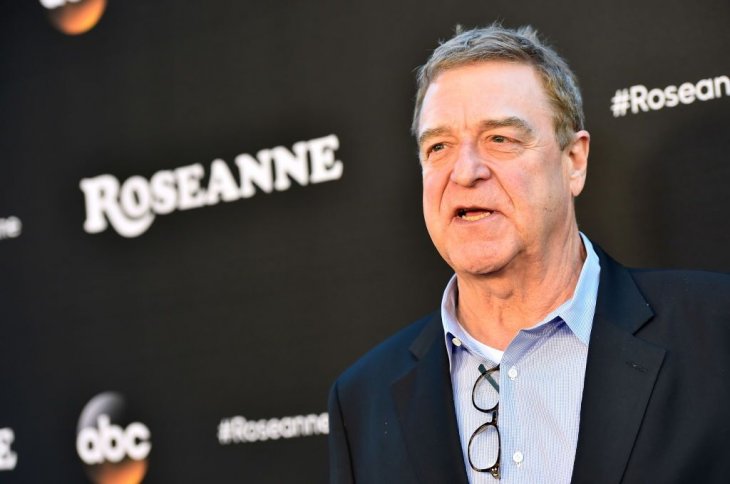 Source: Getty Images
Follow us on Twitter at
AmoMama USA
for more details and updates.
He also confessed that he went through a state of depression due to the show's cancellation.
"I was brokenhearted, but I thought, 'OK, it's just show business, I'm going to let it go.' I went through a period, about a month, where I was very depressed. I'm a depressive anyway, so any excuse that I can get to lower myself, I will. But that had a great deal to do with it, more than I wanted to admit," he explained.
In Barr's defense, the 66-year-old actor shared that his now-disgraced former co-star had to give up her rights on the show for the spinoff, "The Connors," to move along.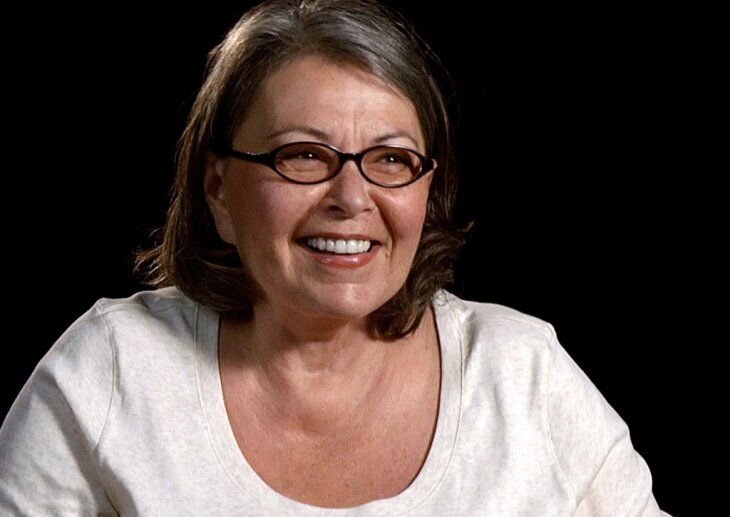 Source: Getty Images
Goodman shared that he thanked Barr for what she did through an email.
He also assured the public that he knew first-hand Barr was not a racist.
In May, during the hype of the issue, Barr defended her co-stars, Goodman and Laurie Metcalf, and called for ABC not to fire the two.
Following Goodman's recent interview, Barr took to Twitter to thank him for "speaking the truth" about her even though he was "facing certain peril from producers and network."
In July, Goodman was cornered by a reporter from Entertainment Tonight to speak about the issue, but the actor respectfully declined to say much about it.
Please fill in your e-mail so we can share with you our top stories!