Daily Mail: Tom Hanks' son has baby with black woman and she is beyond adorable
The daughter of Tom Hanks and Rita Wilson's oldest son Chet was spotted by reporters in December 2016 in what was her first public appearance, and onlookers believed she looked like her famous grandfather.
Back then, when Daily Mail shared the first pictures of the little girl known by the public, little was known about her mother, and even the baby's name was still a mystery.
In February 2017, when the child was a little older than one, the news outlet learned that Chet's daughter was named Michaiah, and her mother's name was revealed to be Tiffany Miles. 
The first photos obtained by the source were captured as Miles and Michaiah were running errands near their home in Indio, California. Read more on our Twitter account @amomama_usa
Michaiah was born in April 2016, to the great delight of her parents and her celebrity grandparents Tom Hanks and Rita Wilson, both 60 at the time. Chet only revealed he had become a father when Michaiah was 8 months old.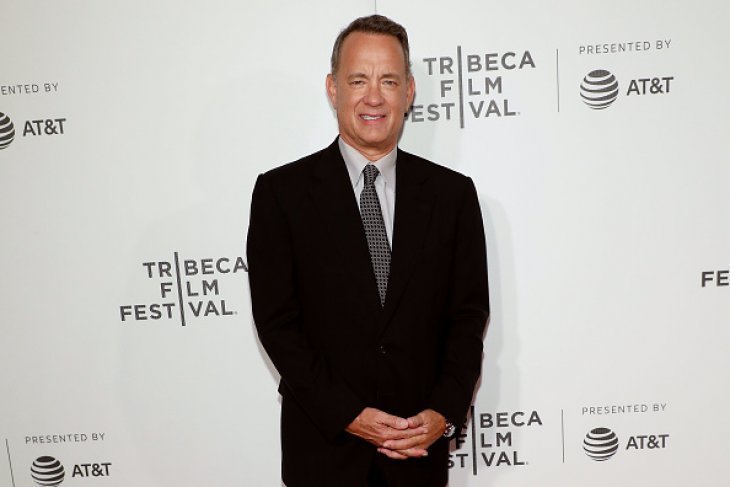 "The best part of my year. The person who saved my life," Chet captioned a video of him and his baby daughter as the two went through the pages of a picture book for small children.
As People reported, in 2015 Chet had admitted his problems with addiction and revealed he entered rehab to battle with substance abuse, but it was his daughter who ultimately gave him the impulse he needed to get back on his feet.
"She's the best thing that's ever happened to me, she's the reason why I turned my life around and got sober.  I've been sober for over a year and a half from everything."
-Chet Hanks, Daily Mail, February 11, 2017.
It's been two years since Micaiah was born and Chet remains sober, crediting his becoming a father with giving him the perspective he needed to regain control of his life and keep working in building his career as rapper and actor.
"I wouldn't trade it for anything, because all I did was subtract a few elements from my life, and just by subtracting a few simple things, so much has been added that I don't even think about going back," he told People about staying substance-free.
The birth of Micaiah also brought Chet closer to his parents after his troubled years, with reports that Tom and Rita have "fallen in love" with their third grandchild.
Chet is Rita and Tom's oldest son, followed by Truman. Tom, on the other hand, has two older children from his first marriage with Samantha Lewis: Colin, and Elizabeth.
Now 28, Chet is closer to his dream of becoming a rap star, performing under the name of Chet Haze and having released some singles. He also got a recurring role in the drama series "Empire" where he plays a rapper.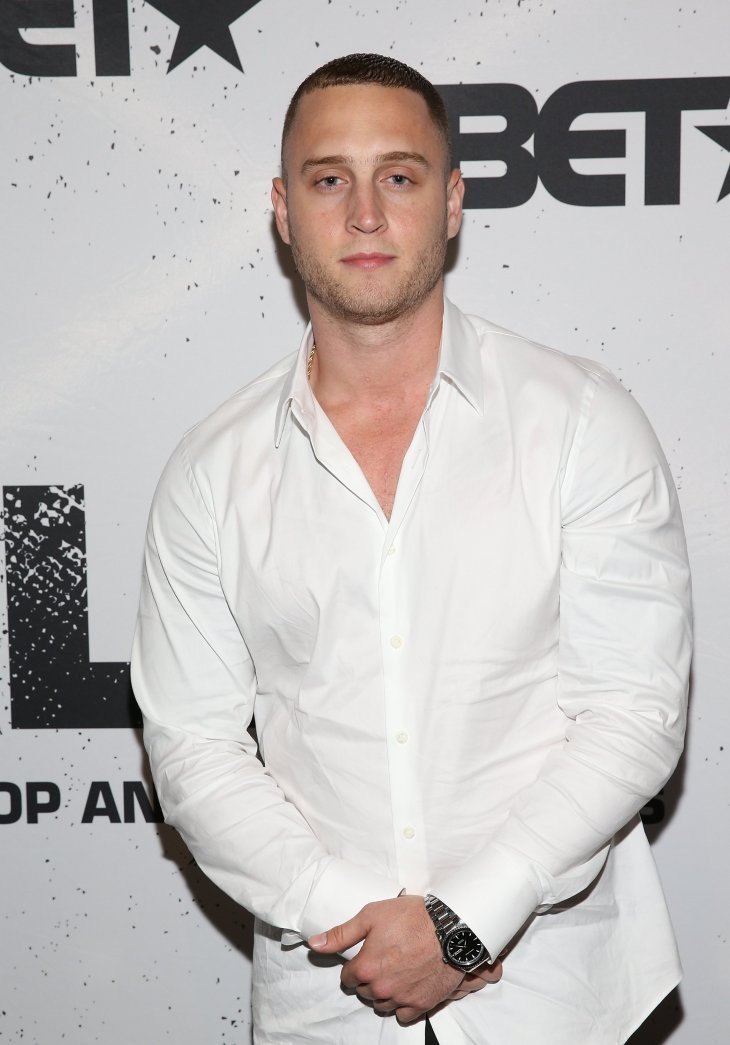 "I'm very comfortable recording and being in a studio, and I also have some performing experience as well. So that made it a lot more comfortable for me, having that as a part of my history," Chet shared.
It sounds safe to say that Chet has left his demons behind, channelling his creativity into making his own path in life, at peace with his origins as the child of two Hollywood stars.
"Anyone who was born in some kind of shadow of success of their father or mother can share this journey of a growing process. Not by denying who you are, but by embracing who you are. This is who I am, and I'm not running away from it," said Chet.