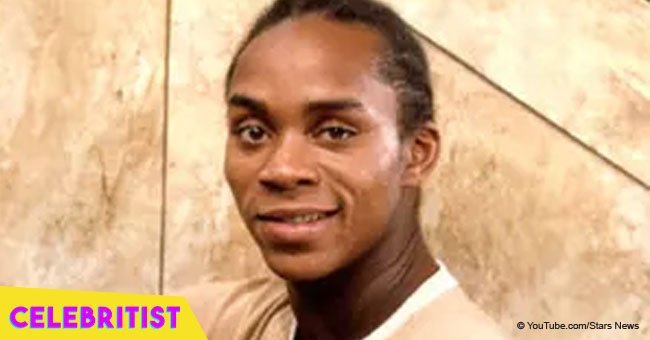 Leroy from 'Fame' was a big star back in the day but he died young with little fanfare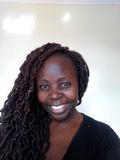 "Fame" actor, Gene Anthony Ray had a pretty bright future ahead of him, but the light dimmed when his family's way of life came to haunt him, and he never fully recovered. He died at the age of 41, and sadly, his death has been acknowledged by very few who honestly knew him, in contrast to how much people loved him back in the day.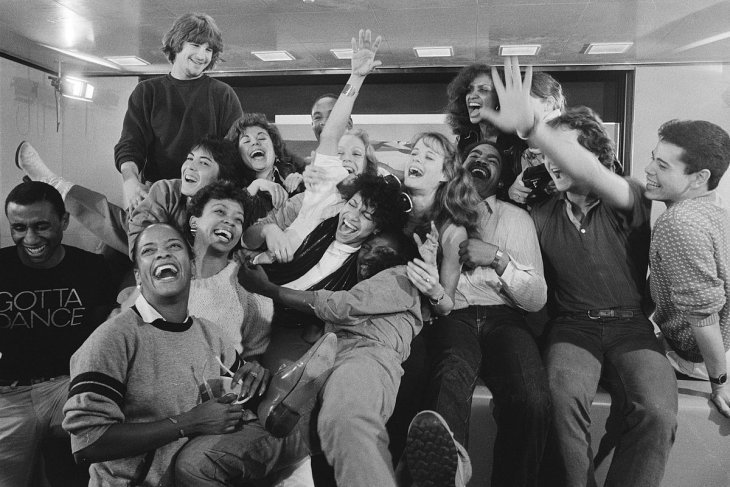 Credit: Wikimedia Commons Images
It is sad to see how life ended up for our favorite boy from "Fame," considering how different things might have been for him if only he had made better choices in his lifetime.
Gene Anthony Ray will be well known by the old school lovers here as an actor and good dancer who shone in the 1980's musical, "Fame." He played the role of Leroy, a fierce street dancer who loved dancing but clashed with authorities now and then.
One could almost say Gene was telling his life story as he was an untrained dancer who learned how to dance by battling in neighborhood block parties.
According to reports, he grew up in quite a rough neighborhood in Harlem and spent a lot of time on the streets. His life changed when he entered the acting industry. Things positively turned around for him, but the only problem was that his family refused to leave their life of crime behind.
His world got turned upside down in 1984 when his entire family - his mom, grandma, three aunts and three uncles - got arrested in a drug raid.
His mom, Ray Jean, who was 46 at the time, was charged with dealing heroin and cocaine and his grandma, Viola Ward, 66, was caught with six ounces of cocaine and a loaded 38 caliber pistol. After a two-week trial, Jean was convicted on several drug dealing charges and was sentenced to at least 15 years, with parole eligibility in 1999.
Of course, this took a significant toll on Gene, and he lost focus, getting involved in illegal activities. Although he never got implicated in drug dealings, he had admitted to using drugs between shoots, and after missing 100 rehearsals for the musical, he was fired.
That must have been a trying period for Gene, and he handled it very poorly, letting himself go.
After an idle period of 5 months, things started to look up again. He got a chance to feature on Weather Girls music video for "It's Raining Men" and in 1988, received positive reviews for the role of Billie in the British stage production of "Carrie."
Whatever dreams he had of getting back into the spotlight were short-lived though, as his efforts to set up a European dance tour and a "Fame"-style dance school in Milan proved futile.
Gene continued on, squandering what little money he had left and soon became broke and unemployed.
In 1995, rumors of his death as a result of HIV/AIDs started circulating, but they turned out to be false, even though his mother confirmed that he was indeed infected with the virus.
Sadly though, Gene truly passed away on Nov 14, 2003, after complications from a stroke he suffered earlier in June of the same year.
The saddest part about his death was that there was no media coverage or fanfare whatsoever, which was quite the ironic because, at 20, the young star had to hire two secretaries to reply fan letters and was a sizzling TV sensation.
Please fill in your e-mail so we can share with you our top stories!