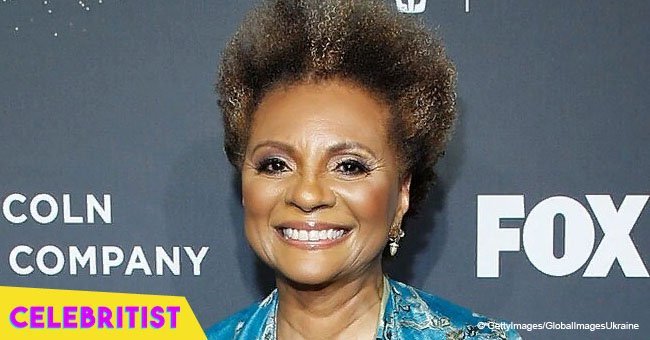 Leslie Uggams has been married for 53 years & her beautiful kids follow in their mom's footsteps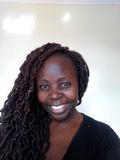 Actress and singer, Leslie Uggams' children are taking after her. Leslie, who married her husband, Grahame Pratt, in 1965, has two children, and she and her white husband have defied all the odds and proved that interracial marriages involving white and colored people can very well succeed.
Leslie earned the Golden Globe and Emmy Award nominations for her performance as Kizzy Kinte in the television miniseries "Roots" of 1977.
She married her husband, Pratt, 53 years ago and they are still together. Both of their children decided to follow in their mother's footsteps to become actors.
Danielle Chambers, 48, discovered her passion for the arts at an early age, growing up in the entertainment industry helped her realized that acting was her passions. She was part of the cast on the first national tour of the musical "Titanic," and has been involved in other plays such as "Into The Woods", "Cinderella", "Once On This Island", and "Beehive."
She married "All My Children" actor Keith Chambers in 2002.
Danielle's younger brother, Justice Pratt, 43, earned his B.F.A. at Purchase College Conservatory. He also entered the industry by theater, appearing in off Broadways productions such as "Miss Julie," "Conjure Man Dies," and "To Show My Shine."
He later made appearances on series like "Girlfriends," "Crossing Jordan," "Presidio Med" and "Saturday Night Live," and the 2017 film "1275 Clayton."
Long before Justice and Danielle were born, their mother, Leslie, in her Ebony Mag interview, expressed that she did not want to end up divorced like her sister Frances had done at that time. She said this was because she did not want to leave her children with divorced parents.
Grahame Pratt is an Australian, white man and Leslie has often recounted the many obstacles they faced as an interracial couple back in the day when such marriages were illegal in some parts of the country, and racial tensions were at an all-time high.
Contrary to her expectations, Leslie got the support of her family. They embraced Pratt like another son and when the couple decided to celebrate a high-profile interracial marriage in the mid-60's, they got the Uggams' blessings.
"It was not as hard as I expected it to be," Uggams said to People earlier this year, "I think the reason is that Grahame was not an American white man. But of course, we did get mail." Of their secret for having such a long-lasting marriage, the "Deadpool" actress said:
"We laugh all the time — but it ain't always roses. We have fun together."
Please fill in your e-mail so we can share with you our top stories!