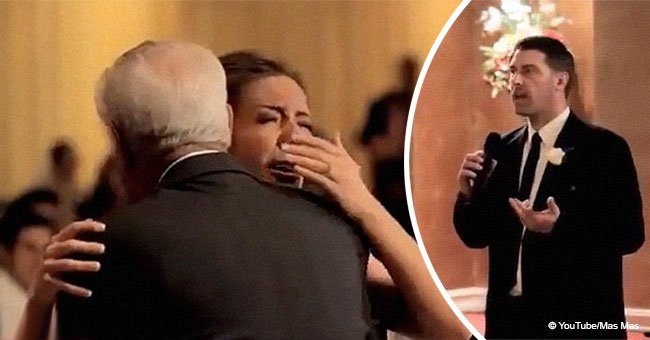 Bride's dad died shortly before wedding so brother did something special for first dance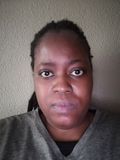 A bride planned her wedding expecting the day to be special. One of the things she looked forward to was having the father-daughter dance at her wedding ceremony.
However, things didn't go as planned for the woman. She tragically lost her father a few months before her big day.
Her father passed away from cancer just before walking her down the aisle. Despite the great loss, the bride was determined to go ahead with her wedding.
She knew that she would need to forgo the father and daughter dance part of the ceremony. However, little did she know that her brother was aware of how important their father was to her.
For more on this story go to our Twitter account @amomama_usa. So he planned a special surprise that had everyone in the room in tears.
In the video of the wedding day, the brother is seen speaking on the mic. Through tears, he shares that he knew how important it was for his sister to have the dance with her father.
A special song called "Butterfly kisses" was chosen for the memorable moment. The bride was clearly not aware that any of this would happen as her jaw drops in shock at the idea.
Then the music starts and first up to dance with the beautiful bride is her grandfather. The woman is seen crying as the man consoles her by patting her back.
They slow dance for a while until one of her brothers' cuts in to take over. The room is completely silent except for the music as everyone in the room takes in the special moment.
The last man to honor the bride's father and take the young woman for a spin is her new father-in-law.
The brother's thoughtful gift to his sister will probably stay in her mind and heart forever. Their father must have been proud of his children.
Please fill in your e-mail so we can share with you our top stories!