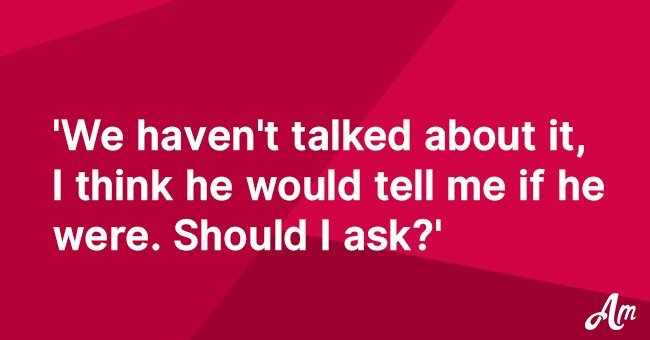 'I don't think my son is gay, but he doesn't ever bring women home and his friend sleeps over'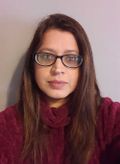 Dear AmoMama,
My son is a good Christian boy with a heart of gold. He is sweet, kind and respectful. He does well at college and has never given us a moment's pause with drugs or anything else.
I don't think my son is gay, but he doesn't ever bring women home. I thought it might be out of respect for his pop and me when he was in high school, but he is almost 21 now and the only guests he brings home are men and sometimes his friend sleeps over.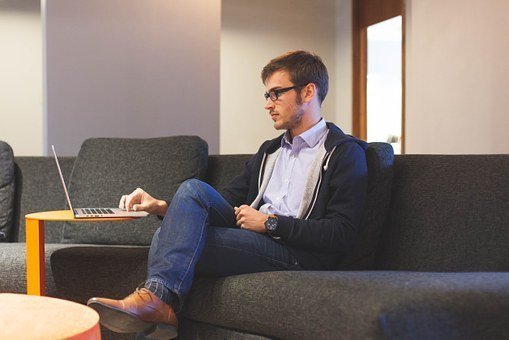 Source: Pixabay
I have not seen any body language that would imply that they are sleeping together, but the spare bed in his room often still looks perfect after his friend has spent the night and not as untidily thrown together as my son's one.
I am a fastidious house-keeper and I make my beds to military standards, just like my daddy taught me. Is it possible that my son's friend is also a pedantic bed-maker? My son is not untidy per se, but he doesn't do hospital corners on his bed like I do.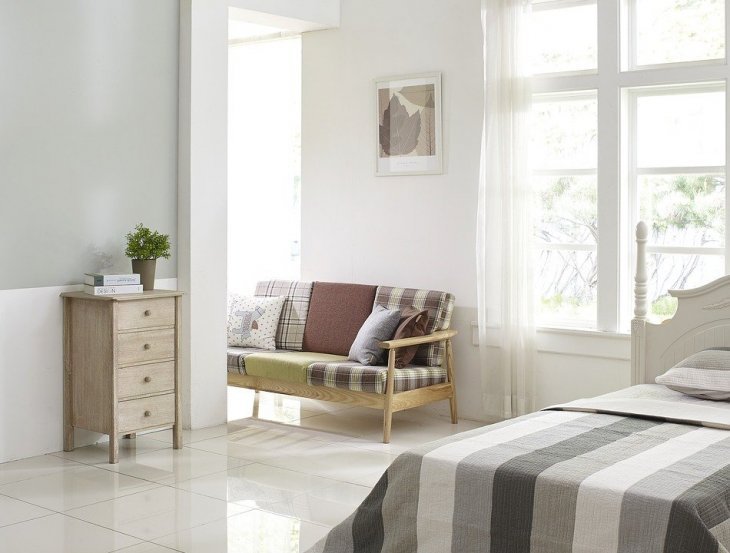 Source: Pixabay
I have tried talking to my husband about this, but he won't listen to anything, merely telling me to pray over it. I don't want to ask the Pastor for guidance just in case he thinks my boy is evil and throws him out of the church.
I know a lot of people aren't very open-minded. We went to a church in Atlanta last year and the Pastor was a gay woman! My husband nearly had a conniption!
I personally wouldn't care if my son was homosexual as long as he was happy, but I honestly think pop would throw him out of the house and never look back.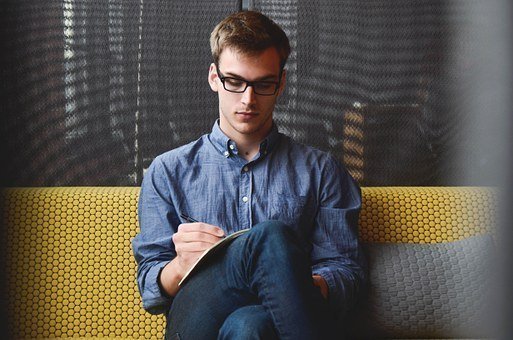 Source: Pixabay
How do I broach the subject with my son to put my mind at ease? He is my only child and I don't want to lose him. We haven't talked about it, I think he would tell me if he were.
Should I ask? Should I wait until he brings it up or God-willing, brings home a woman?
I am at my wit's end trying to figure out what to do. Please, if there is any other momma who has been through something similar, please tell me what to do.
If you need help or advice, reach out to us, and thousands of women just like you who are struggling with the difficulties of life. You are not alone, we are here for you, and we listen; so write to us anonymously using this form.
Please fill in your e-mail so we can share with you our top stories!