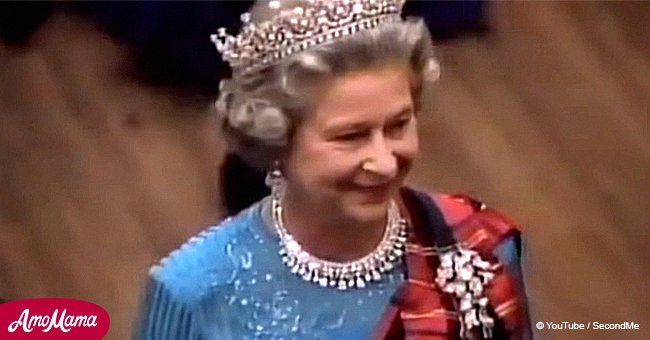 Hello: The Queen explains the importance of tradition
While she is often considered to be stiff and proper, the head of the British royal family does let her hair down once in a while, even if only for the sake of tradition.
Her Majesty Queen Elizabeth II is a stickler for tradition. The royal family still stands by many old-fasioned or even archaic conventions that others have long since let go of over the years.
While most of these may seem stuffy to commoners, some of them are actually fun, such as the annual Gillies' Ball the Queen hosts at Balmoral Castle. The ball is a dance, in which ladies and gentleman in attendance are dressed to the nines.
At these dances, the Queen is known to partake in the Eightsome Reel, a traditional Scottish dance that sees a group of people weaving in amongst one another in time with the music.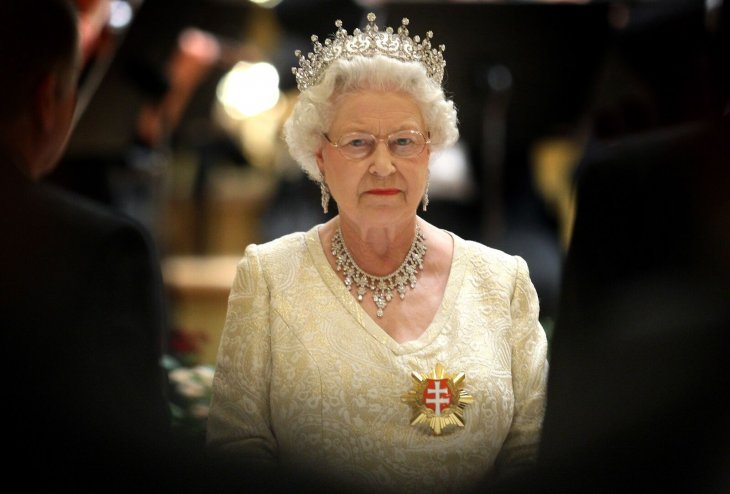 Source: Getty Images
The ball sees much of the royal family coming together to enjoy the festivities, and a number of years back footage was recorded of Her Majesty dancing the Eightsome Reel with her mother, Queen Elizabeth the Queen Mother, Prince Philip, Princess Anne, and Prince Charles.
In voice-over recordings, the Queen explained the importance of tradition and learning to live by it.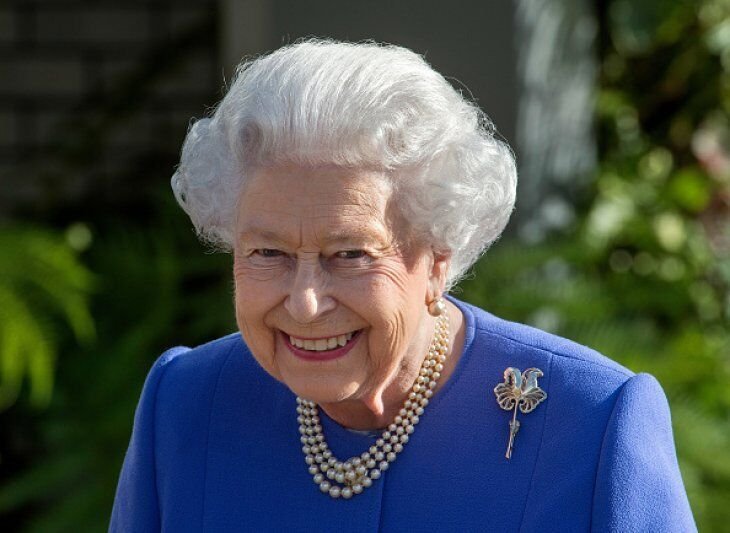 Source: Getty Images
"If you live in this sort of life which people don't very much, you live very much by tradition and by continuity. I think that's one of the sad things that people don't take on jobs for life, they try different things all of the time. As far as I'm concerned, you'll know exactly what you're doing two months hence, and even know about next year. I think this is what the younger members found difficult is the regimented side of it."
Furthermore, she placed emphasis on the role training can have in a person's life, citing a meeting with a soldier as the perfect example.
"You have to sort of, work out in your own mind the hard work and what you enjoy in retrospect from it of the people you've met like the small soldier I was giving a gallantry award to and I said, 'That was a very brave thing you did,' and he said, 'Oh it was just the training'. And I have a feeling in the end the training is the answer to a great many things. You can do a lot if you're properly trained and I hope I have been."
People in attendance at the Gillies' Balls also include "neighbours, estate and Castle staff and members of the local community."
Please fill in your e-mail so we can share with you our top stories!