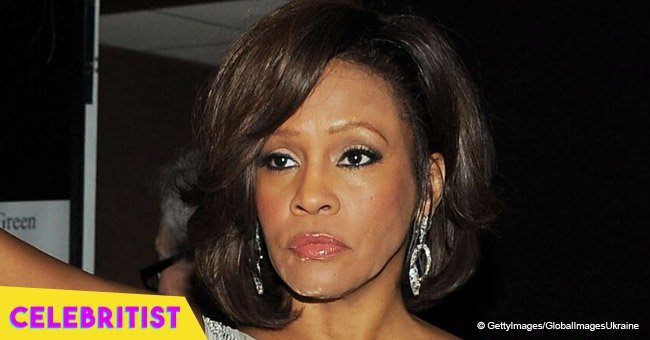 Whitney Houston's nephew blamed stepmom Pat for family tragedies & wanting to get to her fortune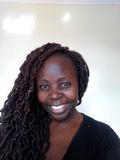 Whitney Houston's nephew has come forward with a letter about his stepmom, Pat Houston. Apparently, she was obsessive, jealous and greedy as well as the biggest manipulator in the whole situation with Bobby Kristina's death.
Whitney Elizabeth Houston was a singer, actress, producer, and model who is best known for being one of the best-selling music artists of all time with over 200 million records sold around the world. She released seven studio albums and two soundtrack albums including the original soundtrack of the movie "The Bodyguard."
Johnathan Houston wrote a letter explaining several horrible things about his stepmother, Pat Houston, who apparently was a cold-hearted, greedy woman after the family's fortune.
Pat was co-guardian to Bobbi Kristina when she was found facedown in a bathtub back in 2015; she never regained consciousness and died that summer.
Whitney's fortune was then divided between her mother Cissy and two brothers, Gary and Michael.
However, Pat was the executor of the estate upon Cissy's request.
Jonathan ranted about his stepmom on his Facebook account in December of last year and wanted an investigation opened. Apparently, Pat even tried to cause drama behind the scenes when Whitney was alive.
Part of the note reads:
"I've been mulling years now. Asking myself "Why? Am I tripping...overthinking perhaps?," I decided to move on, until Christmas Day 2017. I, with clarity heard my Step-Mother, Pat Houston speaking of herself in such an astronomically unparalleled (based on worldly fact) egotistical regard, on my lovely 20-year old sister Rayah's Instagram live Christmas Day feed."
And continues:
"As I continued to listen to the conversation that Pat was having with her cousin, I became shocked to hear the negative tone in which she was speaking of my transitioned Aunt Whitney (Tia) and cousin, Krissi; of who's fortune and name she continues to enjoy, boast and profit from."
Pat had a lengthy response to the allegations.
"I will say don't misinterpret what you hear. I never speak from a place of darkness. Most people are quick to judge. This is coming from a place of peace [...] How dare I speak about the deceased that way. Well, conversations that my family and I speak on all the time. Truth has the inherent power to produce a promised effect. Then again some folk can't handle the truth."
Read her complete answer below:
Please fill in your e-mail so we can share with you our top stories!