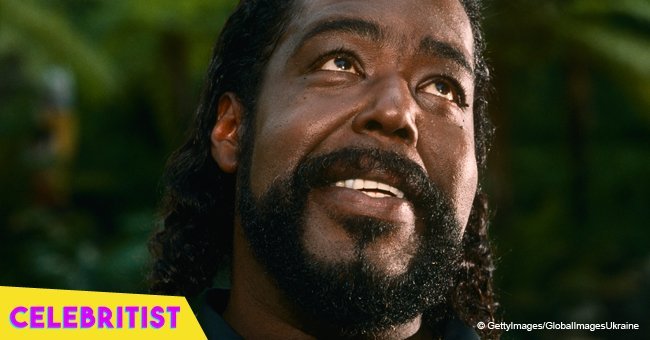 Barry White suffered serious health issues as an adult before his death at 58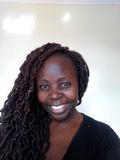 Barry White was better known for forming the Love Unlimited Orchestra, with which he produced several hits. The singer and producer died tragically at the age of 58 after facing health struggles with his weight.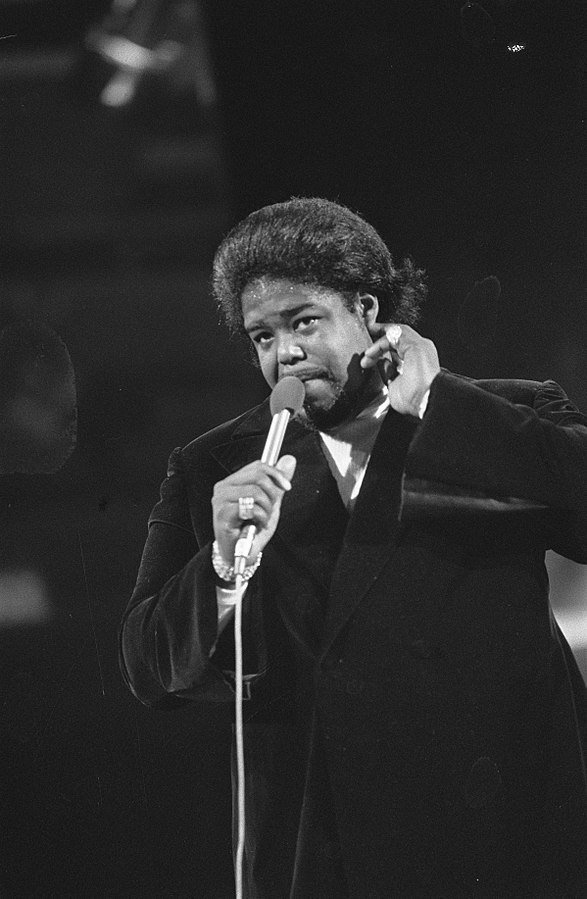 Credit: Wikimedia Commons Images
Through most of his life, White was overweight, a condition that caused him many health problems that would lead to his demise.
He reached a point where he weighed 170 kg, and he usually had problems with high blood pressure which was precisely the reason why he was admitted to the hospital in October 1995. Four years later, he was forced to cancel at least one month's worth of shows because his physical condition was getting worse.
According to reports, White was waiting for a kidney transplant in 2003 when a severe stroke affected him to the point of retiring from the public life.
He died that same year at age 58.
Barry White was the older of two brothers; he grew up listening to his mother's classical music collection, and he took a liking to the piano at an early age. However, White went to jail at age 16 for stealing for stealing $30,000 worth of Cadillac tires.
His passion for music grew while he was behind bars, and after he was released from jail, he recorded some songs in the early '60s as a member of groups like The Upfronts, The Atlantics, and The Majestics. Later, he was hired in a record label as an A&R and worked at building the careers of artists like Viola Wills and The Bobby Fuller Four.
In 1969, White formed the girl band Love Unlimited, a group that would serve as back up vocalists for him but that also reached success in their own right.
The group was formed by Barry White's future second wife, Glodean James, her sister, Linda James, and their cousin Diane Taylor. Their first successful single, entirely produced by Barry, was "Walkin' in the Rain with the One I Love," a song that sold 1 million of copies.
After the success of the group with their next two singles in the following years, White married James in 1974.
James also created the Love Unlimited Orchestra, an assembly of 40 musicians that were initially intended to accompany Love Unlimited, but White ended up producing and singing some of his hits songs with them.
Through the '80s and '90s, Barry kept making albums but without reaching the higher positions in the charts; he also made some voice-overs and acted in small cameos in animated series and commercials for known brands.
The loss of Barry white was an unfortunate one not only for his family but also for the music industry; after all, he produced some of the most successful songs of the '80s.
Please fill in your e-mail so we can share with you our top stories!