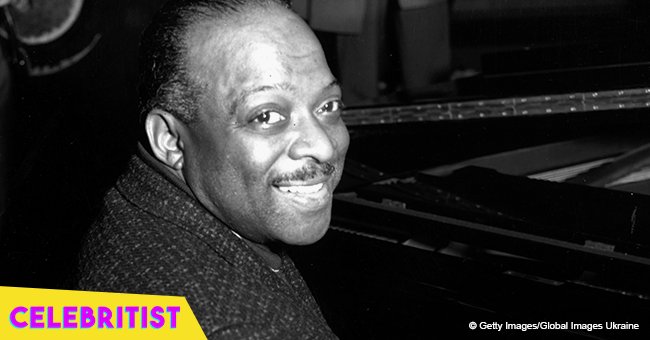 Remember Count Basie? After he died, his friend apparently stole money from his disabled daughter
Count Basie was a pianist, bandleader, and composer considered as one of the most popular figures in the jazz world. He's survived by his disabled daughter, Diane, who was allegedly the victim of a robbery at the hands of her late father's friend.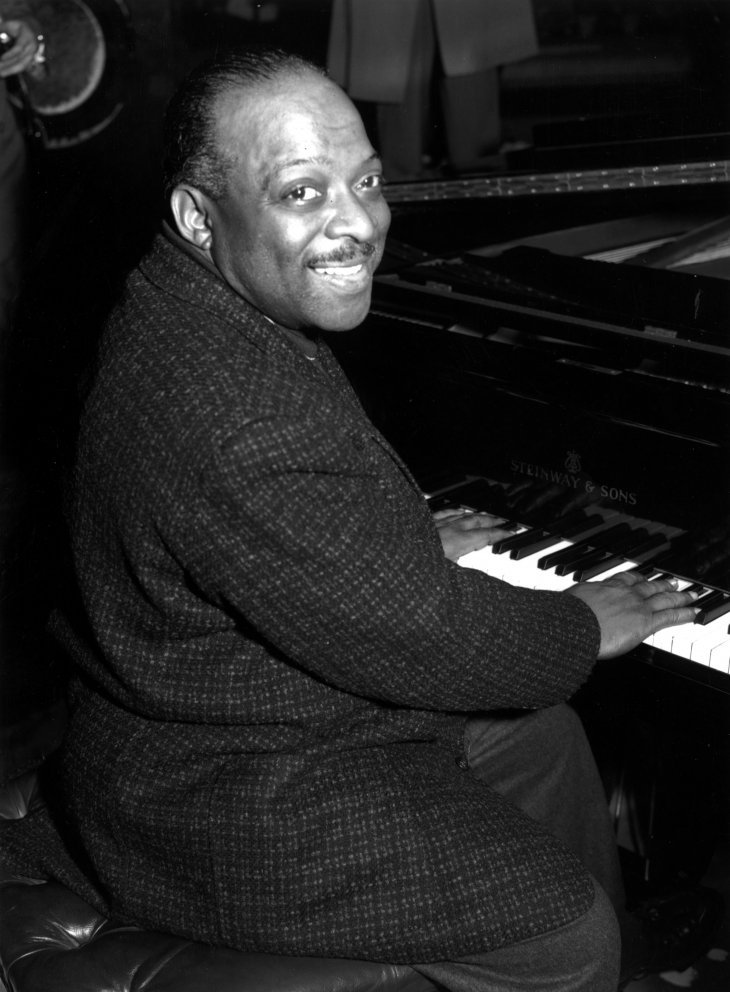 Credit: GettyImages/Global Images of Ukraine
Basie was married in two occasions, first to Vivian Lee Winn from 1930 to 1935, and later to Catherine Morgan, from 1940 until her death in 1983. The couple had an only daughter, Diane Basie, who's now a 74-year-old disabled woman.
When Basie died of pancreatic cancer in 1984 at the age of 79, he left his $1.5 million fortune in a trust to provide for Diane. According to court papers, Diane is "severely retarded and only marginally communicative," so Basie left two co-trustees he considered his close friends in charge of his estate and his daughter.
One of them, Aaron Woodward, a Long Island Baptist pastor and accountant, was considered an "informally adopted son" by Basie, according to a report by Jet magazine. However, the man ended up betraying Basie's trust, and he stole from Diane.
The NY Post reported a few years ago that Woodward was facing possible jail for stealing $70,000 from Diane. In 2012, Manhattan Surrogate's Court Justice Kristin Booth Glen removed Woodward from his position as Diane guardian after he failed to explain the missing money from Diane's account.
While reports of Woodard being sent to jail never surfaced, one thing is for sure, and that is that Diane is doing great under her new caretakers.
THE COUNT BASIE ORCHESTRA
William James "Count" Basie learned how to play the piano at an early age under his mother's instructions. At 16. He was already playing jazz piano at parties, clubs and other venues. He joined Walter Page's Blue Devils in 1928, and a year later, he started to play with Bennie Moten's band in Kansas City.
After Moten's death in 1935, Basie started his band, the Count Basie Orchestra. Two years later, they were the most famous African American band in the country. He was the leader of the group for almost 50 years and many musicians like saxophonists Lester Young and Herschel Evans, the guitarist Freddie Green, and trumpeters Buck Clayton and Harry "Sweets" Edison, came to prominence under his direction.
The Count Basie Orchestra recorded and played live with many iconic artists like Duke Ellington, Frank Sinatra, Ella Fitzgerald, Tonny Benneth and Sarah Vaughan.
The band keeps on touring around the country under the direction of trumpeter Scotty Barnhart.
Please fill in your e-mail so we can share with you our top stories!