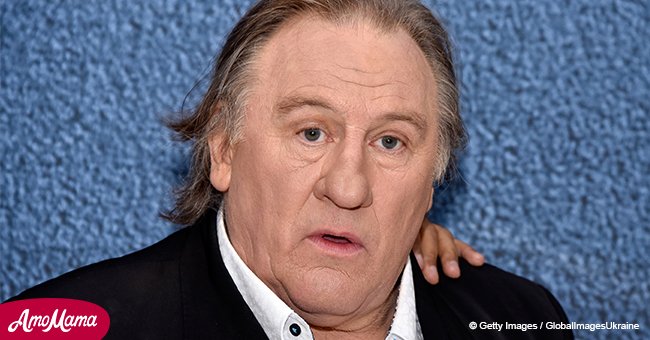 Famous Frenchman Gerard Depardieu is accused of sexual assault
The French actor could be in serious trouble after a woman told police that he sexually assaulted her twice inside his home in the past month.
Gérard Depardieu is the latest in a string of male actors who have been accused of sexually related crimes in the past year. An unnamed woman has filed charges against Depardieu, claiming that he raped her on August 7 and 13.
An investigation into the woman's claims has been launched, with the Paris prosecutor's Office opening a preliminary inquiry into the charges.
At this stage, the actor has issued a statement via his representatives to deny all the allegations. It is not yet known whether Depardieu has been questioned by police or not yet.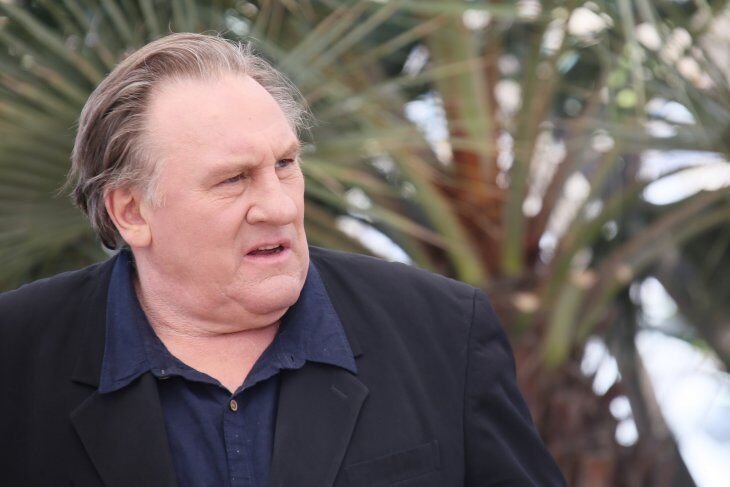 Source: Shutterstock
"I regret the public nature of this process which poses a major prejudice to Gérard Depardieu, whose innocence I am convinced will be recognized," his attorney said.
The woman and Depardieu are known to one another, and the 69-year-old actor has been giving her professional advice.
The only description released of the woman is that she is in her 20's, and an actress and dancer.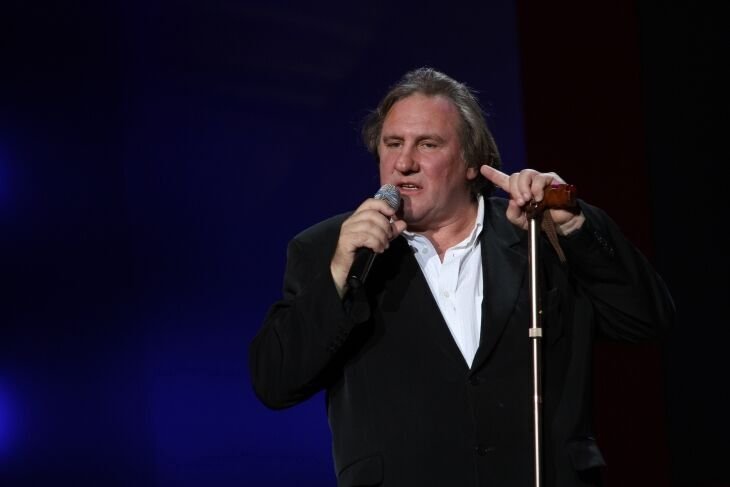 Source: Shutterstock
It is believed she filed the complaint at the police station on Monday, August 27, two weeks after she stated the second attack occurred.
The actor has appeared in more than 150 films, and is the most prolific actor to come out of France.
He has also been politically outspoken, sparking outrage in 2013 when he decided to take Russian nationality in protest of a proposed tax hike on the rich in France.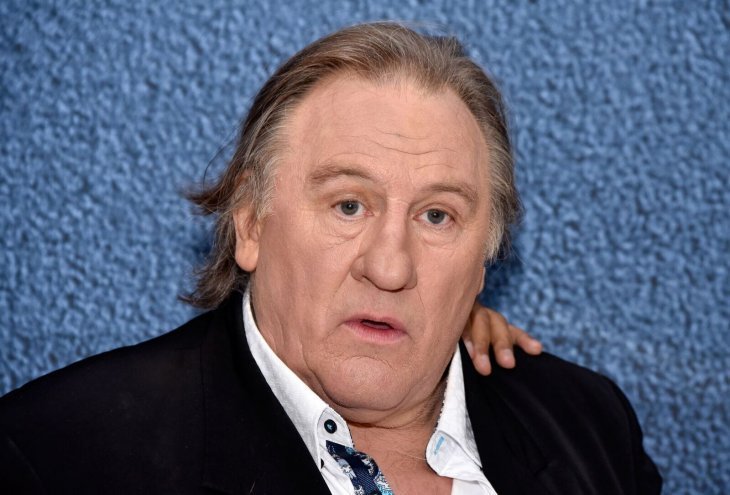 Source: Shutterstock
Please fill in your e-mail so we can share with you our top stories!