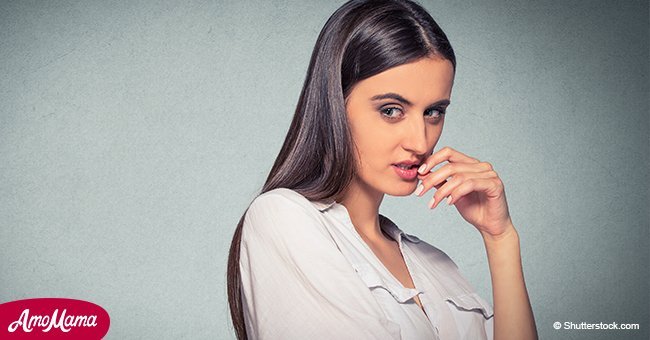 Husbands don't always have it easy with their wives
It's not easy being a husband. Although they definitely love their wives, many like to pass a funny quip about their significant other from time to time. These hilariously brief stories tell about a few struggles of being a husband.
Once there was a lonely man, who was in need of a partner. He wanted to get married but could not find the right match. So he decided to publish an advertisement seeking his wife.
He took out an advertisement in the newspaper with a simple message: "Wife Wanted."
The next morning he was overwhelmed by countless responses. However, most of them were not from any girl but from men who were already husbands.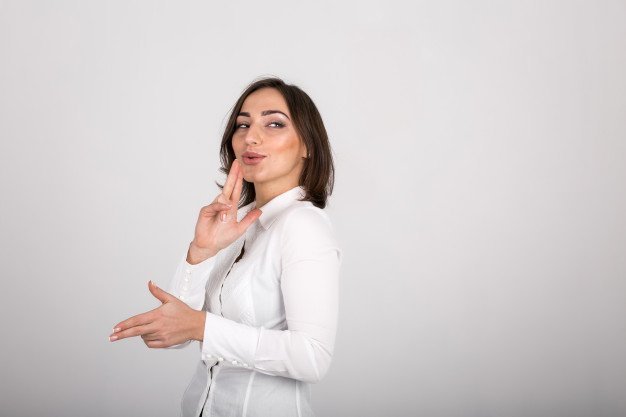 Source: Freepik
All the mails he received in his inbox said but one thing: "You can have mine."
This story was published in Reader's Digest.
Follow us on Twitter to read more.
In another story, there was a big party ongoing when the host noticed a beautiful woman amongst the attendees.
He walked up to her and said, "You are a good-looking woman." Before the woman could reply, he quickly added, "Honestly. I've had only one beer."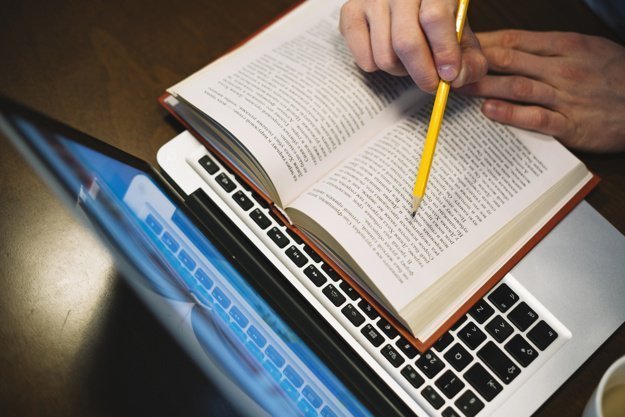 Source: Freepik
The woman glowed by the compliment. She almost seemed to be blushing. Right then, her husband joined her and said, "Imagine how great she'll look after two!"
This story was published in Reader's Digest.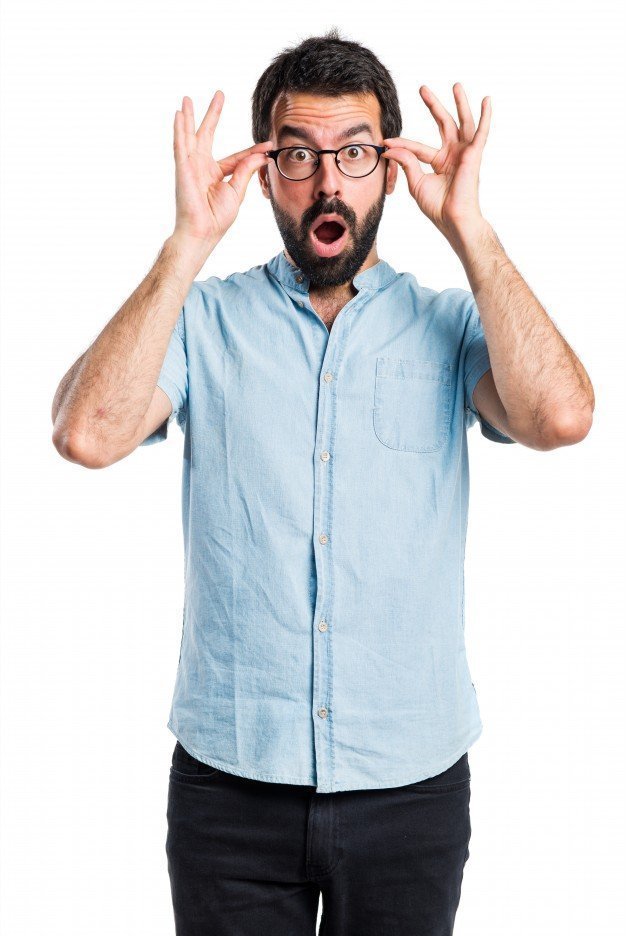 Source: Freepik
Once a police officer called the station from his squad car to bring their attention to a special case.
"I have something interesting here," he spoke into the radio. "A woman shot her husband for stepping on the floor she just mopped."
The sergeant on the other end of the line said, "Have you arrested her?"
"No, not yet," he said. "The floor's still wet."
This story was published in Reader's Digest.
Please fill in your e-mail so we can share with you our top stories!