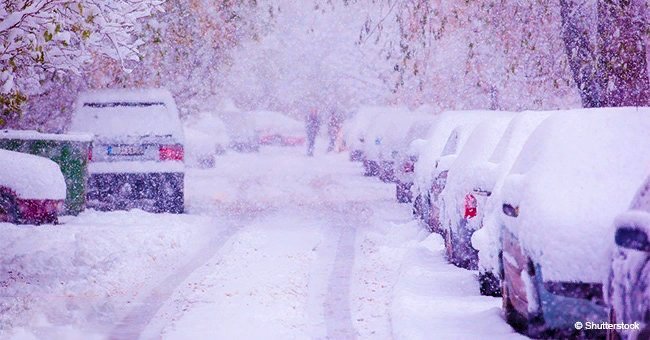 Farmer's Almanac made a prediction regarding the coming winter's weather
The famed forecaster has predicted that the coming winter is going to be a 'colder-than-normal' season contrary to the general prediction of a warm, wet winter.
According to the information on their official website, there will be an unusually cold winter stretching from the Continental Divide to the Appalachians.
Peter Geiger, the editor for the source, stated that their "time-tested, long-range formula" predicted a long, cold, and snow-filled winter, which is contrary to the popular forecasts all over the web.
Contradicting to the source's forecast is the Old Farmer's Almanac – which is a separate forecaster – that had predicted "above-normal temperatures" in most areas of the country.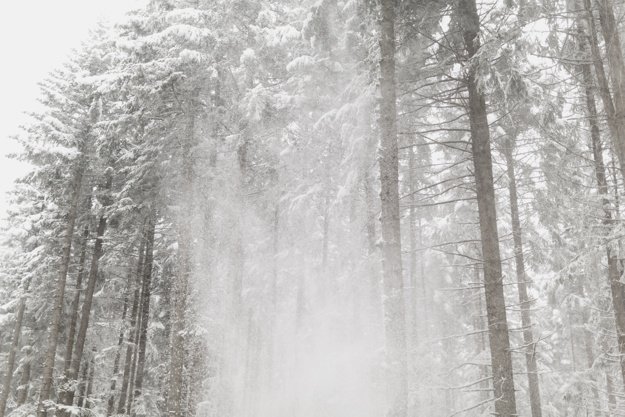 Source: Freepik
Follow us on Twitter to learn more.
Geiger further elaborated, "We start talking about the snows in the latter part of November." For the end of the November, there are a number of snowstorms being predicted by the source. There also several storms forecast for March.
Most of the snow will fall in the middle of the U.S., as per the forecast. Geiger further explained that the Great Lakes and New England regions will see above-average snowfall.
The coldest temperatures around the country are expected to come around mid-February and the winter season is expected to wrap up in late March.
According to a report in USA Today, the Farmers' Almanac is not to be confused with the rival Old Farmers' Almanac, which is termed as the oldest periodical in North America, which also issues seasonal weather forecasts.
However, meteorologists do not normally take the predictions from these almanacs seriously. According to Houston meteorologist Matt Lanza, "Your annual reminder that using the Farmers' Almanac for a seasonal meteorological outlook is about as good as going to a psychic."
Another specialist, J. Marshall Shepherd, of the University of Georgia, explained that forecasting weather is a rigorous and quantitative science that requires advanced physics, mathematics, fluid dynamics, and thermodynamics.
Recently, there was also a surprising prediction about two major world events by the same mystic Baba Vanga, who predicted 9/11 attacks.
Please fill in your e-mail so we can share with you our top stories!