Cicely Tyson's giant black hat turns heads at Aretha Franklin funeral
Cicely Tyson drew attention to her impressive hat as she took the podium to deliver her tribute to the late Aretha Franklin during her funeral service.
Cicely Tyson mourns in style. On Friday, the award-winning actress turned heads at the funeral service of Aretha Franklin when she showed up wearing a stunning hat.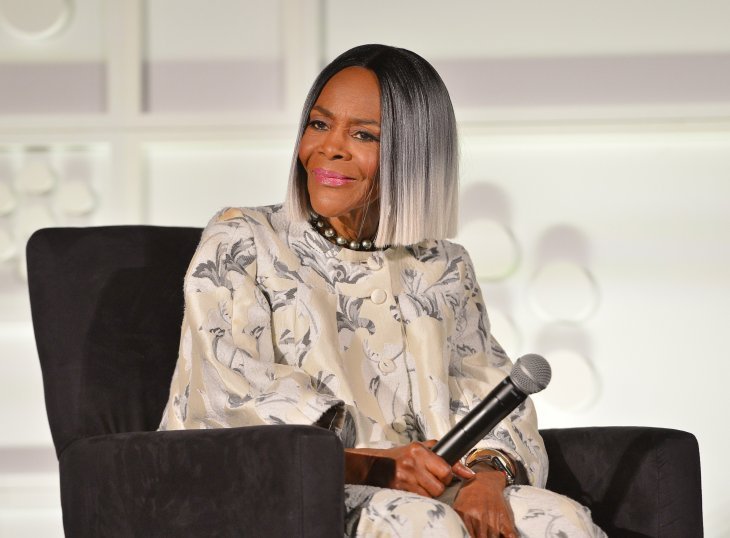 The 93-year-old joined a host of celebrities who came to pay their respects to the Queen of Soul but she also gained a lot of respect herself with her choice of headwear. Fans on Twitter lauded the late Whitney Houston's mother for claiming the title of best in hat. 
Cicely Tyson's hat is gorgeous #ArethaHomegoing

— Franchesca Ramsey (@chescaleigh) August 31, 2018
Y'all see this hat Cicely Tyson got on? A graceful slay ❤️ #Arethahomegoing

— Professional Resin Scrapper (@Diamond_Elisee) August 31, 2018
Cicely Tyson's hat is what all the other hats want to be when they grow up #ArethaHomegoing

— Gugulethu Mhlungu (@GugsM) August 31, 2018
Cicely Tyson wins best hat.

— Craig Bro Dude (@CraigSJ) August 31, 2018
Tyson was elegantly dressed in a black dress accessorized with a pearl necklace but her black hat drew most of the attention. It was large and floppy and fell way below her shoulders possibly distracting the view of the guests seated behind her at the Greater Grace Temple in Detroit. Fans even joked the hat was so huge the funeral could be held inside it. 
Queen doesn't feel like a full enough word for the majesty and living legacy of #CicelyTyson. I mean, she is every goal, every dream, everything. xo pic.twitter.com/aQvA94o4wR

— Ava DuVernay (@ava) August 31, 2018
The actress showcased her hat, even more, when she went up to the podium to deliver her touching tribute to Franklin. 
"God knows we have been blessed.  thought I would start by saying "Good day", but I don't think that is necessary. We all know what a great day this has been and how blessed we are to be here on this day. 
"I want to offer my condolences to the family. What a triumphant gift you have given the world that they have been able to experience, no matter how, this moment in time with us."
"[Aretha] spoke to us through her soul and everything she experienced. And that's why, no matter what she was singing, she moved every single person."
WATCH: Cicely Tyson, wearing an amazing hat, pays tribute to Aretha Franklin with powerful speech. #ArethaHomegoing pic.twitter.com/TdTjroFYoG

— Local 4 WDIV Detroit (@Local4News) August 31, 2018
Tyson is known for portraying only strong women throughout her decades-long movie career which include roles in "The Heart is a Lonely Hunter" in 1968, "Sounder" in 1972, and "Fried Green Tomatoes" in 1991. She was also an award-winning actress with three Emmy awards, four Black Reel Awards, one Screen Actors Guild Award and one Tony Award.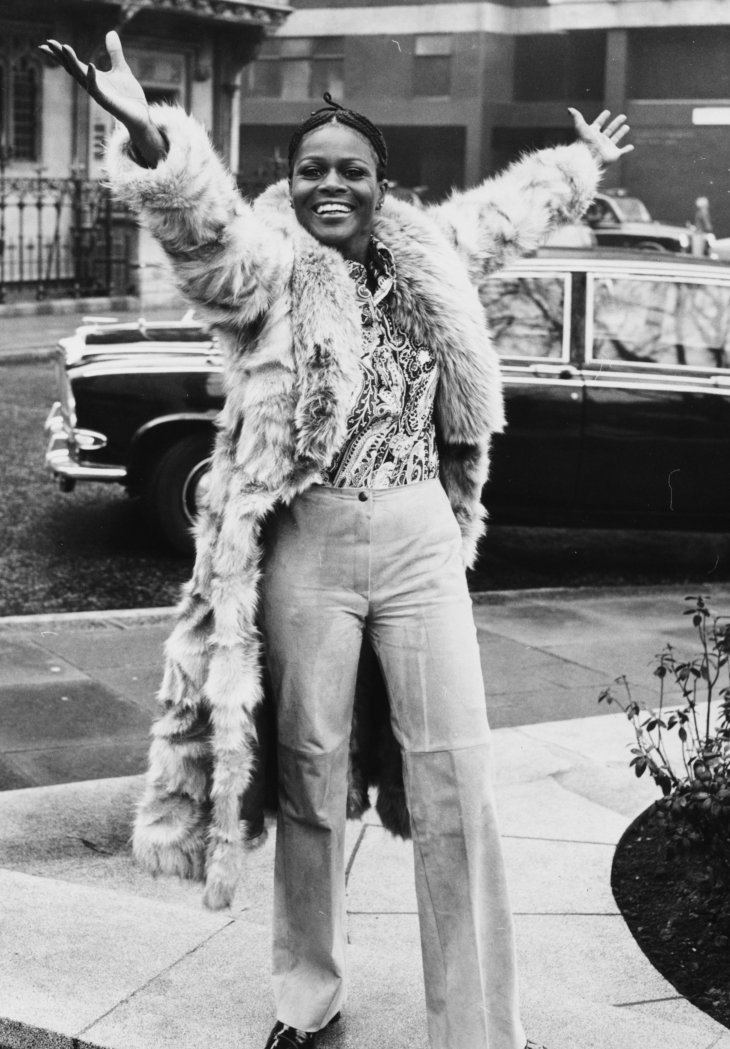 Another legacy attached to her name is her daughter Whitney Houston who led a legendary career in music which was recently tainted by a documentary that claimed she was molested by her aunt, Tyson's first cousin, Dee Dee Warwick. Following the release of the film, Tyson denied any truth to this and considered the claims as an invasion of her daughter's privacy without any means of denying or affirming it.