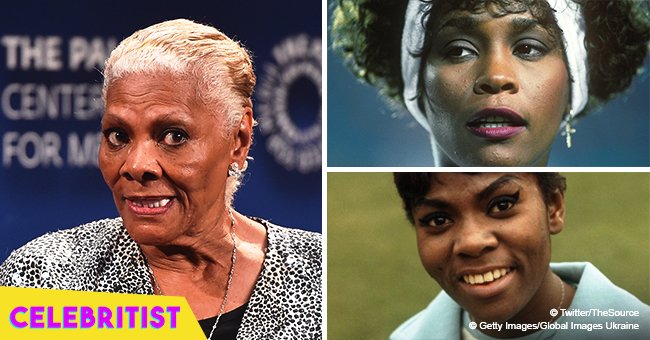 Dionne Warwick breaks silence amid 'evil' claims that sister Dee Dee molested Whitney Houston
Weeks after a new documentary claimed her sister, Dee Dee Warwick molested Whitney Houston, Dionne Warwick is finally speaking up to defend her late sister. She described the insinuations as "total hogwash" as she takes an unforgiving stance against those who perpetrated the story.
Right before the latest documentary about the life of singer Whitney Houston entitled 'Whitney' was released, it was already drawing attention to a story never told by the late singer that was reportedly going to be exposed in the film.
The story implicated Dee Dee Warwick as Whitney's molester when she was a child. The documentary claimed Whitney had relayed this sensitive information to a close confidante, Mary Jones, who divulged it to the producers of the movie.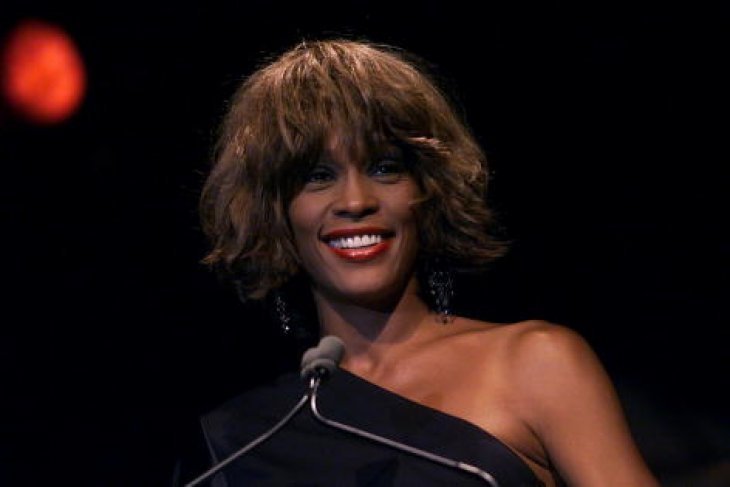 Source: Getty Images
Dee Dee is the sister of famed singer Dionne Warwick, and in the midst of all the attention directed at her during the release of the film, Dionne remained silent. However, a recent interview with Larry King finally reveals what she actually felt about the allegations and how "evil" she thought they were.
"I have tried to refrain from responding to that. First of all, it's totally hogwash. My sister would never, ever have done anything to do any harm to any child, especially within our family."
Dionne added,
"And for those lies to be perpetuated in this so-called documentary film [Whitney], I think it's evil."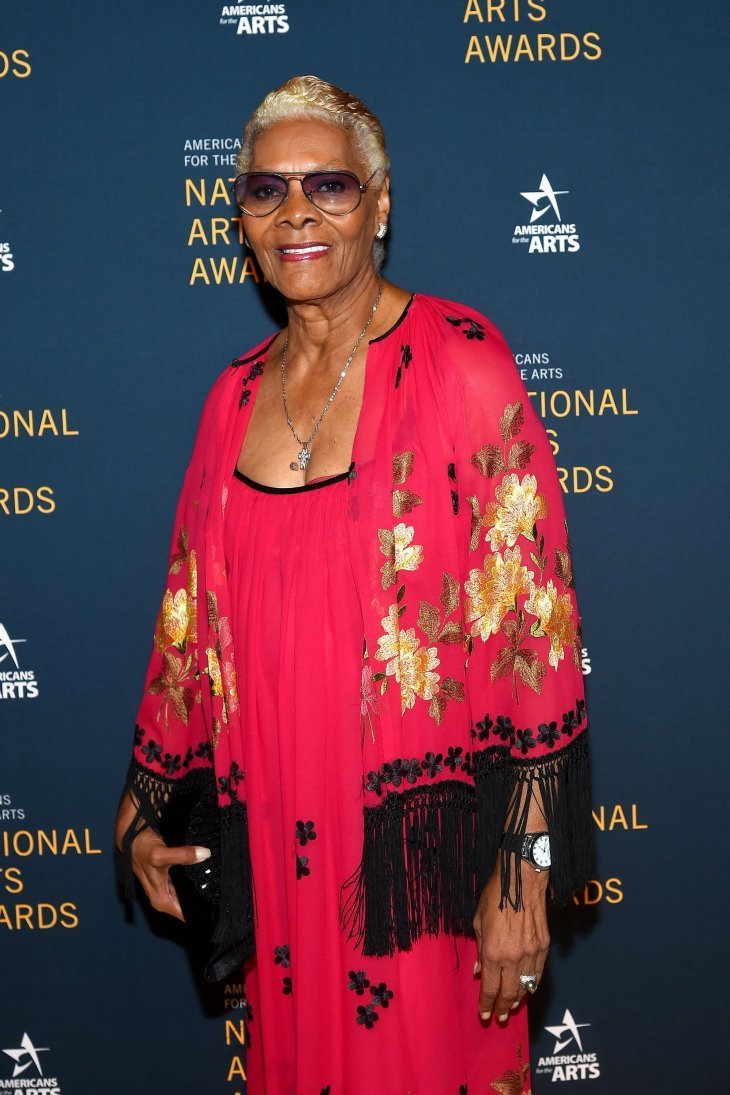 Source: Getty Images
The singer relayed her shock at hearing about the accusations which even Whitney's mother and Dee Dee's first cousin, Cissy Houston, doubted herself. She questioned the validity of the claims and found it hard to believe Dee Dee could do such a thing to her daughter and son, Gary Houston who also admitted he was molested. In a publicized statement, Cissy said:
"Dee Dee may have had her personal challenges but the idea that she would have molested my children is overwhelming and for us unfathomable. We cannot reconcile the Public's need to know about Whitney's life as justification for invasion of her privacy or the charge against Dee Dee, a charge which neither Whitney nor Dee Dee is here to deny, refute or affirm."
Meanwhile, Dionne is furious at the producers of the documentary who withheld the information from them until two days before the film's release. She vowed during her Larry King interview,
"I will never, and I mean this, ever forgive those who perpetuated this insanity."
In the film, Jones supposedly told Whitney about her own experience being molested as a child when the singer admitted she too was molested when she was young. And it was then that Whitney revealed her molester wasn't a man but a woman. Jones said the singer had tears in her eyes as she informed her that she didn't tell her mother about it.
As to why she opted to disclose Whitney's alleged untold story today, Jones confided to People saying,
"I was close to Whitney, she confided in me and I struggled tremendously deciding whether to share this secret or keep to myself. I deeply love and respect Dionne, Cissy and their entire families, and my intention was never to embarrass anyone in the family, but rather to bring to light that Whitney was subjected to something painful and troubling as a child. And it's something that happens to other innocent kids and goes unspoken too much."
She continued,
"I decided to share the story so that people might understand that throughout her entire life Whitney carried this with her, and the weight of it was immense. Whitney was a wonderful woman, an angel, and she did not drag herself down all alone — there was a cause."
As for Dionne, the truth will always remain a mystery with both Dee Dee and Whitney no longer around to shed light on it. As such, she remains firm in her truth that her sister is innocent.
Please fill in your e-mail so we can share with you our top stories!