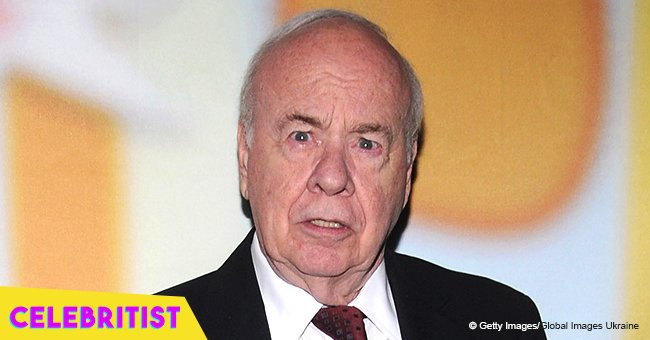 Tim Conway's wife allegedly accuses daughter of 'fabricating' medical report in fight over his care
Tim Conway's wife claims that his daughter Kelly has violated his medical privacy and relied on a false medical report in hopes of being the sole custodian of her father, taking control of his medical treatment.
According to court documents obtained by The Blast, Kelly Conway has allegedly bypassed HIPAA laws and breached her own father's medical privacy in reports she filed in an attempt to be named as "conservator" over her father.
His wife, Charlene, claims that there is no record at the medical facility where Tim is currently being treated, of the doctor that Kelly used to examine his father, ever signing in to the facility. This means that the doctor "surreptitiously" entered the facility and intentionally did not sign in or state the reason for his visit.
In addition, Mrs. Conway claims that Kelly purposely scheduled the examination during a day where she would not be there. The documents submitted by Charlene claims that the doctor's report given by Kelly's chosen doctor was, for the most part, "entirely based on conjecture and fabricated "facts" provided by Kelly", who was not always even with her father during his illness.
She adds that if the report was really trying to be independent and if it were really for the better sake of Tim Conway, the doctor would have interviewed the one person who would know his health issues best: his wife of 34 years.
According to Charlene, his daughter also breached his own medical privacy after finding out that the report contained "highly confidential" medical information that the doctor could not have had access to without her consent.
Conway's wife also made sure to correct Kelly's statements of her trying to move Tim from his current medical facilities, as this was never true, and was an attempt by his daughter to get the conservatorship of her father, even filing a temporary restraining order against Charlene.
The case is currently still on-going and is expected to conclude soon.
Please fill in your e-mail so we can share with you our top stories!