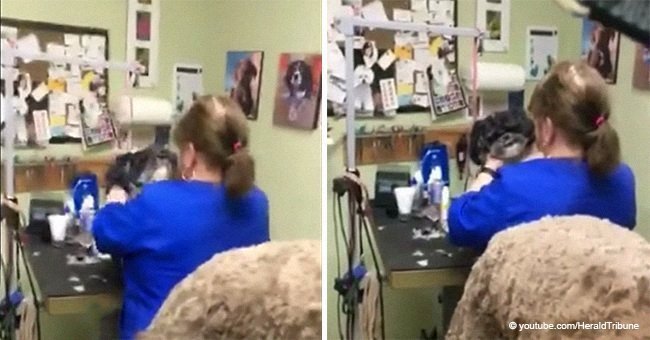 Dog groomer thought nobody was watching and tried to choke an innocent dog
A dog groomer in Venice, Florida is being investigated for animal cruelty since a video shows her grabbing a puppy by the neck and yelling at him.
Recently, Phyllis Lucca, owner of the Happy Puppy Pet Spa, was grooming and combing a puppy when a deplorable event occurred, as reported by Rumble.
As a video that has gone viral since its publication shows, the woman holds the dog by the neck and shakes it violently. Then he starts yelling at him insulting him.
The video was filmed by the now ex-employee of the spa, Briana Brady, who after being a witness to the case of potential animal abuse, was forced to renounce her position.
Brady reported the case to the Sarasota County sheriff's office. "I've been crying non-stop, it just breaks my heart to see someone mistreat an animal that way"; said Brady. Read more on our Twitter account @amomama_usa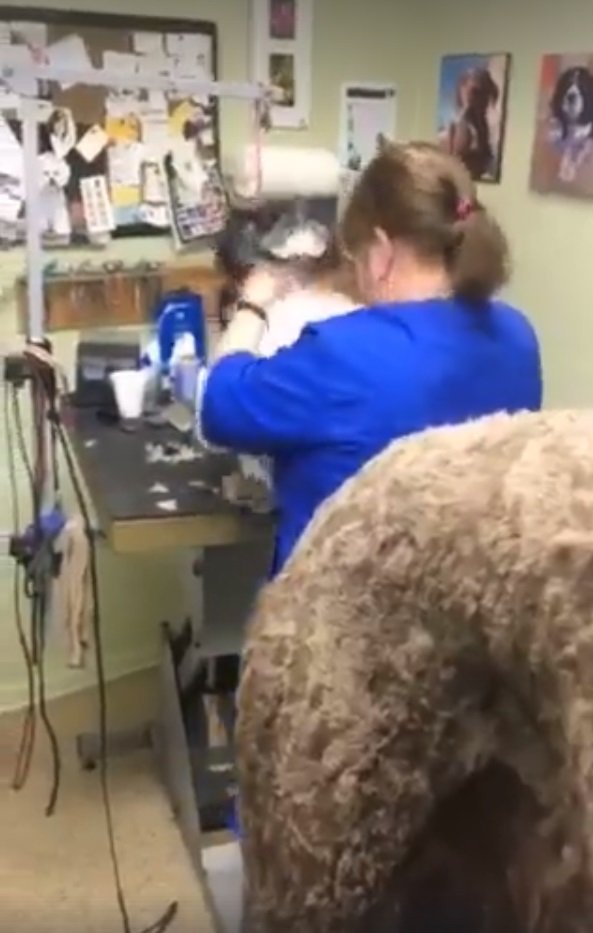 Source: Facebook/Yahoo News
And that's not all. The Sarasota County Sheriff's Office is also investigating Lucca for another case after she was accused of fracturing another puppy's jaw. That case is already under review in the state attorney's office.
Lucca did not answer media calls requesting comments on the investigations against her. But another canine groomer has expressed concern about the video.
"It's very disturbing for me because it makes good dog groomers look bad, and we really are not like that"; said Bobie Gabel, from the Mutt Hutt Salon. It has been shared around the world in social media, inciting anger and controversy.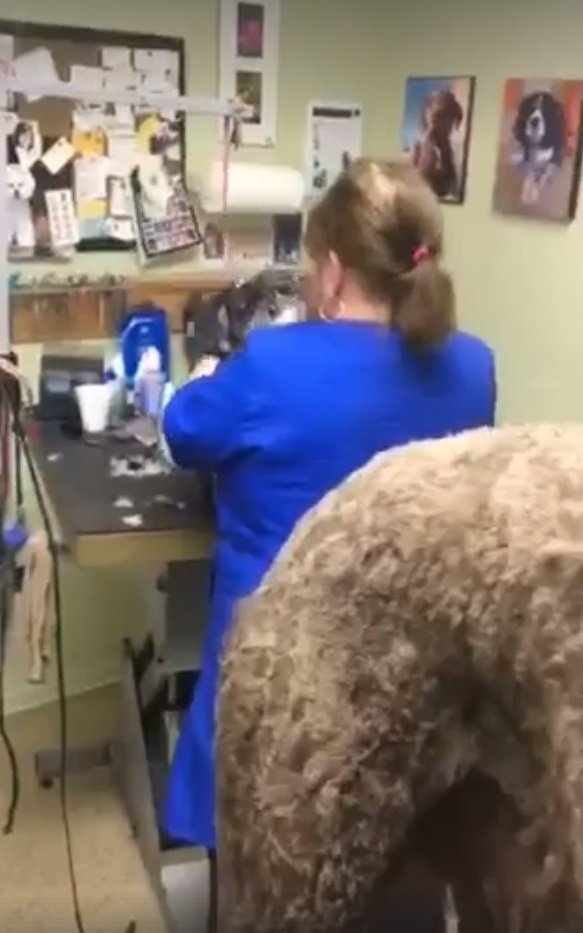 Source: Facebook/Yahoo News
Lucca has been a canine hairdresser for decades, and some of her older clients came to her defense, such as Maryann Terry, who said she has taken her dogs with Phyllis for years, "because she cares about her clients and their parents."
Brady has hired a lawyer and for now, it has been impossible to get an official response from the groomer or spa, which has now closed its doors to the public, according to Reshare Worthy.
This cruel incident is not an isolated thing. Social media have revealed many similar cases of abuse occurring throughout the world to innocent animals.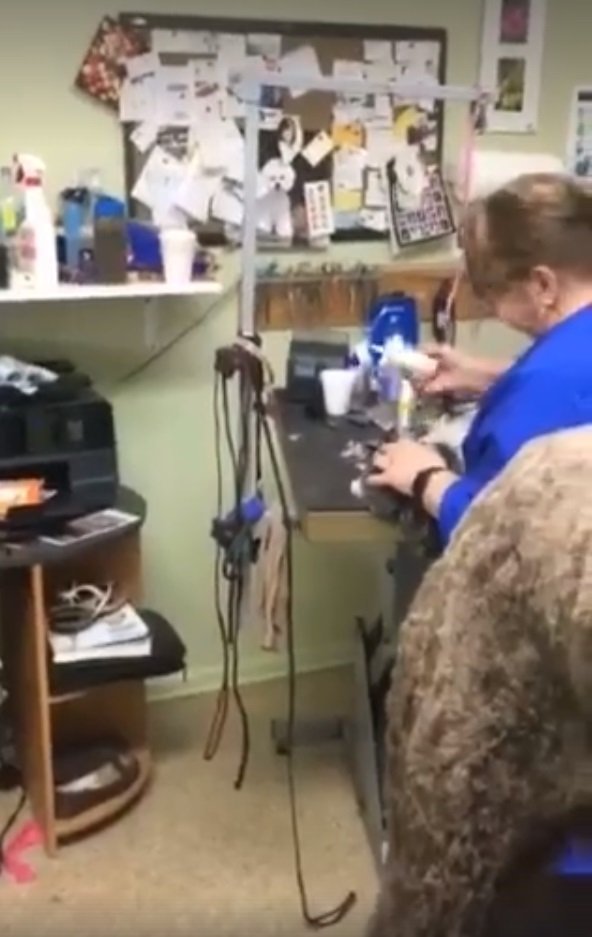 Source: Facebook/Yahoo News
The video of Phyllis mistreating such a small and innocent animal reminds us of a recent case in which a group of passengers from a subway train in the city of Toronto witnessed a cruel situation.
The passengers witnessed how a woman abused her dog by repeatedly pulling her fur, hitting and biting him.
She was mistreating him before everyone's eyes. However, after the video went viral, at least we know that the whole world has seen her face, as happened this time with Phyllis Lucca.
Please fill in your e-mail so we can share with you our top stories!