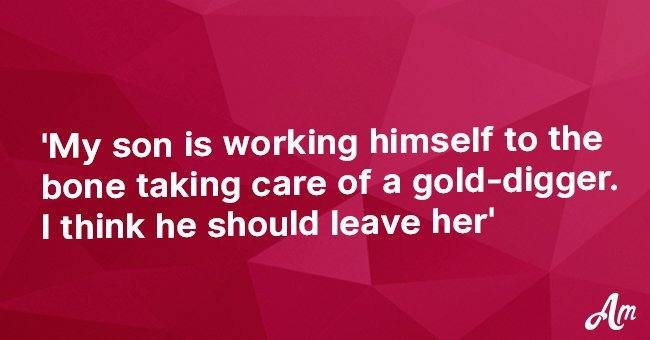 'My daughter-in-law cannot take care of my son or grandchildren as I do'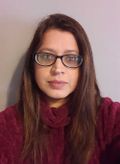 Dear AmoMama,
My son is 29 years old and has two children with a person who claimed to be a career woman when they met online but has not worked a day since they got married 6 years ago. They live with me at the moment but have talked about moving out.
She sits around all day on her mobile phone, chatting with her friends, playing on the internet, and watching TV. She does nothing around the house at all.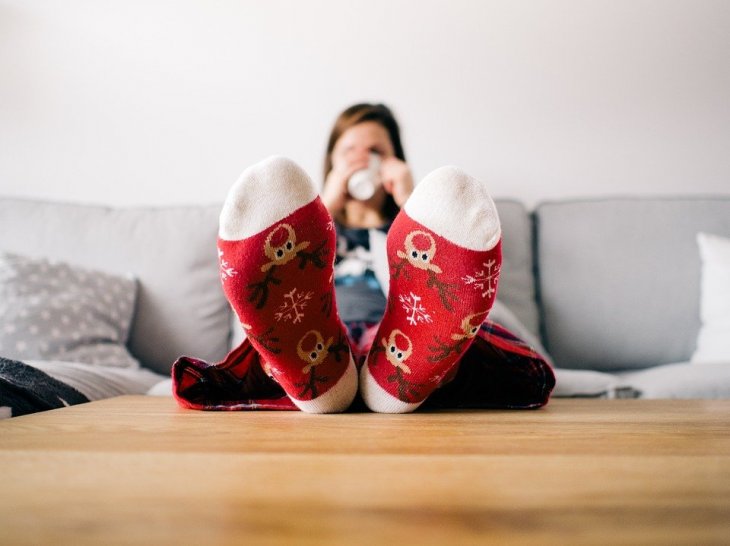 Source: Pixabay
I cook, I clean, and I babysit my grandchildren all day. She does nothing. Doesn't lift a spoon to help and cannot be bothered what her children eat or do, as long as they are quiet. They are 5 and 3 years old.
I don't know how to tell him that everything she is pretending to do around the house is a lie. She actually has the audacity to act tired when he gets home.
She lovingly takes his coat and brings him to the dining-room to eat his dinner as though I wasn't the one who slaved over the stove all day and set the table myself!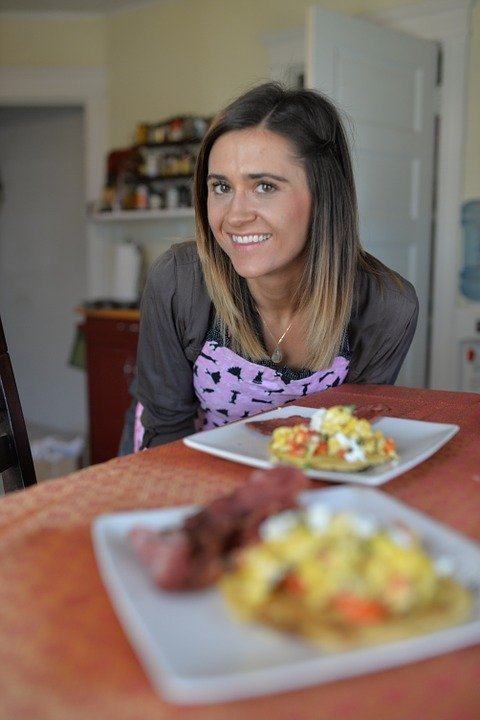 Source: Pixabay
My son's routine is to bath the boys at night and get them into bed. He's a good father. She probably only suggested this "special boys' time" so she doesn't have to bath them.
She says to the kids,
"Tell daddy what you did today,"
and he listens to how they colored with paints or played with blocks or went to the park or read stories and enjoyed their day, thinking she's behind it all.
My daughter-in-law cannot take care of my son or grandchildren as I do. I am sorry to say this, but without me, they would starve and the children would probably end up in a foster home away from their unfit mother.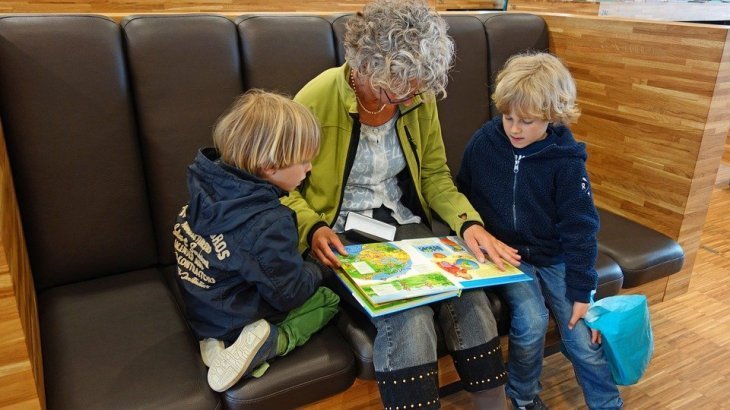 Source: Pixabay
I shouldn't have to be doing all this at the age of 50 and I'm scared of what will happen to my poor grandchildren if I decide to get a job just to get some time for myself.
I don't need the money, but I sure as hell don't want to enable her to be even lazier than she is and insist on a maid, cook, and nanny because we have two incomes in the house.
I don't know how to tell my son that I am tired of her charade. I'm thinking of throwing some of those nanny-cam teddy bears around the house and filming her in action – or rather inaction.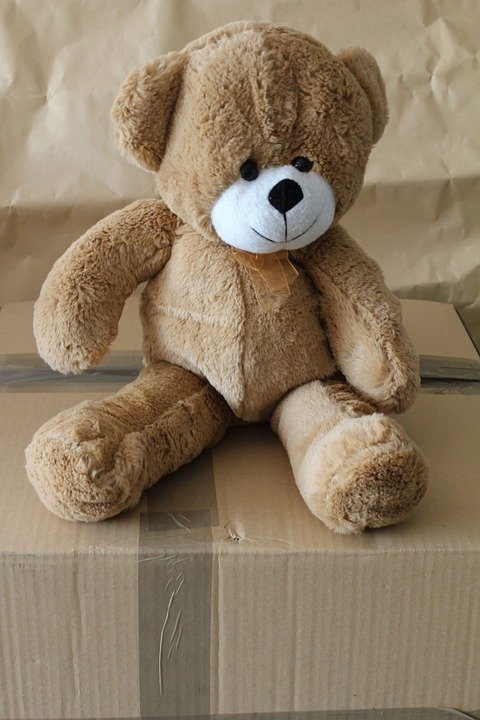 Source: Pixabay
I think if he saw what she really does for the day, he would either kick her out or force her to find a job. Either way, she does nothing in this house and with or without her, the children's happy lives would go on.
My son is working himself to the bone taking care of a gold-digger. I think he should leave her.
Does anyone have any suggestions about how to record her bad habits? Should I trick my son to come home early one of the days so he can see for himself? What should I do?
If you need help or advice, reach out to us, and thousands of women just like you who are struggling with the difficulties of life. You are not alone, we are here for you, and we listen; so write to us anonymously using this form.
Please fill in your e-mail so we can share with you our top stories!