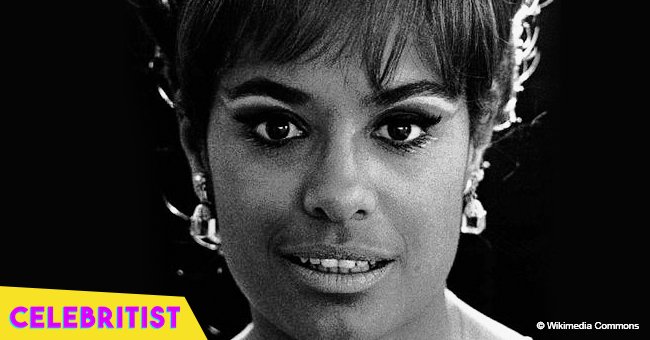 Remember Barbara McNair? Her husband's murder still remains a mystery

Barbara McNair was a singer and actress who began her career in the mid-1950s and became famous in the 60s. The death of one of her ex-husbands is still a mystery.
The singer married Chicago businessman Rick Manzie in 1972. However, they would be together for only four years because the man was killed on December 15, 1976, in the couple's Las Vegas mansion.
Horace McNair, Barbara's brother, found Rick's half-nude body in the dressing area of the multi-room home. When the police arrived, Horace told them that Rick was alive when he left the house earlier that day to buy some groceries.
According to The Mob Museum, Barbara was in Chicago due to a show at the Condesa del Mar nightclub the night before Rick's murder.
The crime was an instant mystery as there were no signs of forced entry, struggle, of burglary as all the doors and windows were locked. The autopsy revealed that Rick was shot in the head and, apart from that, he had needle marks on his arms, legs, and buttocks.
Mob Museum added that Rick's reputation was not as good as expected as he was a heroin user, gambler, and a low-level associate of a Chicago mob called "The Outfit."
BARBARA GOT IN TROUBLE FOR HER THEN-HUSBAND
A couple of months after the singer and Rick got married, Barbara answered her hotel room door in New Jersey and signed for the delivery of a package that contained half an ounce of heroin. Even though Rick was the one supposed to receive it, authorities arrested Barbara and her husband.
With that reputation, it was believed that someone from the Mafia wanted Rick dead, but authorities never found enough proof to charge anybody for that crime and, at the moment, his murder is still unsolved.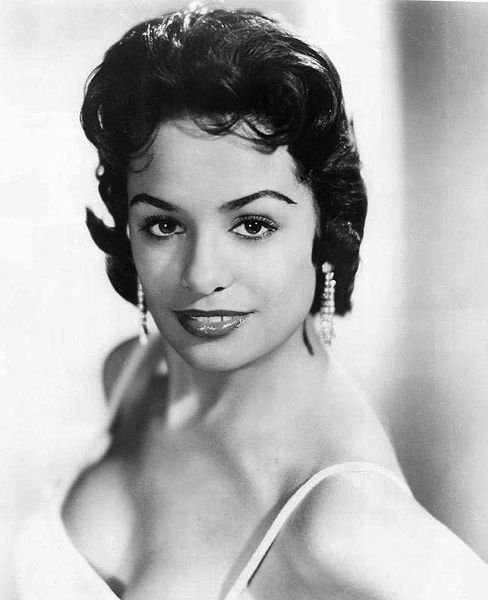 Source: Wikimedia Commons
A MAFIA BOSS GAVE DETAILS ABOUT IT
Jimmy Fratianno, a former Mafia boss who turned into an FBI informant, claimed in his book "The Last Mafioso" that Rick tried to put a contract on the life of a mob-associated tax attorney with whom he had a legal dispute.
That man was Harry Margolis, and he told Barbara that the money Rick held for her had shrunk from $500,000 to only $50,000. Jimmy never said who pulled the trigger, though.
Please fill in your e-mail so we can share with you our top stories!