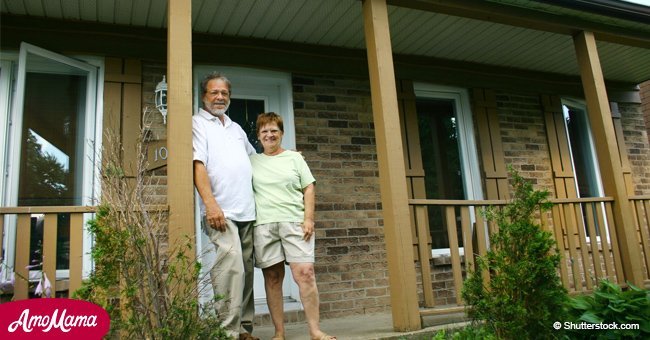 You don't need to save that much to retire a millionaire

Building wealth over time is not nearly as hard as one might assume. Financial adviser David Bach advises how to save a million dollars for retirement.
Bach says in his book "Smart Couples Finish Rich" that one "doesn't need money to make money," it all comes down to making the right financial decisions.
Starting at an early age has its advantages and a 25-year-old can start with as little a $4 per day. The rate increases if you start saving later in life.
Bach's strategy assumes a 12 percent rate of return per year for a person who starts their savings with a zero balance.
Read more on our Twitter account, @amomama_usa.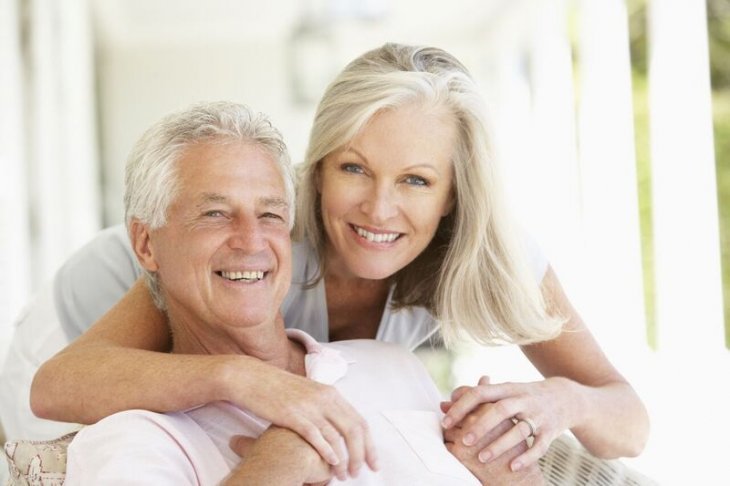 Source: Shutterstock
START AS EARLY AS POSSIBLE
The benefit of starting early is earning compound interest, and that figure will increase incrementally as your savings account grows.
Unfortunately, less than half of the millennials in the workforce today is saving towards their retirement. Harsh financial times could be to blame.
Those who do save, only put away approximately 6 percent of their yearly income while the suggested figure is 15 percent of one's annual salary.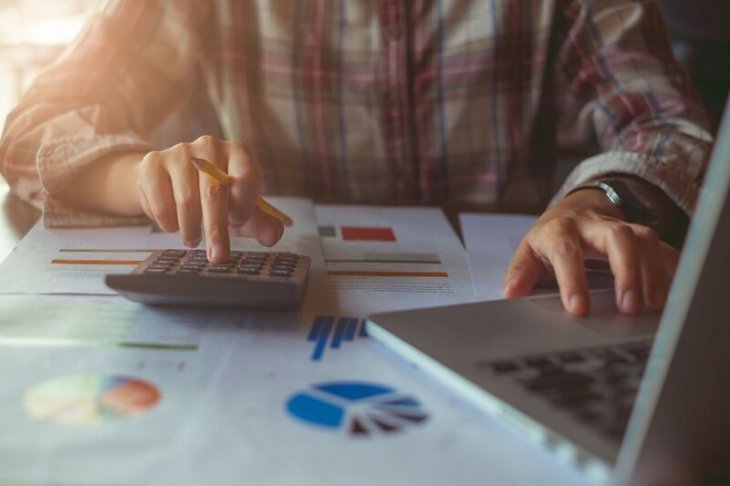 Source: Shutterstock
SAVE WHAT YOU CAN
In today's economic climate, not everyone will be able to invest that 15 percent but don't despair, there is still hope.
Keep the golden rule in mind: "Start saving as early as you can and as much as you can," even if it is only 6 percent or less per month.
Kristen Robinson, Fidelity Investment's senior vice president, suggests skipping that Starbuck coffee every day and it will eventually pay off in the long run.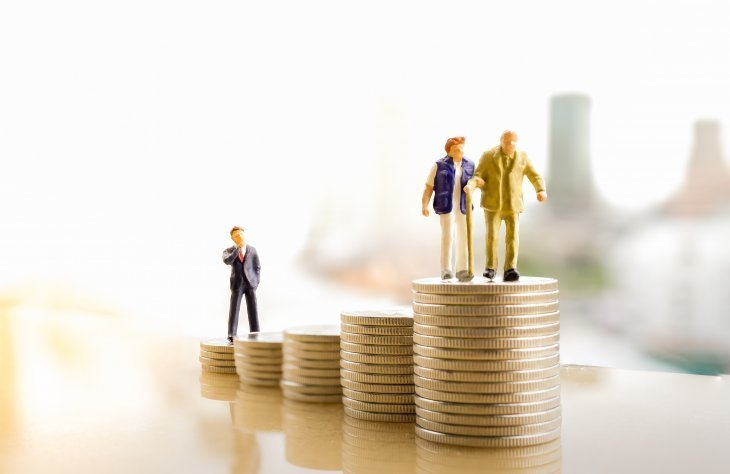 Source: Shutterstock
THE FIGURES
For a person earning a $40,000 annual salary, the ideal amount to invest would be $400 per month. Failing that, even investing $33 per month makes a difference when compound interest starts adding up.
A 40-year-old needs to save $625 while a 20-year-old can get away with investing as little as $2 per month. If you can save more, even better.
OTHER WAYS TO PREPARE
Many people reaching retirement age are also finding other ways to save for the future and some even opt to scale down and simplify their lives.
The "tiny house" movement has been gaining traction over the past few years, and Josh Wynne from Florida said it was the perfect solution for his father's retirement.
The energy cost of the tiny home is only $25 per month and it also provides his father, Mike, with a comfortable living situation without having to sacrifice his freedom.
Affectionally titled "Mike's Hammock," the tiny house consists of a bedroom, bathroom, and open plan living area and kitchen.
The home is environmentally friendly with enough space for Mike to use walkers or a wheelchair on days when he struggles to move around freely. Photos of the house can be seen here.
Please fill in your e-mail so we can share with you our top stories!