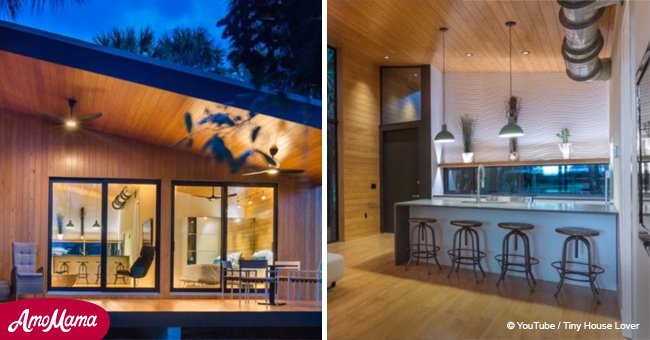 Son built aging father a 'tiny house' for his retirement so he can still live alone
The young man wanted to help his elderly father without taking away his independence, and came up with a perfect - and eco-friendly - solution.
Josh Wynne's father, Mike Wynne, is getting up there in age, and starting to struggle to make his way around. Wanting to help in any way that he could, he decided to build his father what is being dubbed a "tiny home" on his property.
Josh wanted to make sure that the house would be easily navigable for Mike, and be low on upkeep and costs in order to help maintain Mike's independence.
He decided to build it on his Florida property, so that he and his family would be nearby should Mike require any assistance.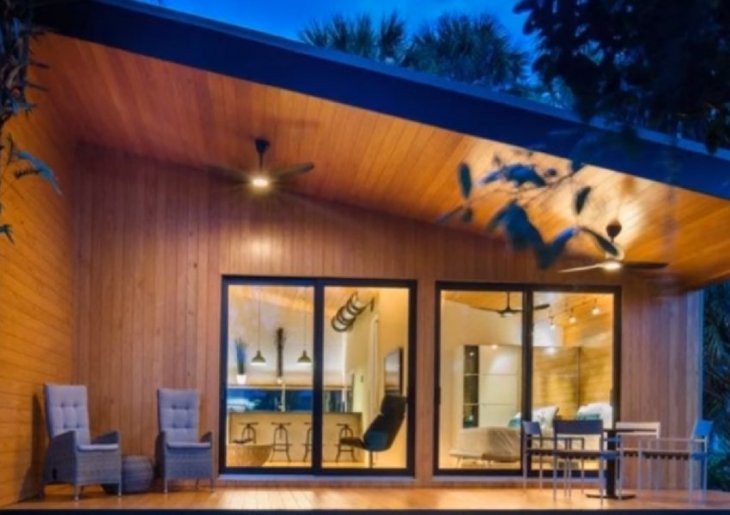 Source: YouTube/Tiny House Lover
At 604 sq ft, the home is slightly larger than most tiny houses. It features one bedroom, one bathroom, and a comfortably open plan kitchen and living area.
Josh has nicknamed the home "Mike's Hammock."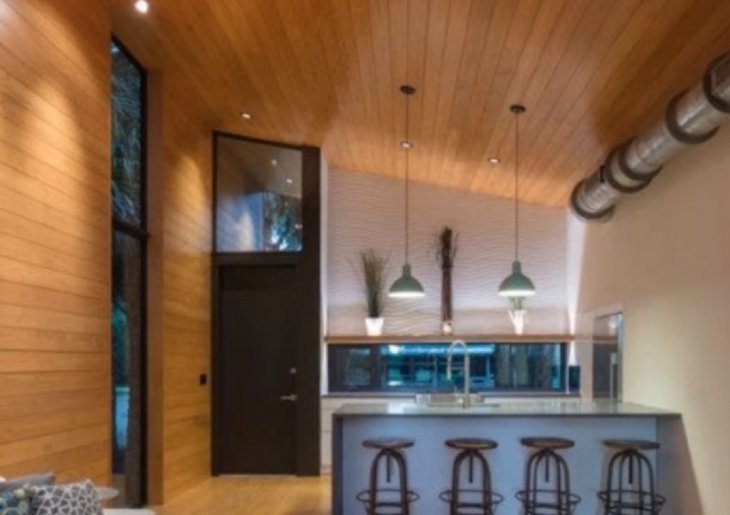 Source: YouTube/Tiny House Lover
Trying to ensure the house is as environmentally friendly as possible, Josh sourced recycled products for the build, according to Do You Remember. The frame of the house was built from products found at a construction site.
In another effort to make sure the house is sustainable for his elderly father, Josh also built it in a way that keeps the monthly energy costs down to approximately just $25 a month.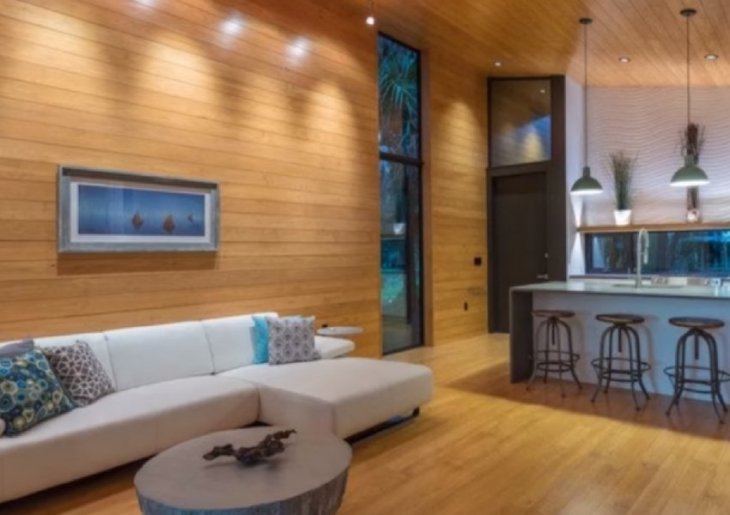 Source: YouTube/Tiny House Lover
The style of the house allows for plenty of natural light in the building, with large windows, giving both the illusion of a bigger space and a chance to watch nearby wildlife.
Mike has recently started to struggle with mobility issues, and his son took that into consideration when building the home. The open-plan space provides room for the use of walkers and wheelchairs on days when Mike needs to use them.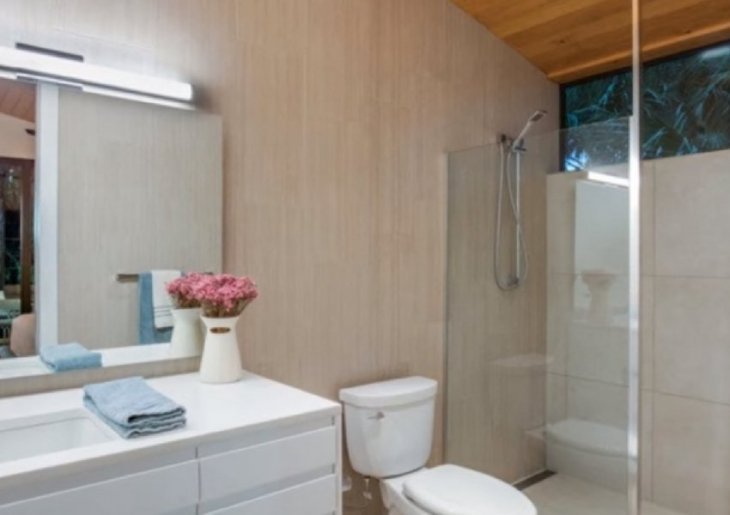 Source: YouTube/Tiny House Lover
Inside the shower, Josh has built a fold-down seat for his father in case he is struggling to stand, and he has ensured all the cabinets in the home are accessible from a lower angle.
Throughout the entire construction of the home, less than a full dumpster of waste was produced, making even the build fairly eco-friendly.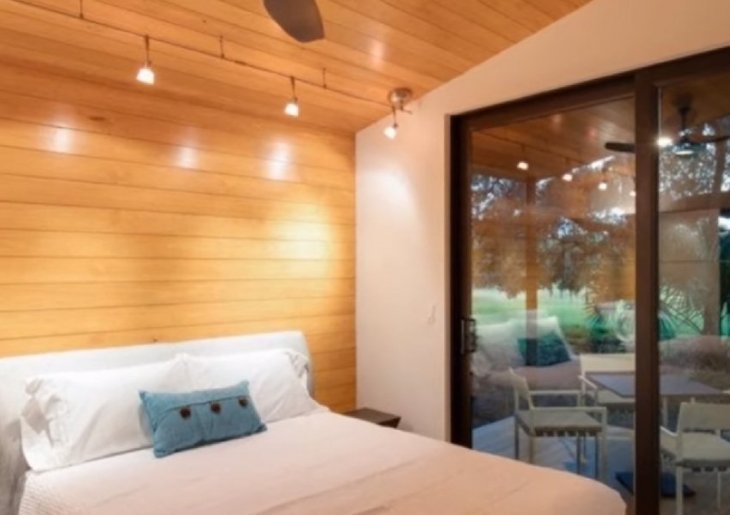 Source: YouTube/Tiny House Lover
Josh even made sure to plant some extra trees in the garden to use for extra material needed on the house.
The tiny home is absolutely beautiful, and it's wonderful to know that it was built with environmentally friendly goals in mind as well!
Please fill in your e-mail so we can share with you our top stories!