Grandmother surprised her family with a hilarious dance while cooking
A grandmother is the new sensation of the Internet after she was captured in video energetically dancing while cooking a large meal for her family.
In the clip, the grandmother appeared wearing a pink and orange robe and black and white shoes in front of the kitchen where she placed a couple of pans and pots to get the meal done for her children and grandchildren.
The first part of the recording showed how she took a zip from a beer and then started dancing following the rhythm of the song in the background.
One of the best aspects of it was that, even though the woman knew someone was recording her, she didn't show a sign of shyness as she seemed to be encouraged by the camera.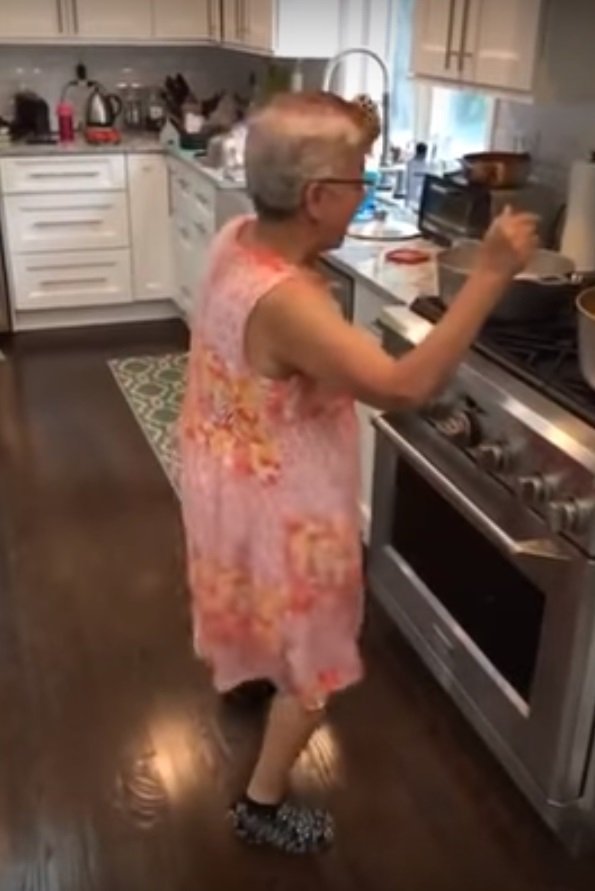 At one point during the video, she stopped her cooking duties for a while and did nothing but enjoy the music and dance to it. Later, stood in front of the pots and, after a close-up that the cameraperson did, it was clear that she was cooking soup.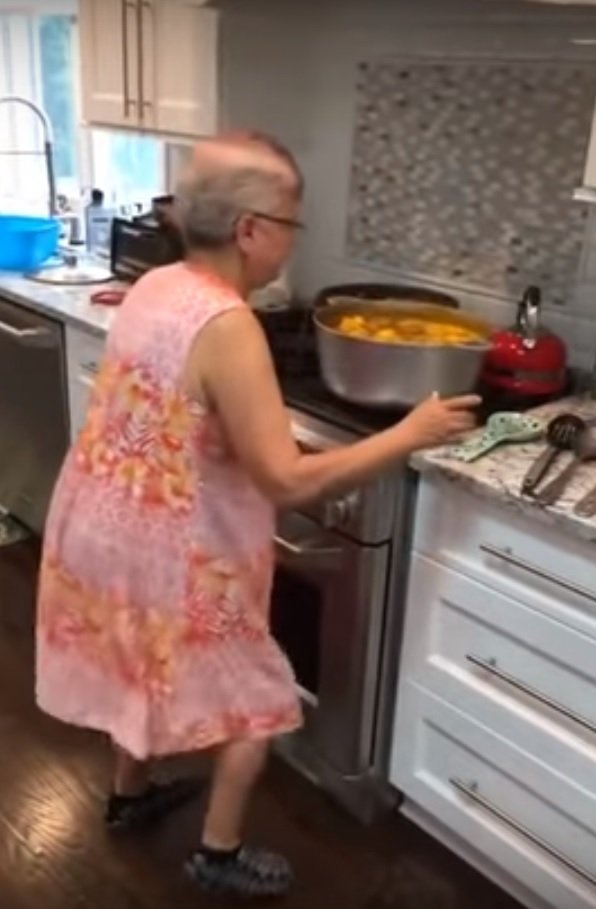 SHE COULD SING, TOO!
The unidentified woman not only showed that she could dance without any problems but also proved that she could sing, too. The clip ended with the woman waving at the camera with both hands and finally clapping.
That cheerful woman inspired others as they considered that she was the best example of having a good attitude toward her life.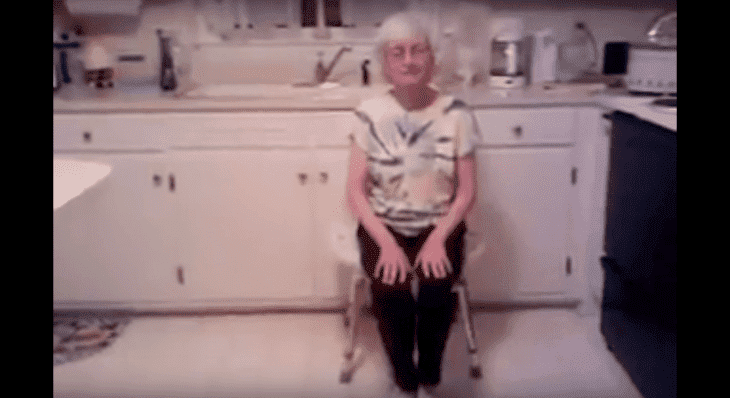 ANOTHER GREAT DANCER
The previous woman was not the only grandmother who showed off her dance skills on the Internet as "aunt Carol" did the same. In her video, she appeared sitting in a bathtub chair in a kitchen.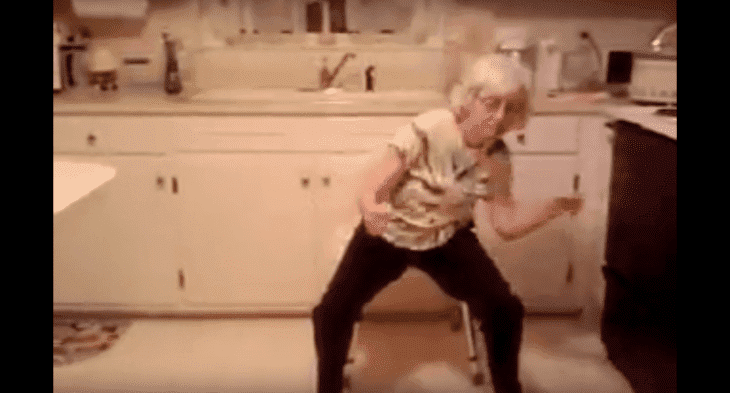 When the music started, she began dancing in a way that was both smooth and fluent, just as if she rehearsed for it.
Later, she stood up and kept dancing for a while, before smiling at the camera and bowing her head.
That clip has gotten more than 2 million views, and its title represents exactly what the video is about: "Aunt Carol Usher."