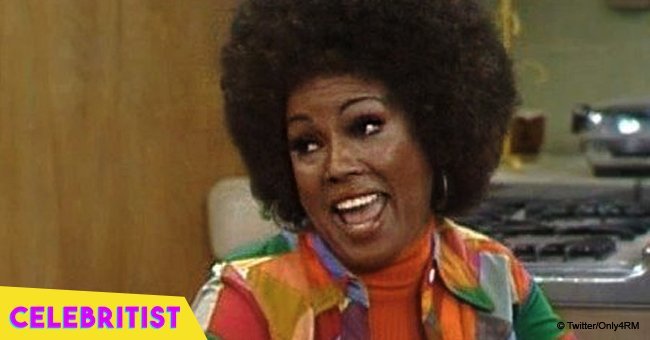 Remember Willona Woods from 'Good Times'? Here is how she looks now
Several people might know who Willona Woods from "Good Times" is. However, they probably don't know many details about the woman who portrayed her, Ja'Net DuBois.
Ja'Net is an actress, singer, songwriter, and dancer who worked on different projects throughout four decades. Even though she is over 70 years old, she has not retired from the entertainment industry.
Apart from her most popular role as Willona Woods, she worked in "The Wayans Bros." as Grandma Ellington and, a couple of years later, Ja'Net voiced-over Mrs. Florence Avery in "The PJs."
Thanks to her work in "The PJs," she won two Primetime Emmy Awards for Outstanding Voice-Over Performances in 1999 and 2001. More recently (2006), TV Land gave her an Image Award for her role in "Good Times."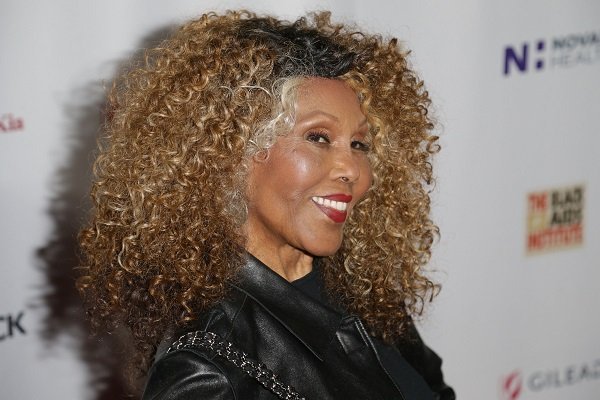 Source: Getty Images
WILLONA AND PENNY'S REUNION
As Madame Noire reported, Ja'Net, whose character in the series worked to adopt Penny, played by Janet Jackson, got together with the singer during Janet's "State of the World Tour" after party in Los Angeles.
While it was a very good moment for them and the fans of "Good Times," it was not the only time both women got together after the series. In 1986, Ja'Net took the role of Janet's mother in the video of her hit song "Control."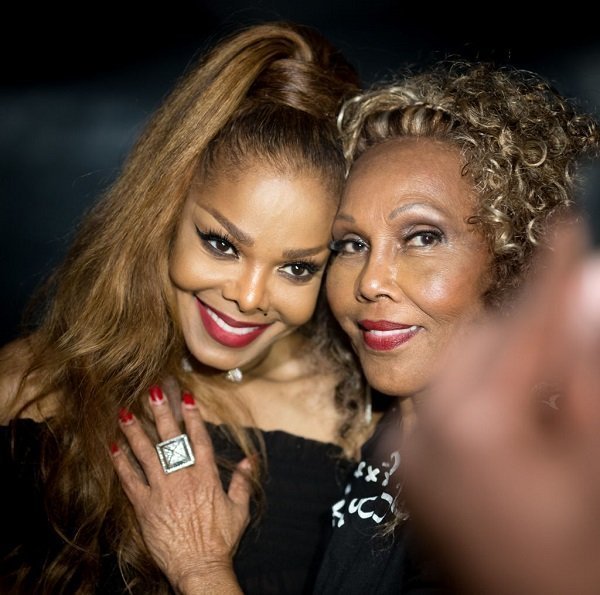 Source: Getty Images
JA'NET DAUGHTER
Another aspect that people might not know about the actress is that one of her daughters, Rani DuBois, used to be an extra in some shows.
One of the most memorable roles she got was on "What's Happening."
She played the part of a girl who Dwayne was supposed to date, but he had a different plan, so she showed up at the party and threw a drink in his face.
Nowadays, Rami keeps making public appearances next to her mother, and both of them look as if they hadn't aged a day.
Please fill in your e-mail so we can share with you our top stories!