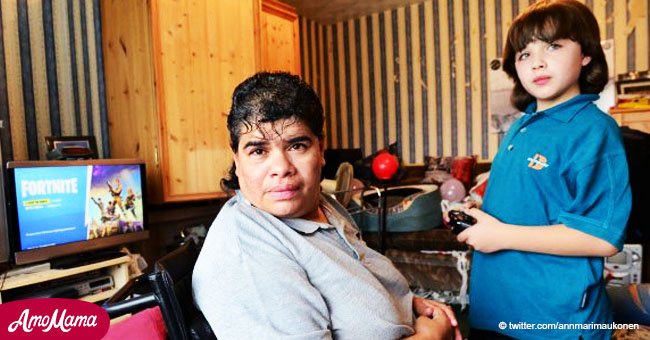 Disabled single mother left penniless after 10-year old son spent $1,500 on a video game

A disabled single mother ran out of "money" after her 10-year-old son spent it all on a popular video game.
This family from Wales, United Kingdom, suffered a severe blow when more than 1,200 dollars disappeared from the bank account of Cleo Duckett, the mother of 10-year-old Jayden-Lee.
As reported by The Sun on September 2, the young man was responsible for the huge expense that would leave the family unable to eat or pay for services at home for several days.
Apparently, Jayden-Lee did not know what he was doing when he took his mother's card and registered it in the game. Read more on our Twitter account @amomama_usa
When he spent money on tools, clothes or other items for his character, he did not realize it was real money. He thought it was about credits.
Cleo, who gets about $ 900 a month in benefits, said she found out what happened when "I went to use the ATM and there were only $ 10 left in my account."
Not long after that, this woman who suffers from polio received a message from the bank informing her that she now had an overdraft, forcing her son to admit that it was her fault.
It turned out that Jayden-Lee added his mother's bank details to his Xbox account and bought dozens of items in the popular online game that has thousands of teenagers and adults hooked.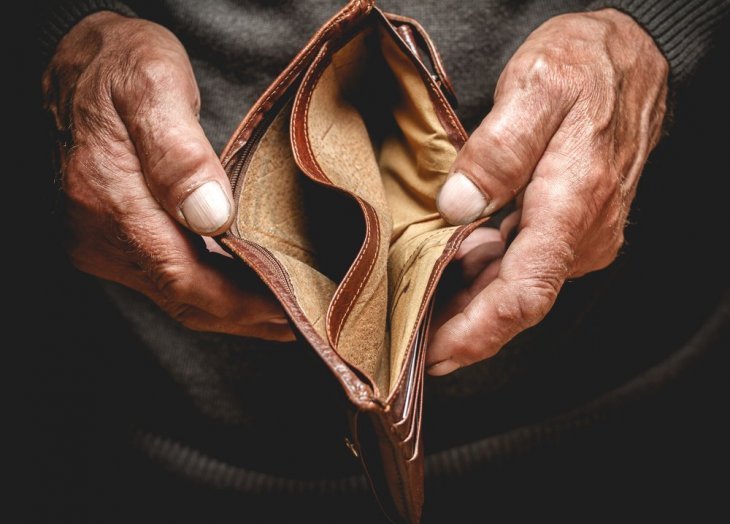 Source: Shutterstock
The 46-year-old woman was completely unaware of the amount her son had spent doing it. She said: "The bank refuses to help me because they said my son is my responsibility.
"I'm not a criminal, I have not stolen the money or spent it on games for me, I've used this bank for more than 20 years and they're just not helping me at all."
Cleo said she had also contacted Fortnite, but is still waiting for an answer, adding, "I'll probably never see that money again."
"My child did not understand what he was doing, he's only 10. He did not understand it was real money, he thought he only got credits." The mother also said that the bank offered her a payment plan, but that she has no money to cover the costs of overdrafts.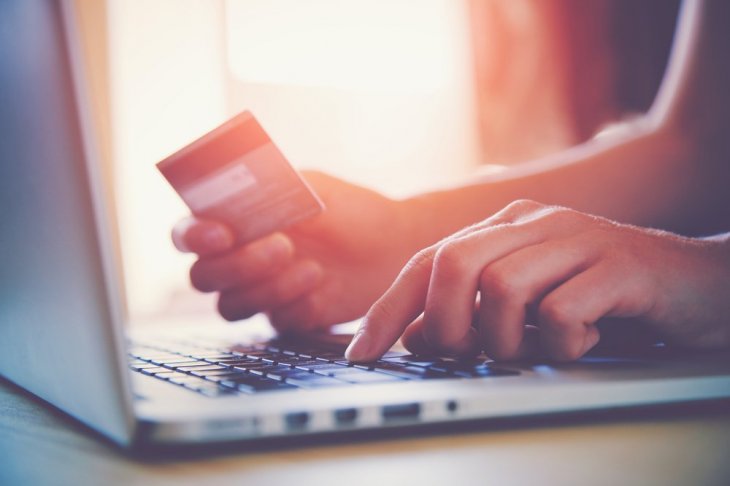 Source: Shutterstock
Because of this, she said she was forced to use money from her son's savings account to cover expenses and survive until her next benefit payment on September 6.
This case reminds us of a disabled woman that jumped out of her wheelchair to save the life of a boy drowning in a pool.
Apparently, the woman sitting on a wheelchair was the only adult around, and she had to use all her strength to help a 13-year-old boy pull his friend's body onto the concrete to administer CPR to the unresponsive child.
Please fill in your e-mail so we can share with you our top stories!