Woman who died from cancer wrote her own obituary and it is incredibly touching
Sonia Todd of Moscow, Idaho wrote her own obituary before she died from cancer and it moved thousands of people.
Shared by Love What Matters on Facebook, the 38-year-old mother's obituary reflected her incredible spirit amid her imminent death.
"My name is Sonia Todd, and I died of cancer at the age of 38," she began her obituary.
"I decided to write my own obituary because they are usually written in a couple of different ways that I just don't care for. Either, family or friends gather together, and list every minor accomplishment from cradle to grave in a timeline format, or they try and create one poetic last stanza about someone's life that is so glowing one would think the deceased had been the living embodiment of a deity," she wrote.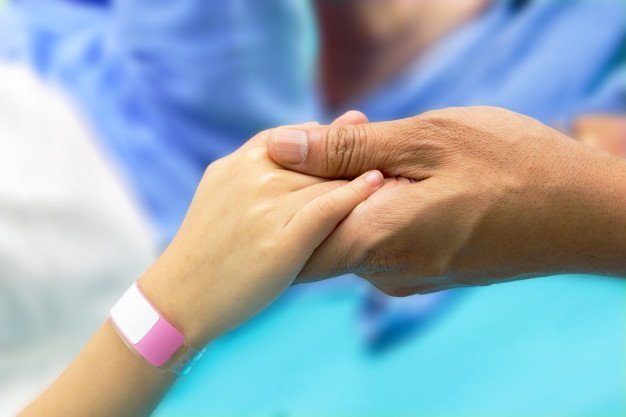 Follow us on our Twitter account @amomama_usa to learn more.
INSPIRING OTHERS WITH HER POSITIVITY
The humor and poise with which she wrote her obituary inspired many, especially those who are also battling cancer.
She mentioned her family in her obituary in a humorous fashion. She wrote: "I don't like the timeline format because, let's face it, I never really accomplished anything of note. Other than giving birth to my two wonderful, lovable, witty and amazing sons (James and Jason), marrying my gracious, understanding and precious husband (Brian), and accepting the Lord Jesus Christ as my personal savior – I have done very little. None of which requires obit space that I have to shell out money for."
She went on to explain that she decided to write her own obituary because she knew that her friends would be "writing a glowing report" about her that would include "half-truths, impossible scenarios, and out-right honest-to-goodness-lies."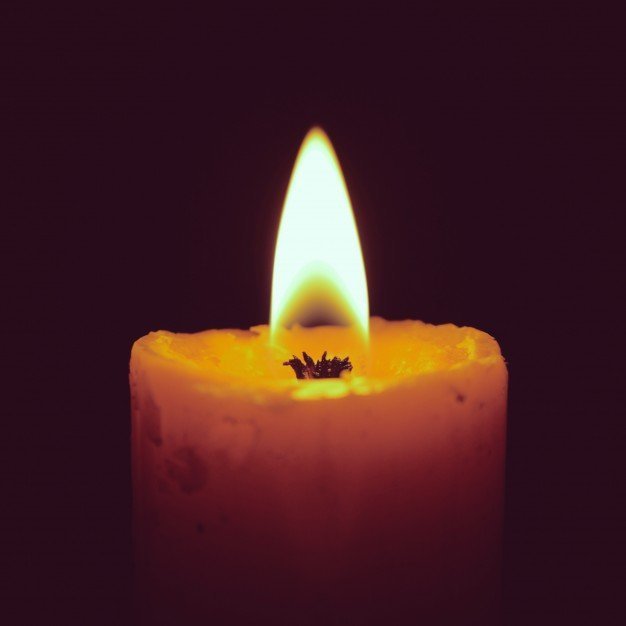 "The truth, or my version of it, is this: I just tried to do the best I could. Sometimes I succeeded, most of the time I failed, but I tried," she wrote.
A TRULY HUMBLE PERSON
Full of humility, Todd admitted having committed mistakes in her life. "I didn't always do the right thing or say the right thing and when you come to the end of your life those are the things you really regret, the small simple things that hurt other people," she wrote.
She also poked fun at herself for her "fashion disasters and hair missteps from the 80s."
She then thanked all the people who showed her love. She wrote: "Some folks told me that writing my own obituary was morbid, but I think it is great because I get a chance to say thank you to all the people who helped me along the way. Those who loved me, assisted me, cared for me, laughed with me and taught me things so that I could have a wonderful, happy life. I was blessed beyond measure by knowing all of you. That is what made my life worthwhile."